You ask Luke Barrett, PHS Class of 2020, if playing in an NCAA men's basketball tournament game was a highlight of his year and he says yeah, but – actually, playing in front of 17,000 people at Brigham Young University was crazier.
"Anytime you get a March Madness win, that's pretty great," Barrett said. "I came in the last couple of minutes. [But the crowd at BYU], that was the craziest thing I've ever experienced."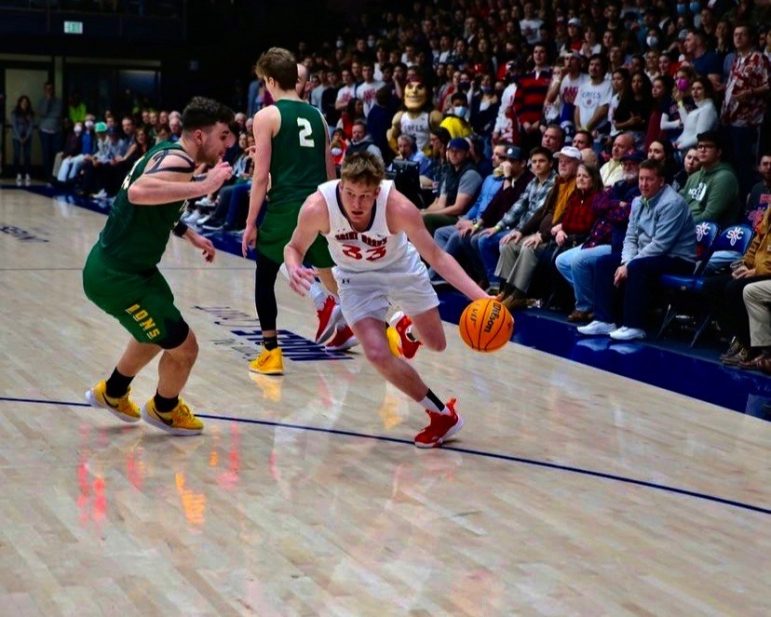 Barrett and his St. Mary's College Gaels teammates concluded a terrific season in March, finishing 26-8, including an 82-53 win over Indiana in the first round of the NCAA tournament. St. Mary's then fell to UCLA in the second round, 72-56.
Barrett, 20, got three minutes in the win over the Hoosiers. He played in 15 games during the season, including a high of nine minutes in a 69-64 win over San Francisco at St. Mary's on Feb. 17. The 6-foot-6 swing scored 17 points total with a season-high five against Stanislaus State on Dec. 14. He grabbed 14 rebounds, with a high of three twice (against BYU and San Diego).
Barrett played just one game as a freshman, missing most of the season with a stress fracture in his left foot. St. Mary's had a rare down year, going just 14-10 and failing to earn an NCAA bid.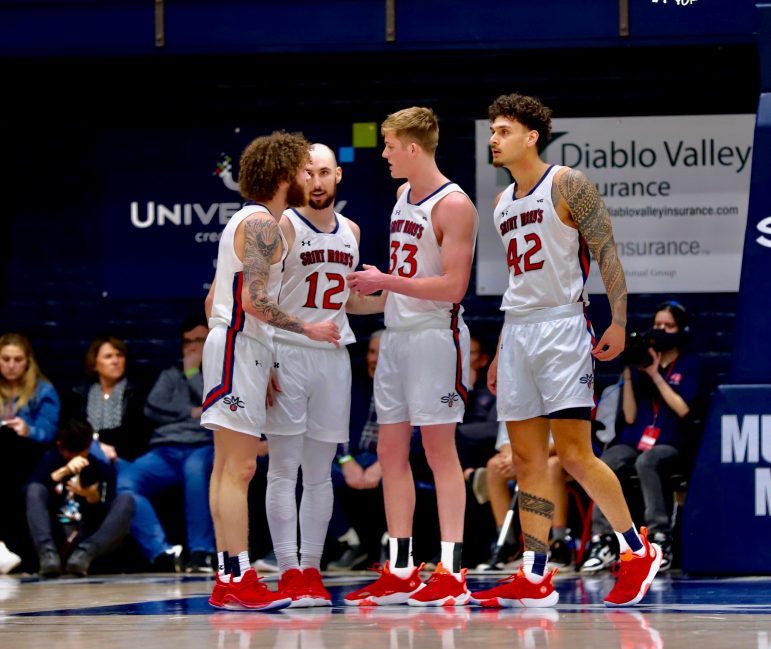 "It (2021-22) was a great season," Barrett said. "We had everybody come back from last year and we didn't have a great year for our program's standards last year. Nobody really picked us to do anything great this year. It was exciting to see everybody get better."
Barrett came out of Piedmont High School on the heels of leading the Highlanders to their first North Coast Section championship in 2020. The foot injury turned out to be a positive, Barrett said, as it gave him time to adjust to the next level.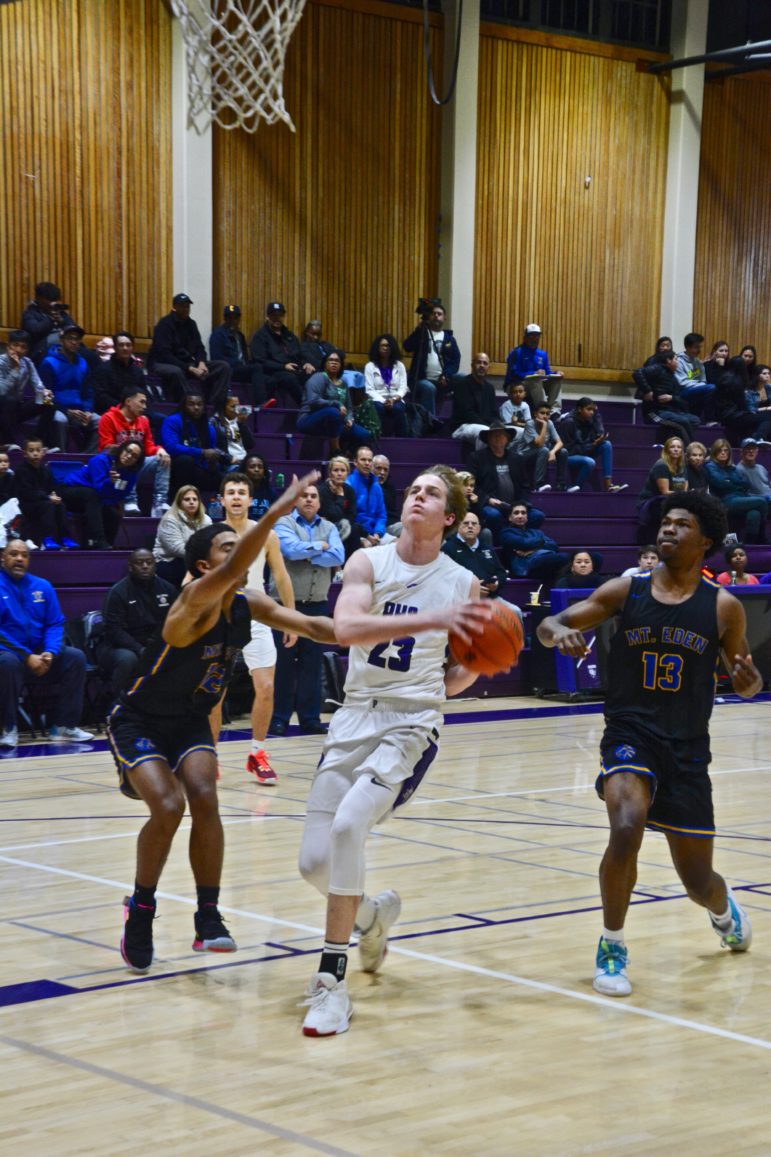 "I definitely didn't expect to come in right away and play," he said. "I came back a lot more confident. I tried to play through it and that made it a lot worse. I honesty felt it was better to take a step back and get stronger. I think I learned more by watching practice every day."
Barrett had considered going to a Division III school where he could have gotten more playing time sooner, but doesn't regret his choice to try to play at the higher level.
"I could have gone and played D-III, but I don't think I would have become as good of a basketball payer and I don't think it would have been as rewarding playing at that level," he said.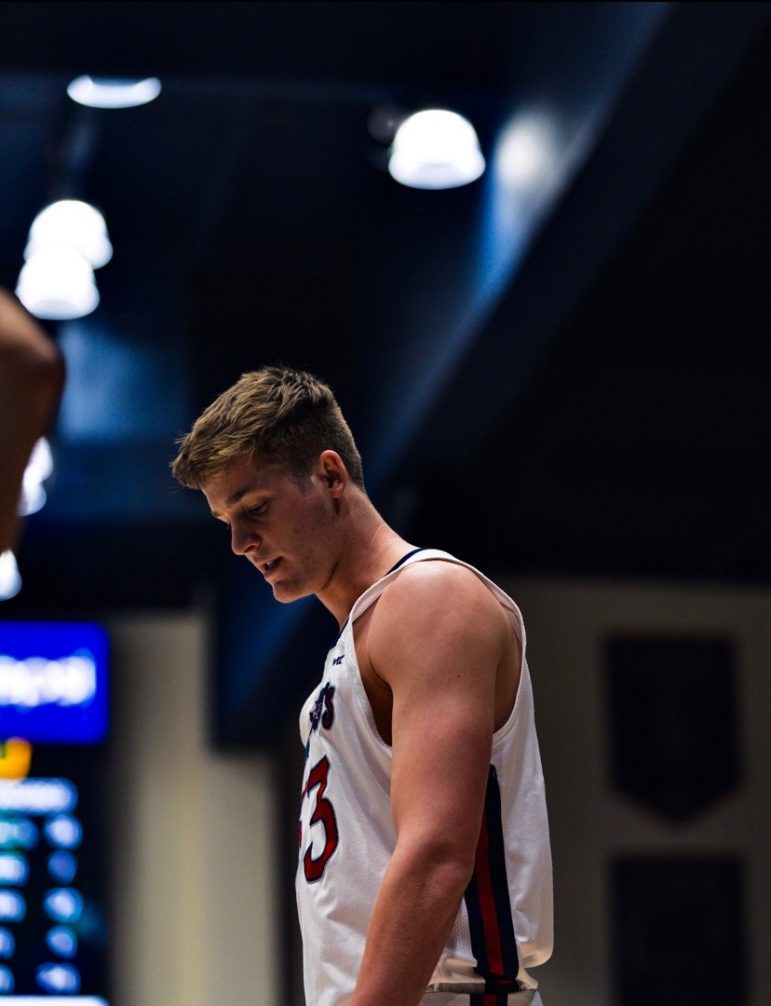 The Gaels had three seniors on the roster this year, and NCAA players have been granted an extra season of eligibility due to COVID-19, so it's not clear how many might return. But Barrett is feeling positive about his development and is looking to build up his playing time next year.
"I'm hoping that next year I'll get more consistent minutes," Barrett said. "That's a goal. It's definitely a weird time with Covid and the transfer portal. A lot of guys around the country are staying an extra year. We still don't know who will be back next year."
Barrett said he is majoring in communications and might follow his father into advertising. He went to a couple of Piedmont games during the season, including at Campolindo and one of the Bishop O'Dowd games.