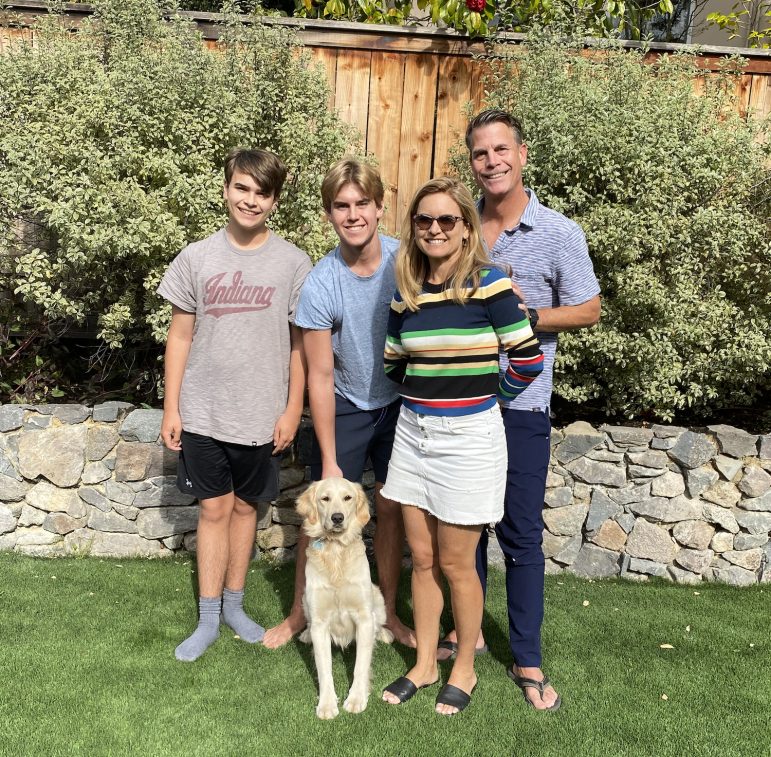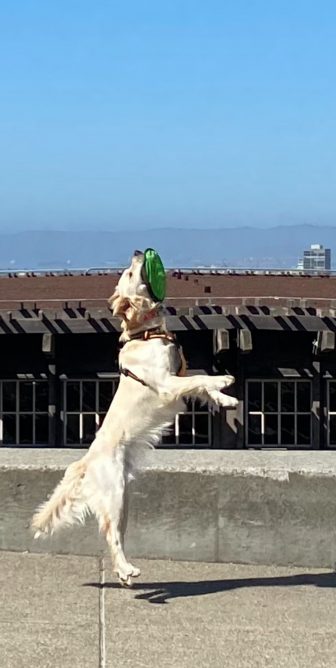 Family: Chris, Anja, Jake & Nate Hart
Pet: Sunnyside ("Sunny")
Age: 2
Breed: Golden Retriever
Adoption story: Sunny's parents met at Dracena Park. Her mother, Aloha, gave birth on Aug. 25, 2019, around the corner. We selected Sunny out of the litter and formally picked her up on Oct. 19.
Likes: Playing frisbee, swimming and bounding in the snow.
Dislikes: Closed doors and being away from the park.
Interesting facts: She often runs into her sister Sunshine (aka "Sunny") at Dracena.