Last week's "zero COVID" numbers in PUSD schools are a welcome milestone, but COVID has not disappeared.
According to Alameda County Health Department's COVID-19 dashboard, COVID case counts in Piedmont edged up by 10 in the last week, from 839 last Tuesday to 849 today. (The county often adjusts numbers up or down as they reconcile their data every week, so that number may change. Also, the wide use of at-home testing may skew the actual case numbers if infected individuals opt not to take PCR tests recorded by the county.)
Today the FDA authorized a second booster dose (at least four months after the first booster) for those over age 50 and for those with weakened immune systems.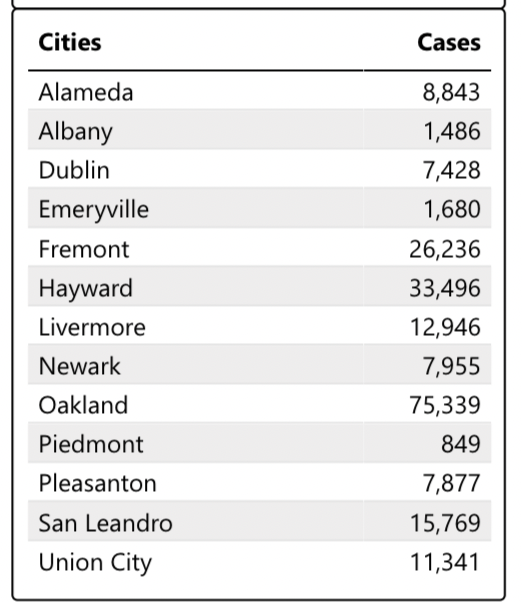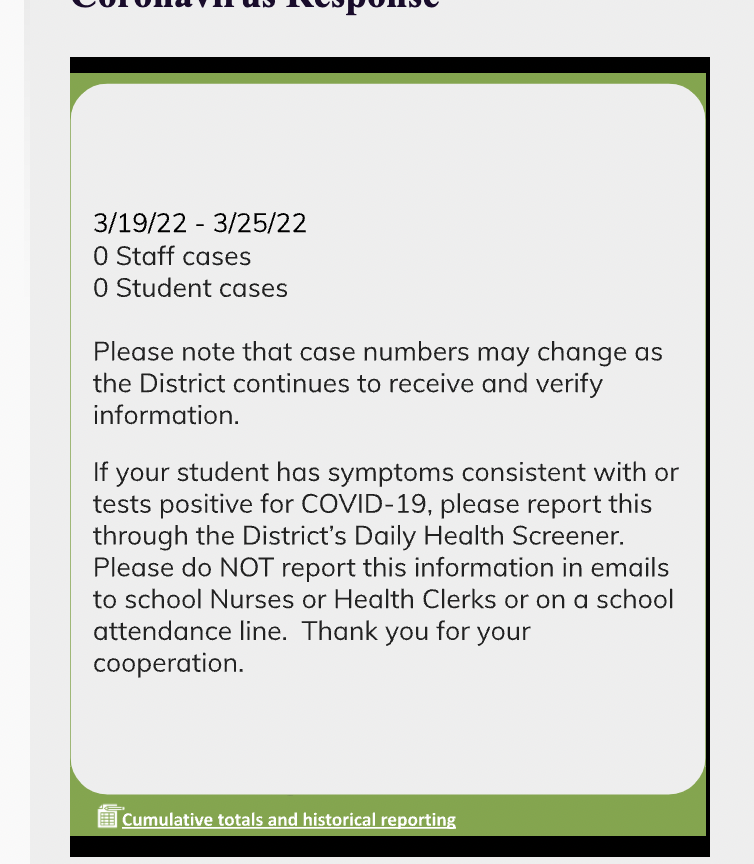 The San Francisco Chronicle reported on Tuesday that COVID cases were leveling off, but that they may stabilize or rise again as the BA.2 takes hold.
What happens in the Bay Area this spring and summer will depend on a wide variety of factors, experts said, including new variants emerging, the durability of immunity from vaccines and previous infection, people's behavior, and the will of health officials to enact more mitigation measures — such as putting mask mandates back in place.