PUSD informed the school community on Mar. 2 that Piedmont Middle School Principal Ryan Fletcher was leaving Piedmont at the end of the school year and moving to a new principal position at a middle school in suburban Denver. Fletcher has led PMS for the last nine years.
"I am so grateful for all that I have learned and gained during my time at PMS," Fletcher said in the email. "As I begin this next chapter and enter a new school community, I can only hope to feel as embraced and supported as I have been throughout my time in Piedmont. While Laura and I are excited to plant new roots in Colorado, we are sad to end this chapter in Piedmont and will forever feel connected to our time and our experience as part of this special community. This move is truly bittersweet, and I will carry with me all the wonderful moments, memories, and people who have made my time here so meaningful. I am grateful for all that we have accomplished together, and all the ways we have grown as a community."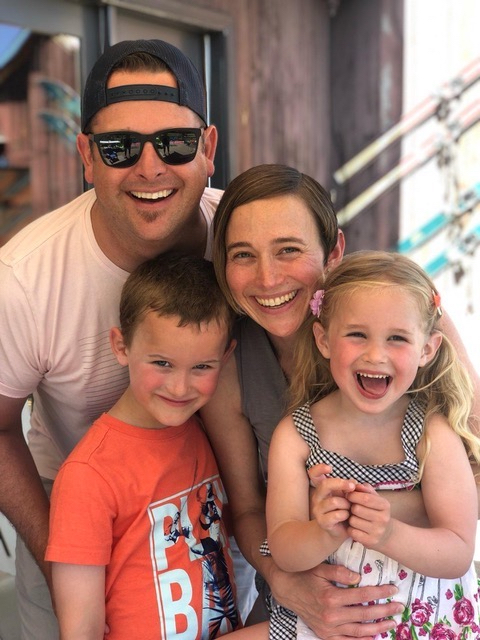 PUSD says it will begin its search for PMS's next principal immediately and will post more details soon. The position will be posted by the end of the week and the PMS community will be invited to participate in the process.