The Highlanders had a strong meet against Berkeley on March 25. Multiple athletes earned potential spots in the North Coast Section championships at the end of the season.
The boys 200-yard medley and freestyle relays were in top form. Simon Lins (backstroke), Ryan Stokes (breaststroke), Evan Byun (butterfly), and Tom Rolefson (freestyle) combined to win the medley relay in one minute, 48.44 seconds. Lins, Rolefson, Stokes, and Farris Saffouri took the freestyle relay in an NCS-consideration time of 1:35.70.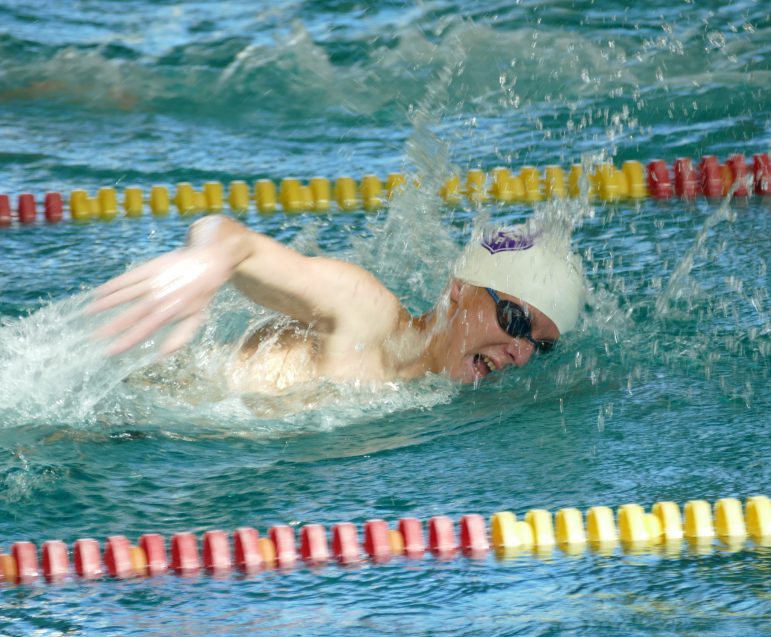 Rolefson had a big day, winning the 100 freestyle in 55.75 and finishing second in the 200 freestyle in 2:11.76.
Lins won the 50 freestyle in 21.32, just off his best of 21.30, which is an automatic qualifier for NCS.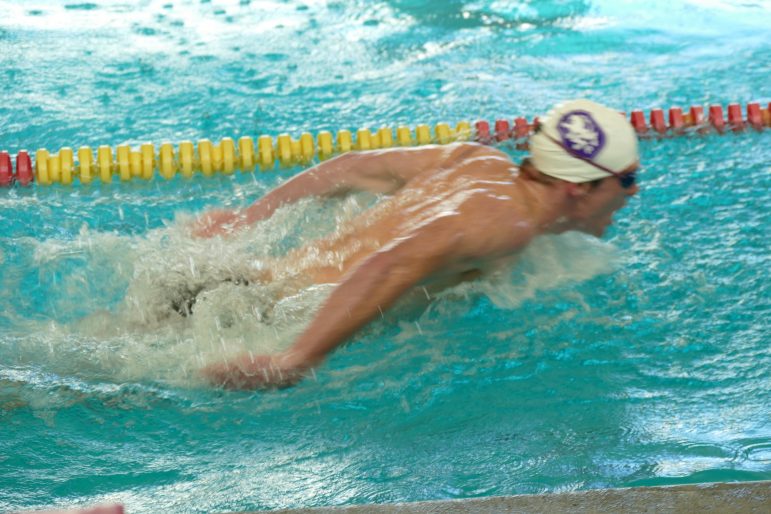 Stokes took the 100 breaststroke in 1:06.98 and was second to Lins in the 50 freestyle in 24.78.
Charlie White won the 200 individual medley in 2:21.04 and was second to Stokes in the 100 breaststroke (1:10.02).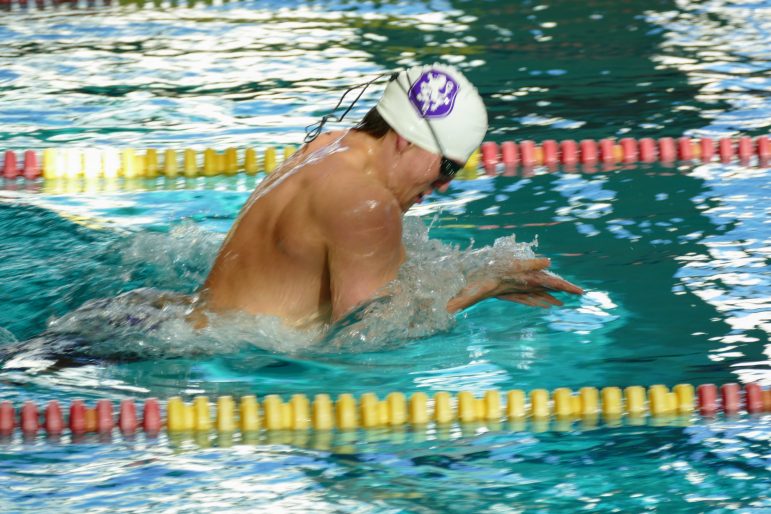 Saffouri was second in the 100 butterfly in 1:04.88. Byun was second in the 500 freestyle in 5:46.09. Andrew Grasman was second in the 100 backstroke (1:05.59).
The girls also had a good day. The 200 freestyle relay team of Taylor Rolefson, Josie Oesterer, Sonja ten Grotenhuis, and Caroline Ramsdell won in 1:49.82.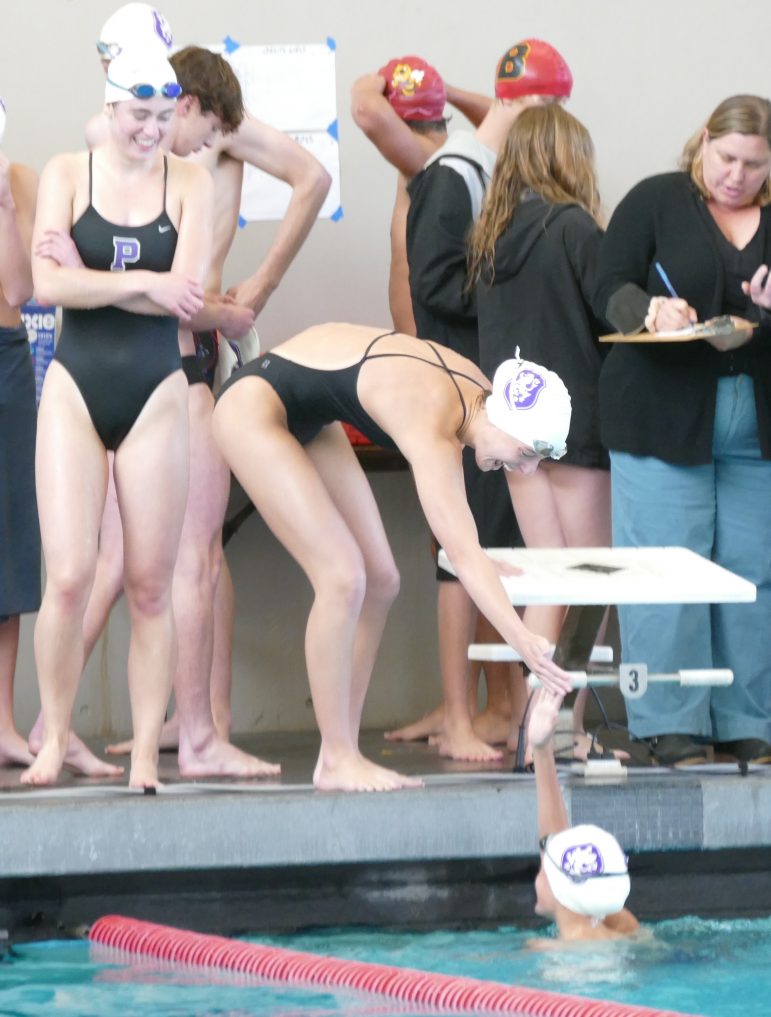 Oesterer took the 200 individual medley in 2:18.71 and the 100 backstroke in 1:01.50. The latter is an NCS consideration time.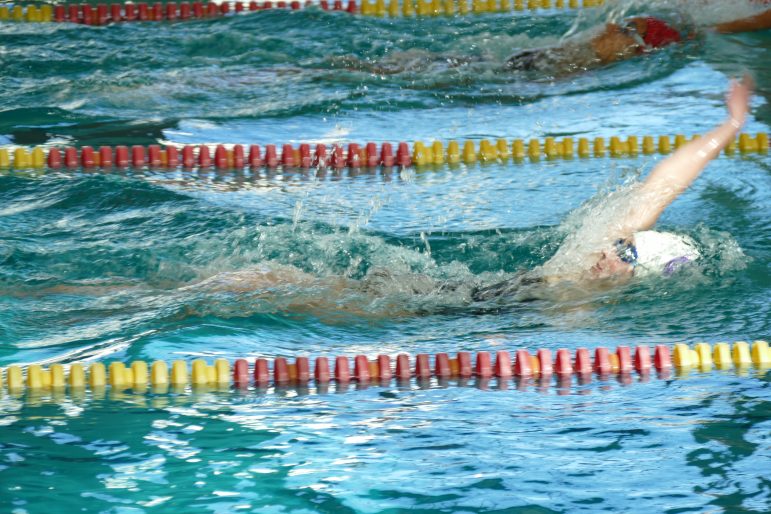 Taylor Rolefson won the 200 freestyle in 2:03.62. She also took second in the 100 butterfly (1:04.93).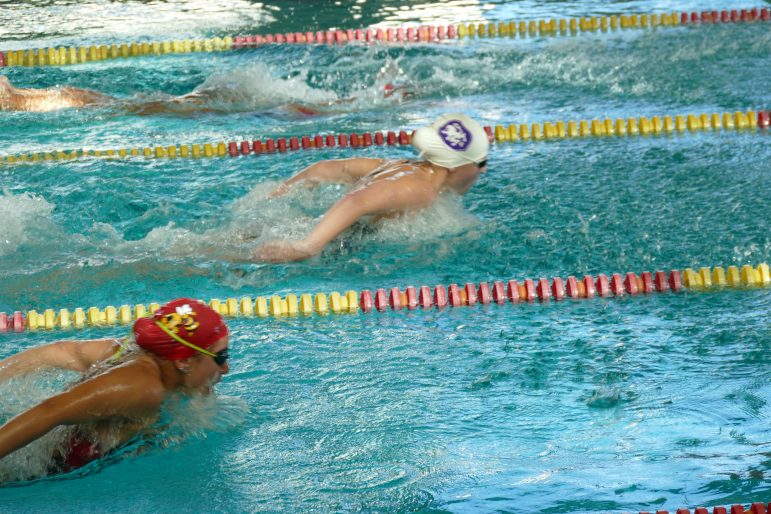 Ten Grotenhuis won the 100 freestyle in 59.68.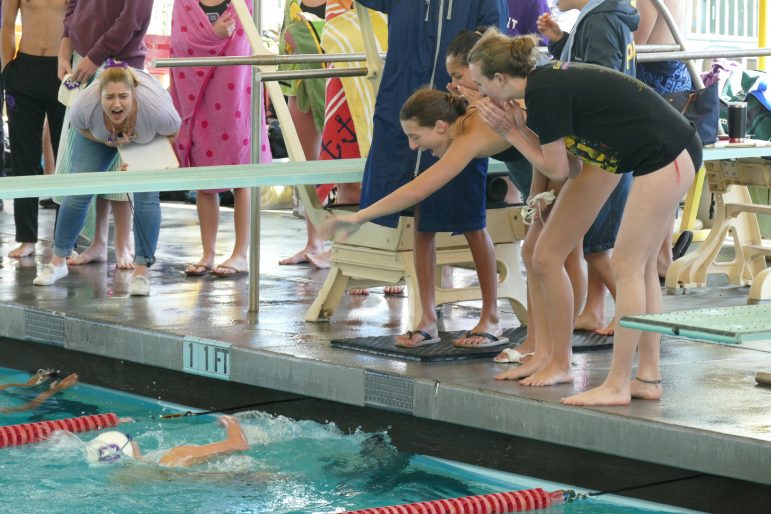 Emily Fitzgerald took second in the 50 freestyle in 28.43.
Earlier in the season, Kate Aubrecht recorded a pair of NCS-consideration times in a meet at Castro Valley. She swam 25.26 in the 50 freestyle and 55.76 in the 100 freestyle.