The Highlanders had no seniors in 2021. That may have led to some growing pains during the shortened season. Piedmont went 6-4 on the year.
However, the progress the team made should pay off this year with so many talented and experienced players back.
"This season we have better team chemistry and camaraderie," Piedmont coach Gene Denard said. "The veteran girls are really opening up to the younger players. That's always a plus."
The team is still young with just two seniors. Those two are at important positions, however: Pitcher and catcher.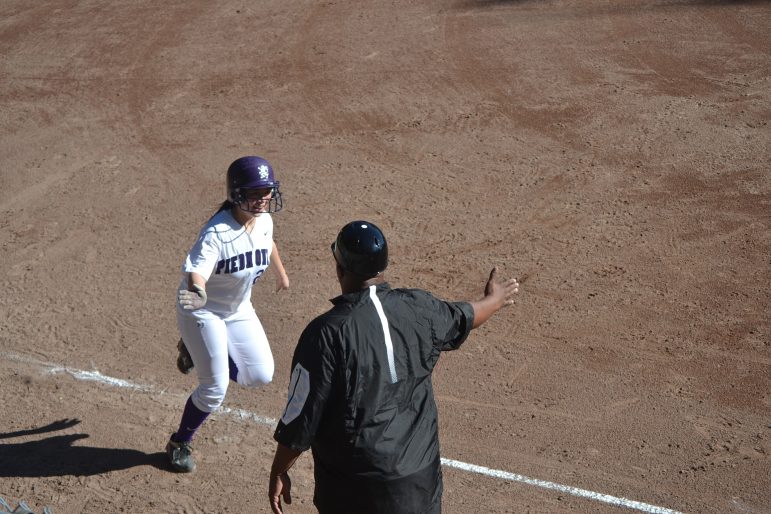 Isabelle "Izzy" Epstein returns at pitcher and Chiara Lundin at catcher.
"Izzy has gotten stronger this year," Denard said. "Her drop ball should be more effective this year and I'm hoping her rise ball is better as well. The key is getting outs without throwing it down the middle. I feel she should be the best pitcher in the league."
Lundin is a four-year starter and Epstein has been on varsity for four seasons. Both have committed to play in college, Epstein at Chapman and Lundin at Wellesley.
Junior Leah Bell is the fastest baserunner on the team and will play shortstop and center field. Other key juniors are Hailey Ronen, Gretchen Gerhardy, Annabella Castronovo, Ginger Gardner and Morgan Hunt. Denard said he is looking forward to all of their contributions this year, as they will fill out most of the starting lineup at the start of the season.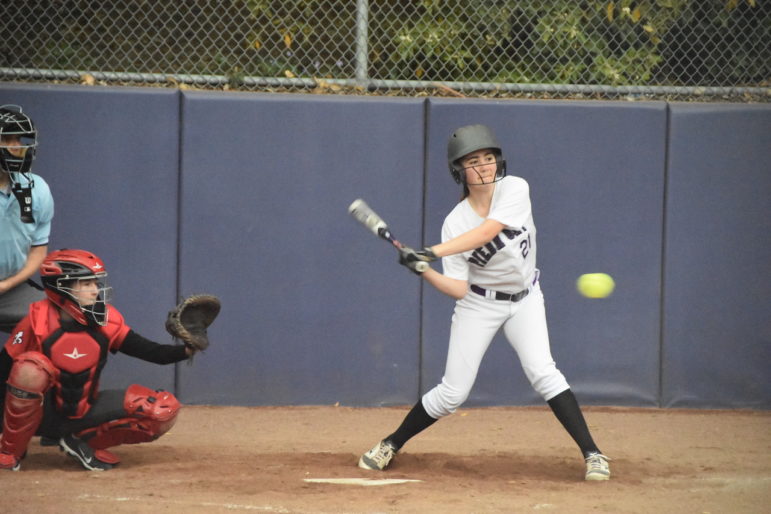 Freshmen Angelina Wu and Miya Fujimoto could compete for playing time as they develop. The early season will be used to determine a starting lineup for league games.
"We're going to be pretty competitive," Denard said. "We're going to have seven to eight young ladies that are going to be potential problems for other teams. Right now on paper, we're sitting pretty good, but we still have to play the games."
Denard preaches the mental game to his players.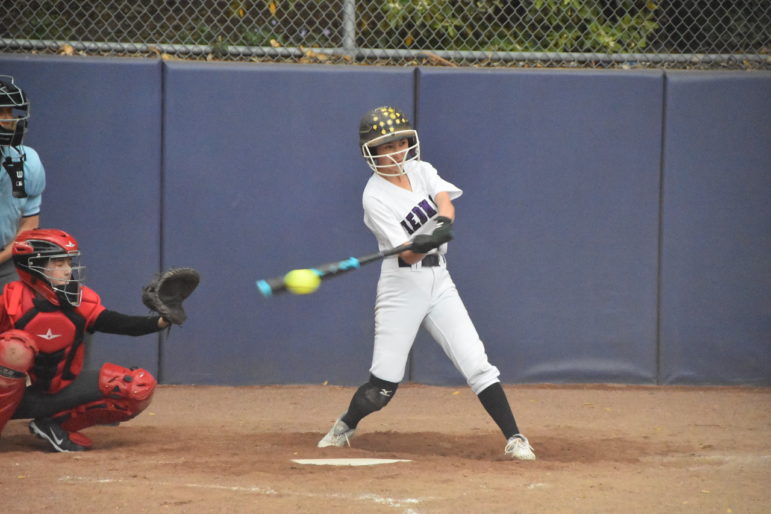 "Your softball will take care of itself," he said. "I'm more concerned with the mental aspects and having a family atmosphere out there. Not everything goes according to plan. Knowing that they have people to turn to will make everything a whole lot better. It's always much more than the game."
The return to a full season is also a huge deal to the Highlanders. Two years ago, when the COVID-19 pandemic first hit, the season was stopped after only a few games. Last year, with all sports condensed into the spring season, softball only played 12 games. A full season, tournaments, and North Coast Section playoffs are all back.
"We're ecstatic about it," Denard said. "To have the chance to get in 24-plus games in high school is great. We're in the Norcal Classic tournament in Tracy. I believe the girls are going to be battle-tested."
Denard said he believes Mt. Eden and Hayward will be the top rivals during West Alameda County Conference Shoreline Division play.