Highlanders' coach Carlton Chan was very happy to see his players out for conditioning starting in October. They have some important players to replace from last year's team, and getting that hard work in early is a plus.
Sadie Tschider, one of the top passers in the Bay Area, graduated. So did Maya Galbreth, Bella Kjellen and Caroline Devine.
That's a pretty good group of lacrosse players. There are lots of new freshmen in the program. Can they replace the talent that has been lost?
"It's a different vibe," Chan said. "Great group of girls. They love the game. There are a couple of freshmen on the JV team who play club ball. We like them, we're watching them. But the game is bigger, the girls are bigger."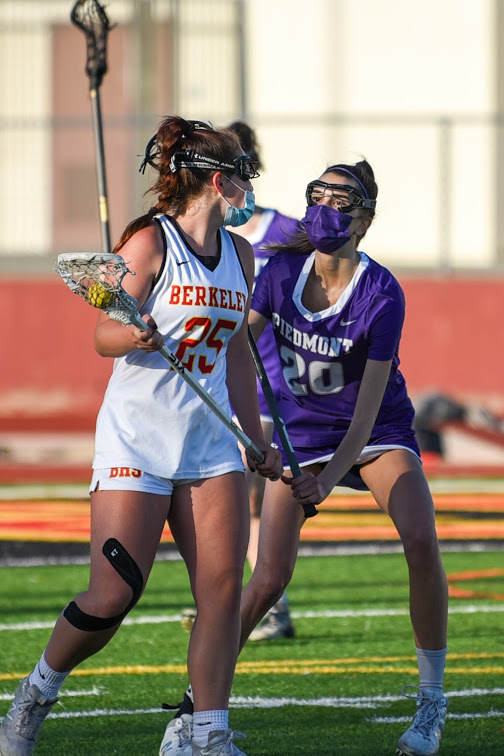 Senior midfielder Charlotte Theut is a captain this year.
"She'll take the draw for us," Chan said. "She's an all-around good player. Smart, knows what's going on, has been with the system for a long time. It's different for her, but she's excited to take more of a leadership role."
Another senior captain is Katharine Kinne, who will play the attack as well as midfield. She has been one of the team's best shooters, according to Chan.
Senior Eliza Keville is another captain. She'll be the low defender. Elizabeth Ethington is the fourth captain. Another senior, she'll move into Tschider's role as the X attacker.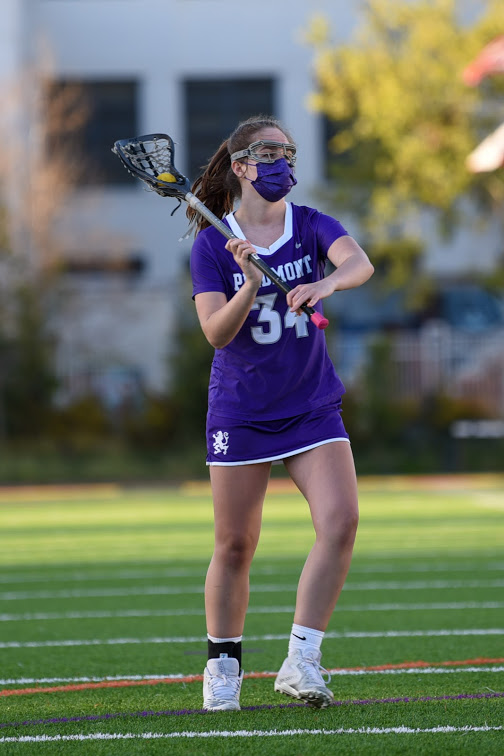 Junior attacker Molly Ashton will take some of the draws. She will also split time between the attack and midfield.
Sophomore defender Hailey Marshburn returns, hoping to build on a fantastic freshman season.
"From just picking up the stick last season and now being a main defender this season is pretty amazing," Chan said.
Senior Sophia Ethington and junior Lindsay Kottle will split goalkeeping duties. Chan said he will probably start Ethington and play her the first half, then bring Kottle on in the second half.
"They both offer different pluses and minuses," Chan said. "There are very few minuses. They are different players but they both can stop the ball. They're going to do great."
Junior Holland Feinberg is up from the junior varsity and will play defense. Freshmen Luisa Cole and Chloe Graham will look to be in the rotation as the season progresses.
Chan said the coaching staff is another area of change. Mary Bitzer, Greg Tschider and Sara Nolte are all new this year.
Chan said the depth is not what it has been, despite the large numbers out.
"But the level of engagement, the team camaraderie," he said. "If we win a bunch of games, that's great. We're not as deep as we've been. We'll see. The benefit is we're doing so much team-oriented stuff. The schemes are going to be really different. We're going to rely on everybody."
The goals remain the same.
"We just want to beat O'Dowd," Chan said.