Innovation and exploration await you for this very special performance.
Continuing PEBCC's rich tradition of championing new voices and transformative commissioning experiences for young singers in the SF East Bay, the March 19th Making History Concert features new works by Bay Area native composers Jens Ibsen and Eric Tuan.
Choreography for Tuan's and Reena Esmail's pieces is provided by Kali Futnani, whose youth bharatanantyam dancers will be featured guest artists for the performance.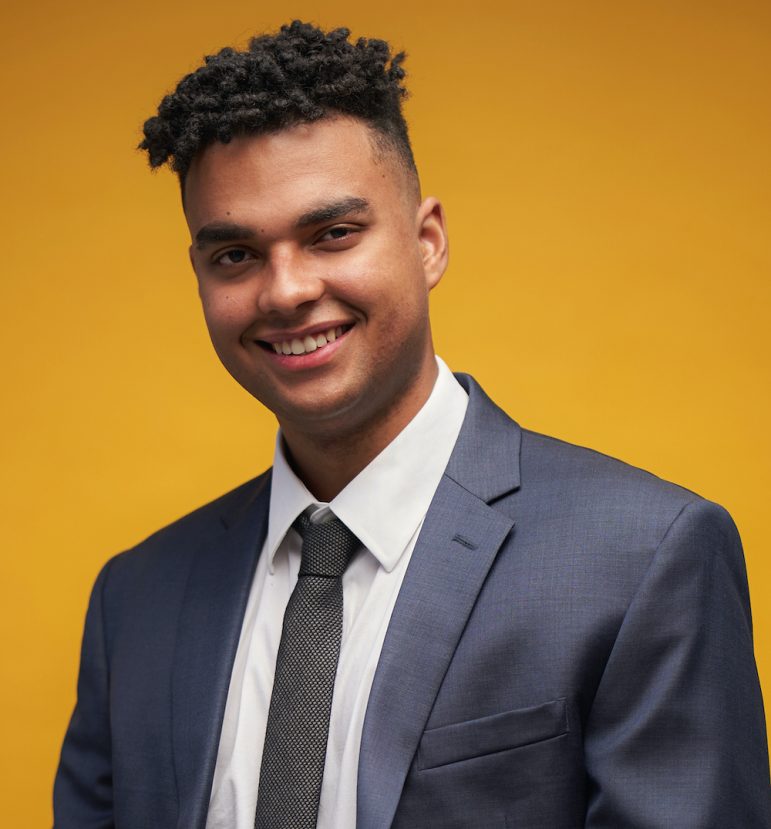 Jens Ibsen will join the choirs for the world premiere of his work, A PORTRAIT IN GREYS, commissioned by PEBCC for their advanced women's chamber choir, Ancora.
Four of the choir's advanced singers will also debut as PEBCC conducting scholars instructed by Joel Chapman, leading their peers in Four Estonian Lullabies by Veljo Tormis.
details
Date: Saturday, March 19th, 2022
Time: Will call opens 6:00 PM, seating 7:30 PM pre-performance
Location: First Congregational Church of Berkeley, 2330 Durant Avenue, Berkeley
Tickets: $30 adult/$20 students and seniors. Purchase online: https://www.piedmontchoirs.org/event-calendar
Learn MORE.
Please note: All seating will be assigned and all tickets picked up at will call. There will be NO SALES AT THE DOOR, and advance sales end March 18th at noon.
PEBCC screens all audience members for Covid 19 and requires proof of vaccination or a negative PCR test within 48 hours of the event. Due to the higher aerosol production of singing indoors, we also continue to require our patrons to be masked indoors during the event at this time, and thank all of our supporters for understanding that we are being extra cautious in order to ensure our singers can return to international touring this summer!