Under normal circumstances, the Highlanders' match with Bishop O'Dowd on March 17 would have been a good measuring stick. They had opened the season 3-0 and the Dragons posed a strong challenge.
Unfortunately, Piedmont played without its top two setters due to illness, and fell in straight sets, 25-14, 25-18, 25-15.
Shunji Higashi and Owen Kelly each were out, and the offense was never quite able to get going for the Highlanders.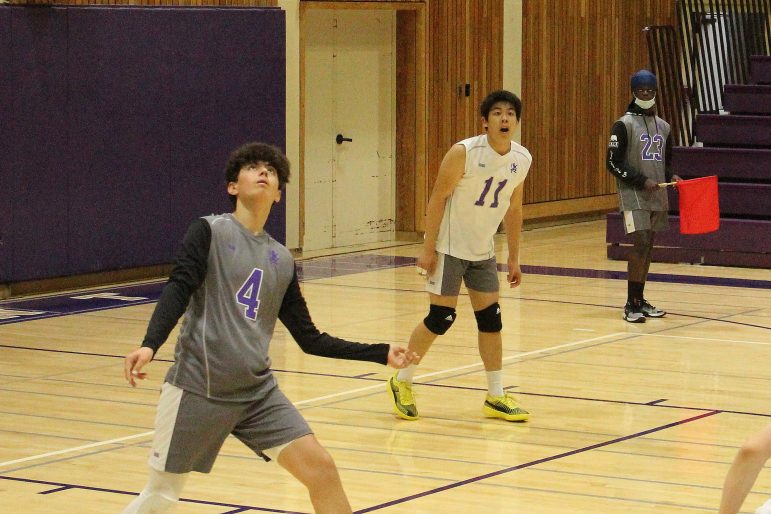 "We really couldn't run our offense like we wanted to," Piedmont captain Wilson Wong said. "Then our defense got broken up because of that. We couldn't get our energy up until really late in the game."
On top of that, the Highlanders had their prior match against Encinal delayed a day until March 16. That left them with no practice to prepare a game plan against Bishop O'Dowd.
"I think they did the best with the circumstances we were under," Piedmont coach Mariah Cardenas said. "I think we will be better equipped for the next go round."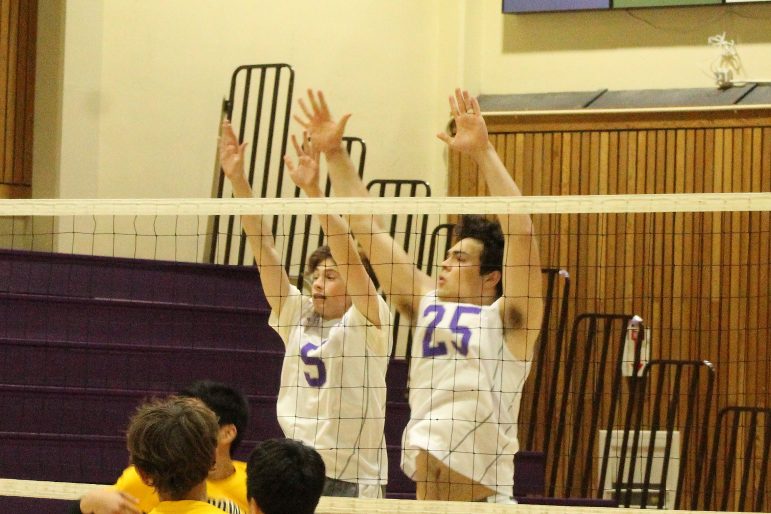 Said middle blocker Mason Kimball, "Our backup setter is one of our best hitters as well, so we were out a setter and a hitter basically. Maybe if we had those back we win the game, but that's just wishful thinking. Can't take the game back."
Even at full-strength and with a day of preparation, it would have been a tall order against the Dragons, who feature a deep lineup full of strong hitters. That provided a stern test for Kimball up front.
"I just knew that they had some guys that can hit and they can hit hard," Kimball said. "I just tried to get in front of them, tried to get in front of the ball, see if I can touch them and I got a couple of blocks."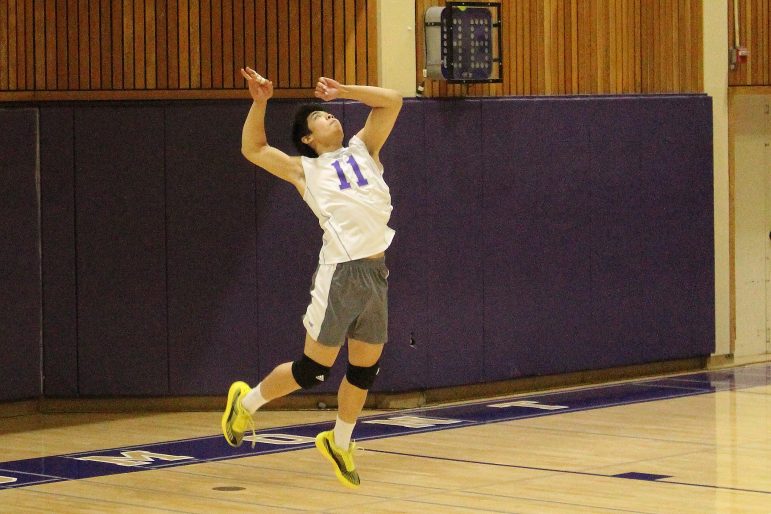 The first set started out close, with the teams tied at four before Bishop O'Dowd went on an eight-point run. David Alviar Roan had a block and a kill for Bishop O'Dowd during the run. Xavier Chaumette had a big kill as well.
James MaNguyen and Wong had kills as Piedmont tried to rally back. Champion and Wong both had aces as well.
However, the Highlanders were never able to string enough points together. The Dragons scored the final three points of the set with Anthony Alaniz and Chaumette recording kills on the final two points.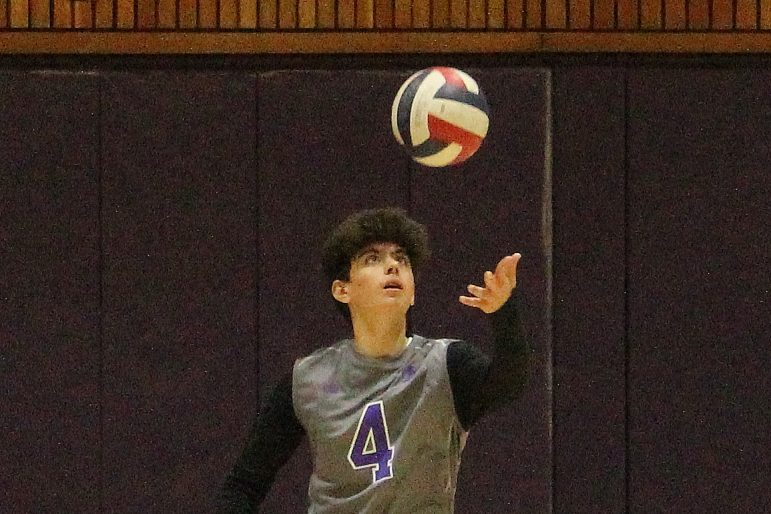 The second set again started out even. A five-point run for Bishop O'Dowd finally broke the game open at 18-10. Chase Lee had a pair of kills during that run. Cameron Kosty finished off the set with a kill.
The third set was more of the same. Piedmont edged ahead early at 4-3. The Dragons then scored 10 of the next 13 points to take the lead. Kimball scored a pair of nice points for the Highlanders in the set, one on a block and one on a punch shot.
Piedmont had moved to 3-0 on March 16 with a 25-20, 25-12, 25-18 win at Encinal. Kimball had 10 kills in the match.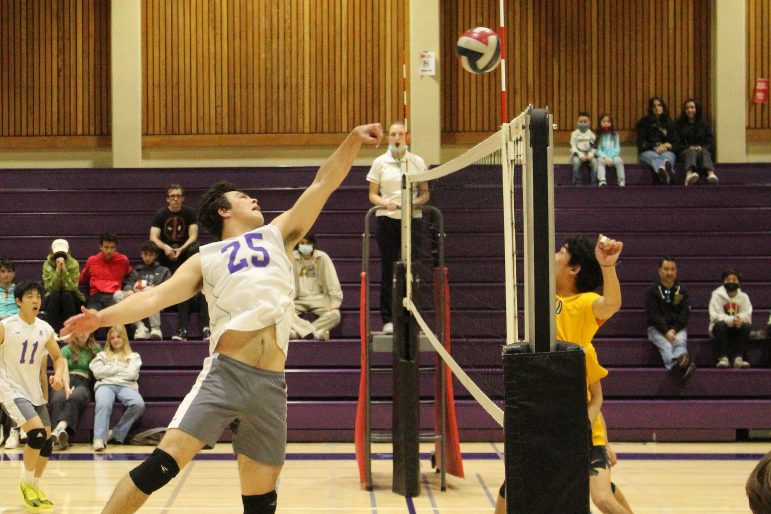 "It was a pretty decent game," Cardenas said. "We noticed during warm-ups that the team did not hit down line so we knew right away that we needed to take away all angle swings. Mason did a great job blocking throughout the sets. Brayden (Day) passed very well throughout each set in our serve receive and in our defense."
Said Wong, "We still have a lot to work on. We know we have the roots of what it takes to be a good team. We have a lot of club players that are coming in, we have four seniors this year. We knew we were meant to be dominant this year. Our hitting has been leveling up this year. Our chemistry has gotten a lot better."
Photos by Damin Esper