The Highlanders saw their dream season come to an end on March 1 when they lost at Sacred Heart Prep-Atherton 2-0 in the opening round of the California Interscholastic Federation Division IV northern regional playoffs.
The Gators advanced to play University-San Francisco, a 1-0 winner over Fowler.
The Highlanders were without several players as well as coach Todd Sullivan, who all had prior commitments.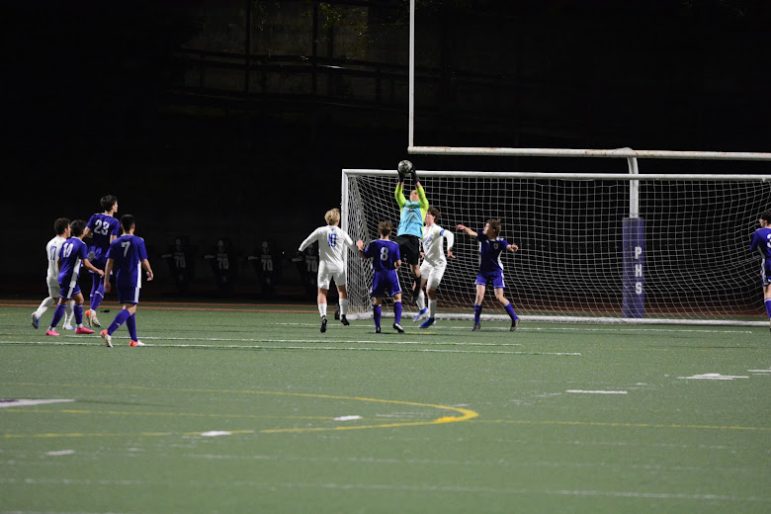 Luke Maxwell scored both goals for Sacred Heart Prep. The first came in the 38th minute and the Gators (15-5-2) held a 1-0 lead at halftime. Sacred Heart Prep had dominated play in the first half, outshooting Piedmont, 12-1. Dan Malecki had four first half saves for the Highlanders.
Piedmont came out fighting to start the second half.
"We weren't used to that," Andre Stankiewicz said. "We weren't used to getting scored on. We got our mindset right because towards the end of the first half we were playing better. We managed to create a couple of good chances."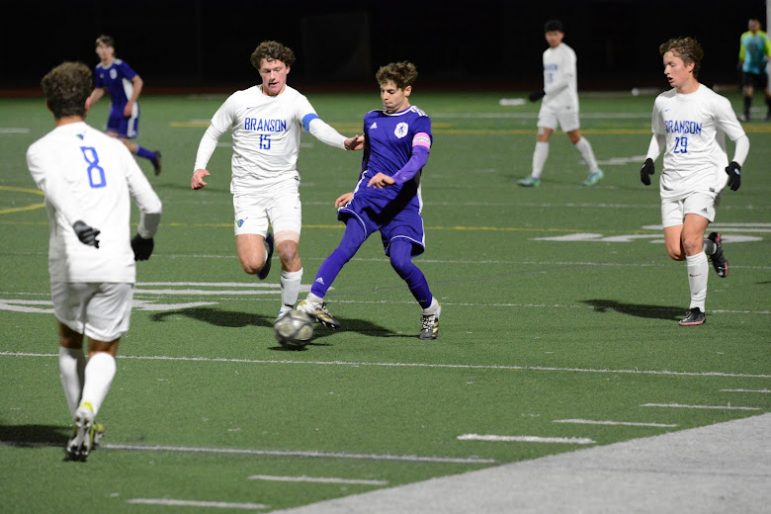 The Highlanders had four shots in the early going. There were other plays that didn't result in shots but could have – Russel Tan sent a cross through but no shot resulted. In the 54th minute, Arjun Silverberg got a clean shot off but Gator keeper Logan Aboudara made the save.
Maxwell scored his second goal in the 59th minute on a shot from the baseline that somehow made it into the net. Carlos Deras set it up with a stretch pass.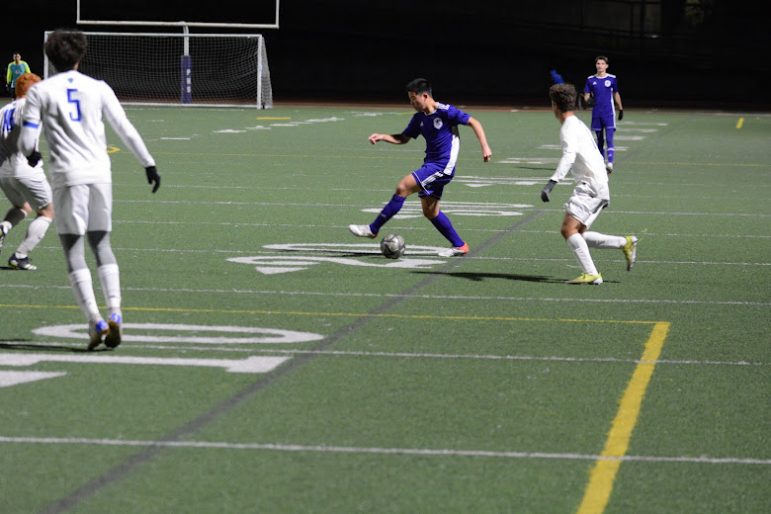 "I'm not really sure to be honest," Maxwell told prep2prep's Ethan Kassel. "I'm not going to question it. I'm just happy that it went in."
Maxwell had a shot at a hat trick in the 63rd minute but missed. He said he thought Piedmont had a great chance to tie the score in the early going of the second half.
"They had momentum for a little bit," Maxwell said. "They had a lot of good chances. Personally I think they should have scored, we kind of got lucky that they missed a big opportunity. Stuff like that is just the momentum roller coaster. You've got to make sure to not let the peaks get too high and the valleys get too low."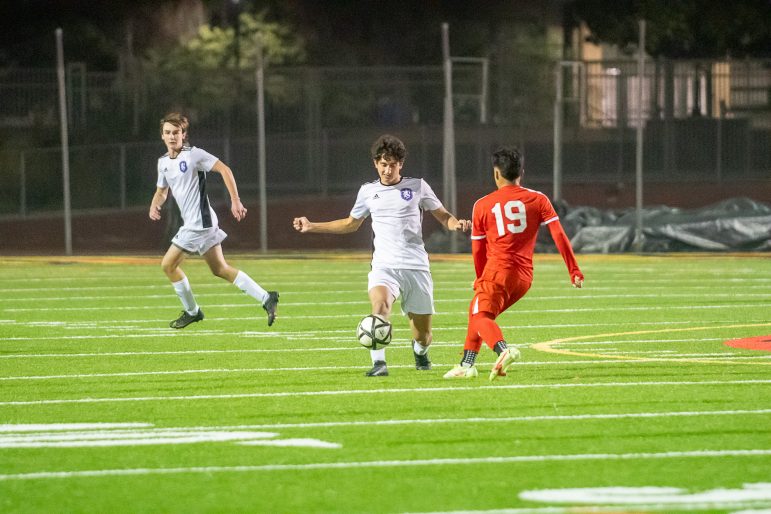 Said Stankiewicz, "It was a winnable game. We created a fair amount of chances, we just didn't put them away. Sacred Heart Prep, they were D2 Central Coast champion and to be in the game with them is pretty cool."
The Highlanders finished the season 15-4-2, earning their first NCS title – they beat University 1-0 for the Division 4 crown on Feb. 26.