There's a lot new for the Highlanders this season. Ryan Price stepped aside after last season and has been replaced by Alex Yu. There are also several underclassmen moving into new roles. The team will be playing in North Coast Section Division 1, thanks to its outstanding play over the years in Division 2.
And, for the first time in three years, it's scheduled to be a full season.
We'll start with Yu. The former coach at Bishop O'Dowd comes to the job with high-level experience. Now that he's with Piedmont, the goal is to beat the Dragons.
Twelve seniors graduated from last year's team, which went 7-5 in an abbreviated schedule caused by the COVID-19 pandemic. This year's team will feature few seniors, but there's a lot of talent in the junior class.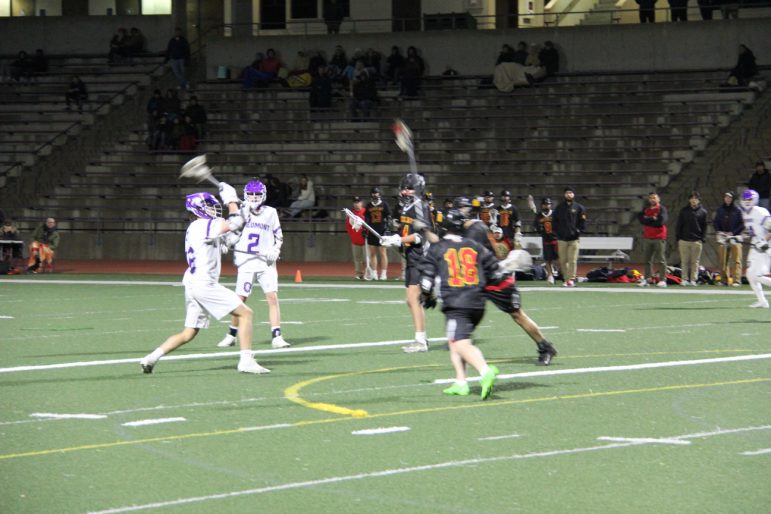 "We've got a young team," Yu said. "A very, very solid group of juniors. My MO is why not this year. We have what it takes. As long as this team gels together, we'll be fine."
Yu said the team started with 15 players, and is now up to 30.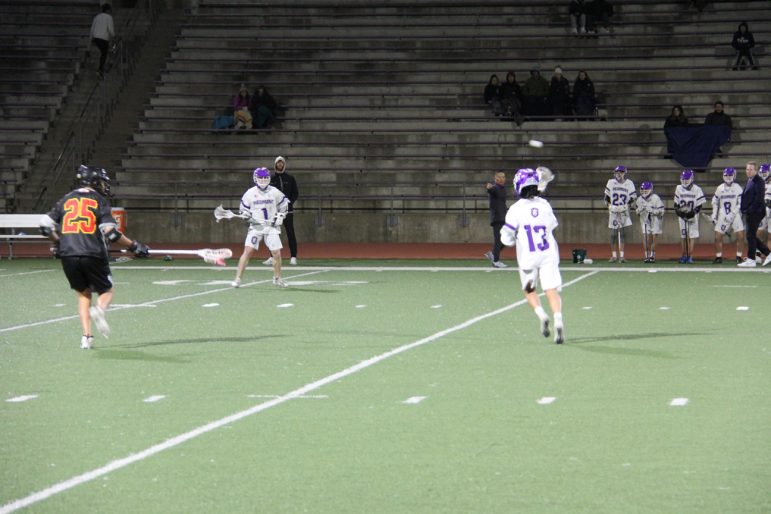 Four juniors have been named team captains. Midfielders Jack Nelson and Henry Brayer, and attackers Soren Dixon and Nathan Fredericks. Brayer is committed to Brown.
"He's probably the best faceoff guy this side of the Mississippi," Yu said.
Yu will start a freshman in goal – Gus Von Metzsch.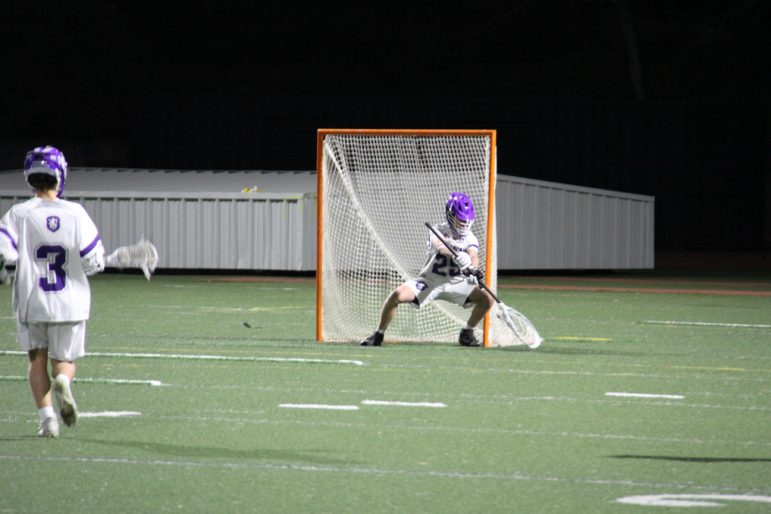 "He's hungry, he's good," Yu said. "A great team player, a great communicator, stepping up as a freshman. We have high hopes for him."
There is only one returning defender, which could be a concern.
Yu said Bishop O'Dowd will be the main rival this year, but a new coaching staff at Berkeley could raise the Yellowjackets up. Piedmont should continue to be strong in the West Alameda County Conference. The nonleague slate is loaded, as always, with California, Serra-San Mateo, Marin Academy, Acalanes, Miramonte and Novato.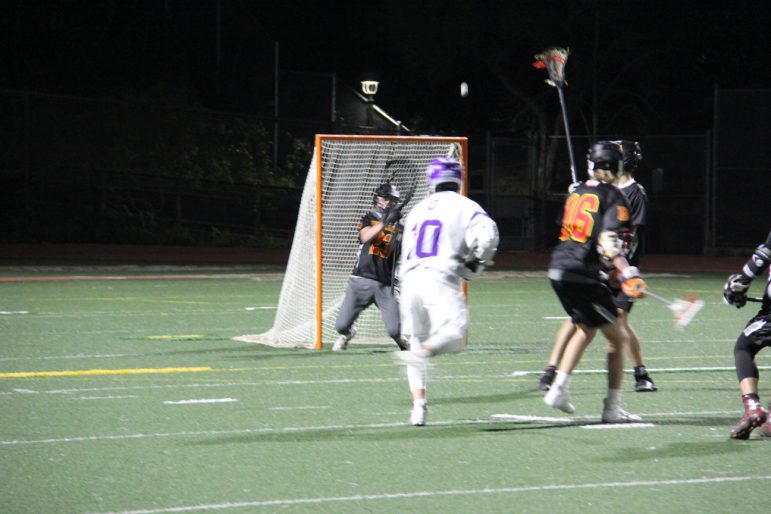 The shift to Division 1 will be a major change in the playoffs. The NCS uses a competitive equity model for playoff divisions in several sports, including lacrosse. Schools start out in divisions based on enrollment, but a point system based on playoff success means a team can automatically move up. Piedmont won the Division 2 championship in 2019 and made the semifinals the two previous seasons.
Because lacrosse only has the two divisions, the Highlanders' recent excellence means they will face the likes of De La Salle (a six-time NCS champion), Monte Vista (five times), and San Ramon Valley (four times) in the playoffs.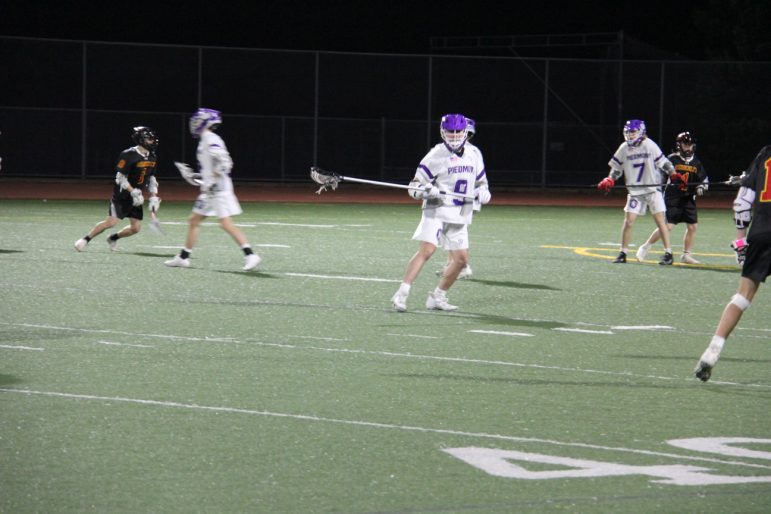 "This is why I said why not now, this is the mentality I want," Yu said. "One heartbeat, one unit. We do professional development, we do Q&A. We went over expectations and goals. It's not just on the field but off the field as well."
"It's something that I'm a firm believer in as far as team chemistry, where we're all there, we're on the same page, and have the same goals."
Photos by James Ho