The Highlanders had a tough week, losing matches to Marin Academy and Bishop O'Dowd. The latter was more painful, as the Highlanders and Dragons are league rivals.
Host Bishop O'Dowd defeated Piedmont, 13-7 on March 18. Soren Dixon and Rylan Nelson each scored two goals for the Highlanders. Jack Nelson and Nathan Fredericks had one goal apiece.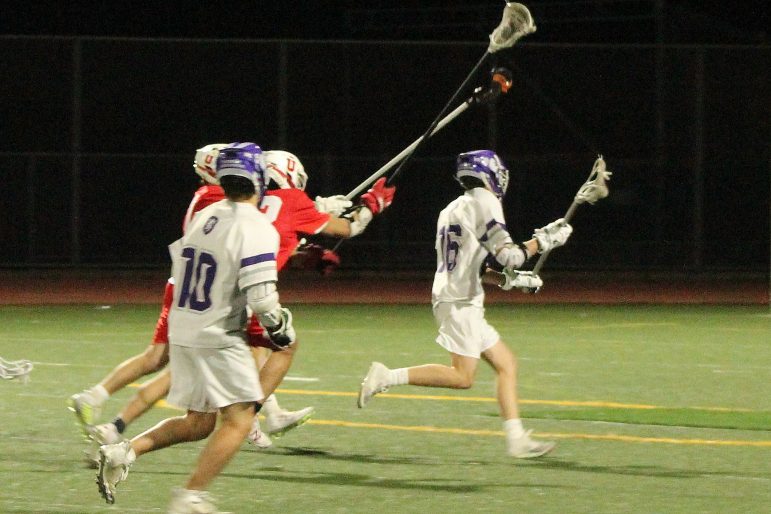 The Dragons got on top early, taking a 4-2 lead at the end of one quarter and extending it to 9-3 at halftime.
Bishop O'Dowd spread the wealth with Henry Littel, Kieran Dunn, Luke Ullman, Miles Junge and Charlie Van Ness each scoring two goals.
Fredericks had two assists for Piedmont.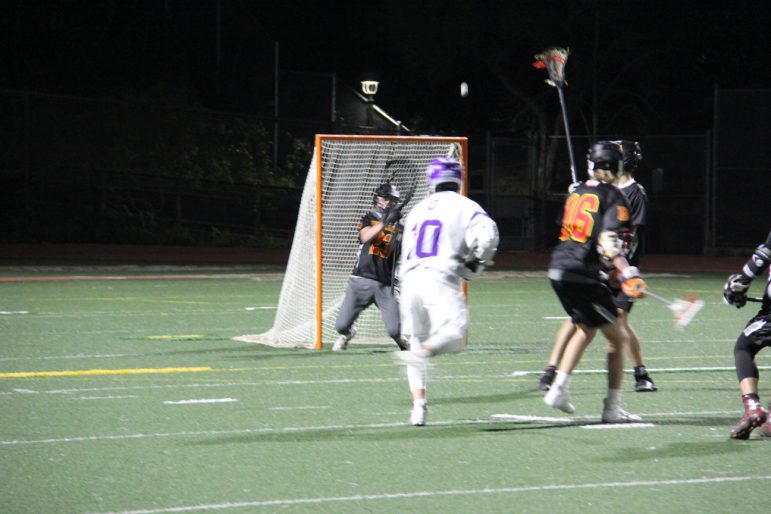 The loss dropped the Highlanders to 4-2 on the year, 1-1 in West Alameda County Conference play.
On March 15, Piedmont lost its first match of the year, falling at Marin Academy-San Rafael, 18-9.
Dixon scored four goals, and Fredericks and Rylan Nelson added two.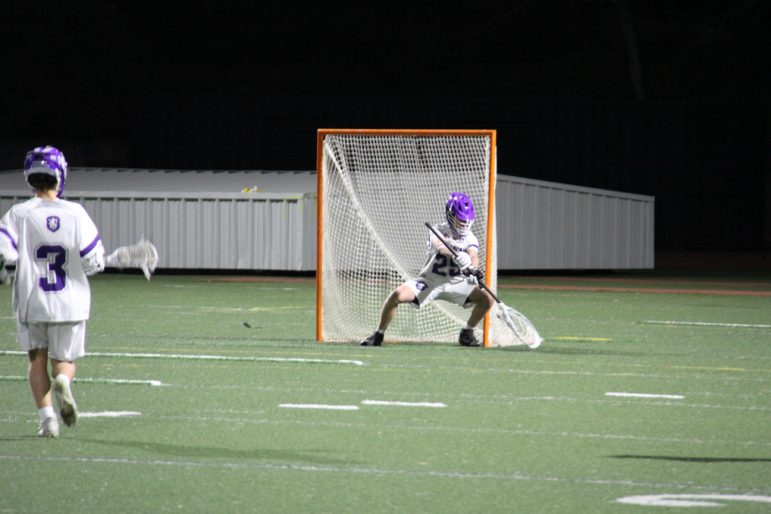 "Up in the first and tied at the half," Highlanders coach Alex Yu said. "Second half caught up to us. We lost 18-9 but learned a lot about our team. Many positives and good lessons to grow on."
Fisher Burke had three goals for Marin Academy.
Photos by Damin Esper