Ethan Alering scored four goals and Oliver Shafroth added three to help lead the Highlanders to a 12-5 win at Marin Academy-San Rafael on March 26.
The win lifted Piedmont's record on the year to 5-3. A scheduled match against Washington-Fremont on March 25 was rescheduled to April 4, which will have the Highlanders playing four matches over eight days.
Piedmont jumped out to a 4-0 lead in the first quarter against Marin Academy. Logan Huh scored the first two goals of the game, one coming off an assist from Miles Silver. Andrew McLaughlin made it 3-0 and Shafroth followed. The four goals came in the match's first 6 ½ minutes.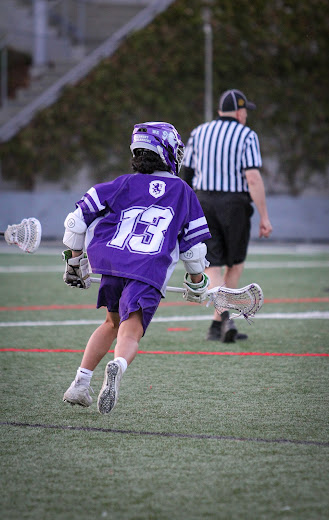 Lachlan Baldauf scored with 15 seconds left in the quarter to get the Wildcats on the board.
The next two quarters were nearly even as Piedmont held a 9-5 lead entering the final period. But the Highlanders were able to put the game away with three unanswered goals. Alering scored off an assist by Cairo Osman. Shafroth followed with his third goal and Osman closed the scoring out himself.
In their previous match on March 22, Piedmont fell at home to an extremely strong Miramonte team, 20-8. The Matadors are 10-1 and one of the best teams in the East Bay.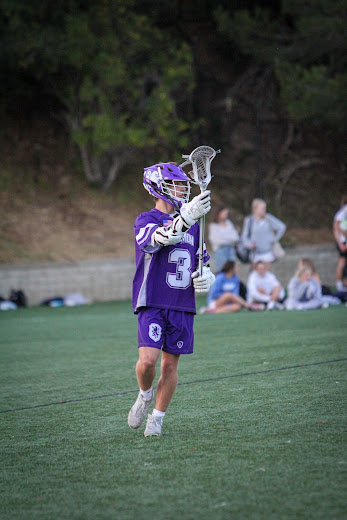 Mark Cheng, who will play lacrosse at Air Force, had six goals and three assists. Even more impressive, Christian Gee was dominant on the draw for Miramonte, consistently winning possession and on two occasions, winning the draw and taking the ball down the field himself for a quick goal.
"Very good," Piedmont's Soren Dixon said of Gee. "That's the biggest issue, I think, if they get possession every time out of every goal they get the ball again, it's almost impossible to come back. Because every time we score, they get the ball. So it ruins your momentum if you do mount a comeback."
When asked about Gee winning the two draws and going right into score, Dixon said, "It's brutal."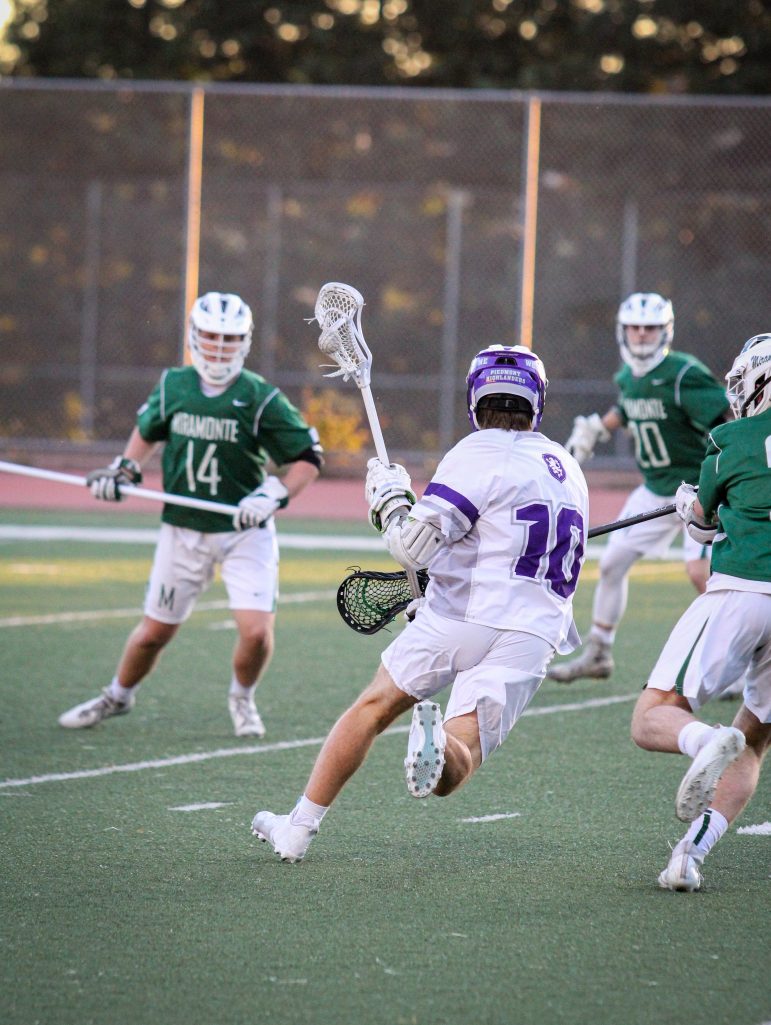 Dixon scored three goals for the Highlanders, who fell behind 7-1 in the first quarter. Piedmont mounted a comeback, scoring three consecutive goals in the second quarter to make it 7-4. Nathan Fredericks, Rylan Nelson, and Shafroth scored the goals.
However, Jake Disston set up Liam Campbell with a goal in the final 15 seconds for Miramonte to make it 8-4 at halftime. The Matadors then outscored Piedmont 6-2 in the third quarter to all but put the game away.
Spencer Settlemier had the other goal for the Highlanders. Matthew Hawkins had four goals and two assists for Miramonte.
Photos by Mika Clear