The Highlanders split games during the week, beating Skyline 5-2 before dropping a game at Alameda the next day, 4-3.
Piedmont is now 4-3 on the year.
Davis Alazraqui had three hits, including a home run and two RBI, and made a heads-up defensive play at catcher to lead the way against the visiting Titans on March 15. Peter Krumins also had a homer for Piedmont.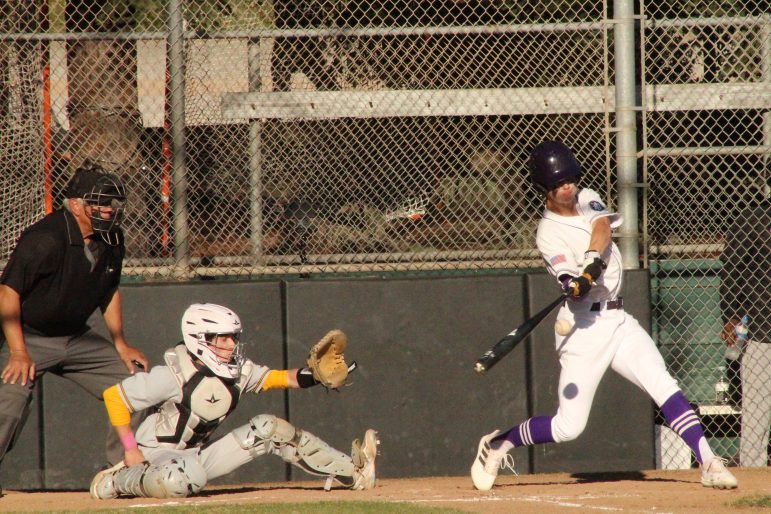 Scott McKenzie pitched five innings, allowing two runs on seven hits for the win. He struck out four and walked two. Cole Garcia finished it off with two scoreless innings.
Liam Johnson took the loss for Skyline, allowing all five Highlanders runs in 5 2/3 innings.
The Titans jumped out to a 1-0 lead in the second, but it could have been worse. Andre Hardy scored on Michael O'Donal's sacrifice fly, but after Hardy scored, Alazraqui took the throw at home and threw out Elijah Alexander trying to advance to second.
The Highlanders took the lead for good in the bottom of the third on Krumins's three-run home run to center.
Alfredo Duenas made it 3-2 in the top of the fifth, singling in Jimmy Mendoza. But Alazraqui blasted a two-run homer in the bottom of the inning to give Piedmont breathing room.
Alazraqui finished 3-for-3 and Krumins went 2-for-3. Michael Aikawa was 2-for-4.
On March 16, the host Hornets got two runs in the first and third innings, and that was all they needed.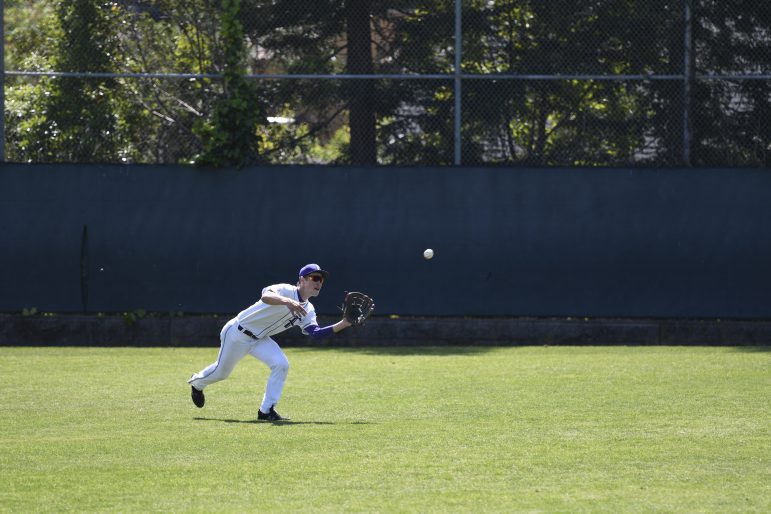 The Highlanders started off well, getting a run in the top of the first thanks to a pair of Alameda errors. In the bottom of the inning, Owen Firestone doubled in Luis Licea. An error allowed Firestone to score.
Firestone doubled in another run in the third and then scored on a sacrifice fly to make it 4-1.
That was all the offense for Alameda, but starter Max Cohen didn't need any more. He allowed three runs (two earned) on six hits in five innings to take the win. He struck out three against two walks.
Piedmont got single runs in the fourth and fifth. Evan McConathy singled in his brother Ryan in the fourth. Markos Lagios doubled leading off the fifth, advanced to third on a ground out, and scored on Krumins's sacrifice fly.
Evan McConathy had a two-out double in the sixth, but the Highlanders couldn't cash him in. An Aikawa single and an error that put Krumins on with two outs in the seventh constituted a final chance. But Jake Cross got Alazraqui looking to end the game.
Photos by Mark Aikawa and Damin Esper