Oakland officials will commemorate slain journalist Chauncey Bailey on Saturday by naming part of a main thoroughfare after him.
At 14th and Alice streets at noon, officials will unveil Chauncey Bailey Way, which will stretch from Broadway to Lakeside Drive in downtown Oakland.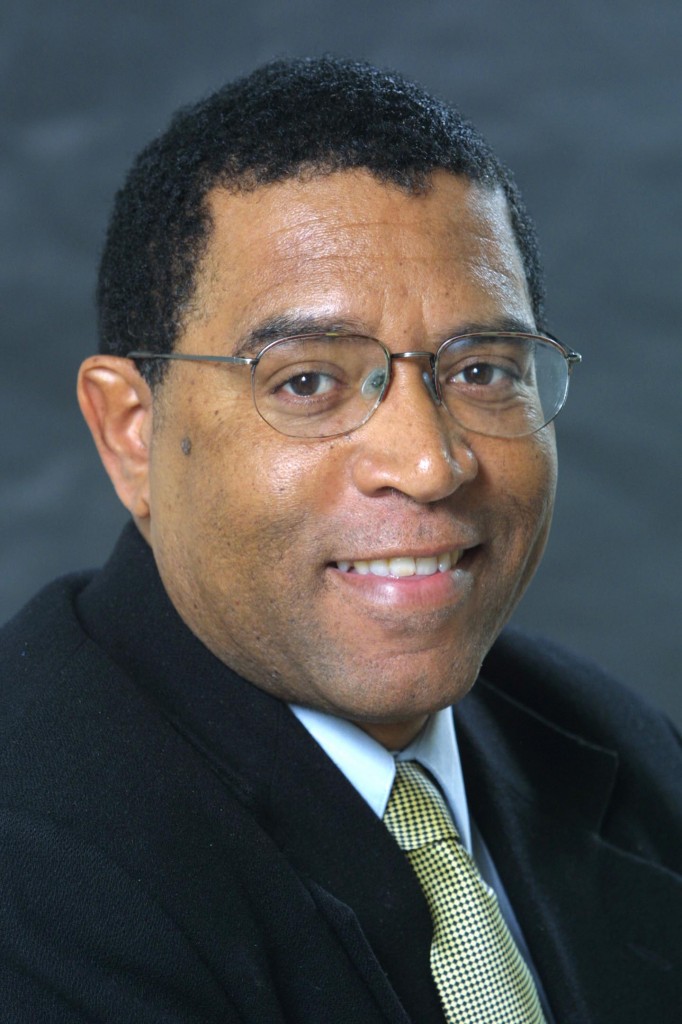 Bailey, 57, was shot and killed on Aug. 2, 2007, at 14th and Alice streets near his office at the Oakland Post for stories he wrote on alleged corruption by a crime syndicate. He was the editor-in-chief for the Oakland Post and a veteran of the Oakland Tribune, among other media outlets.
Bailey also lived in the neighborhood, Oakland police victim specialist Brigitte Cook said.
Jurors found the former leader of Your Black Muslim Bakery Yusuf Bey IV guilty of ordering Bailey's assassination. Bey IV was also convicted of ordering the killing of two others. Bey IV was sentenced to three life sentences without the possibility of parole.
The following year, Bailey was honored with George Polk Award, which honors journalists for exemplary reporting especially investigative work.
Family, colleagues and friends will also attend the commemoration. The City Council voted on July 28, 2021 to honor Bailey with a street named after him.