The Highlanders spent the 2021 season starting to build a program. The roster was freshmen and sophomores, and then-coach Leslie Blakely was mostly concerned with setting a foundation.
A year later, with a new coach at the helm, Piedmont will work to continue that process. Mariah Cardenas, Blakely's assistant in the fall with the girls team, will take over the reins. She sees a group of players gaining experience, with several having played club ball since last season.
"They're looking a lot stronger in my opinion," she said.
Outside hitter Wilson Wong is a top junior and team captain.
"He's skilled enough to play all the way around," Cardenas said. "He's a killer athlete."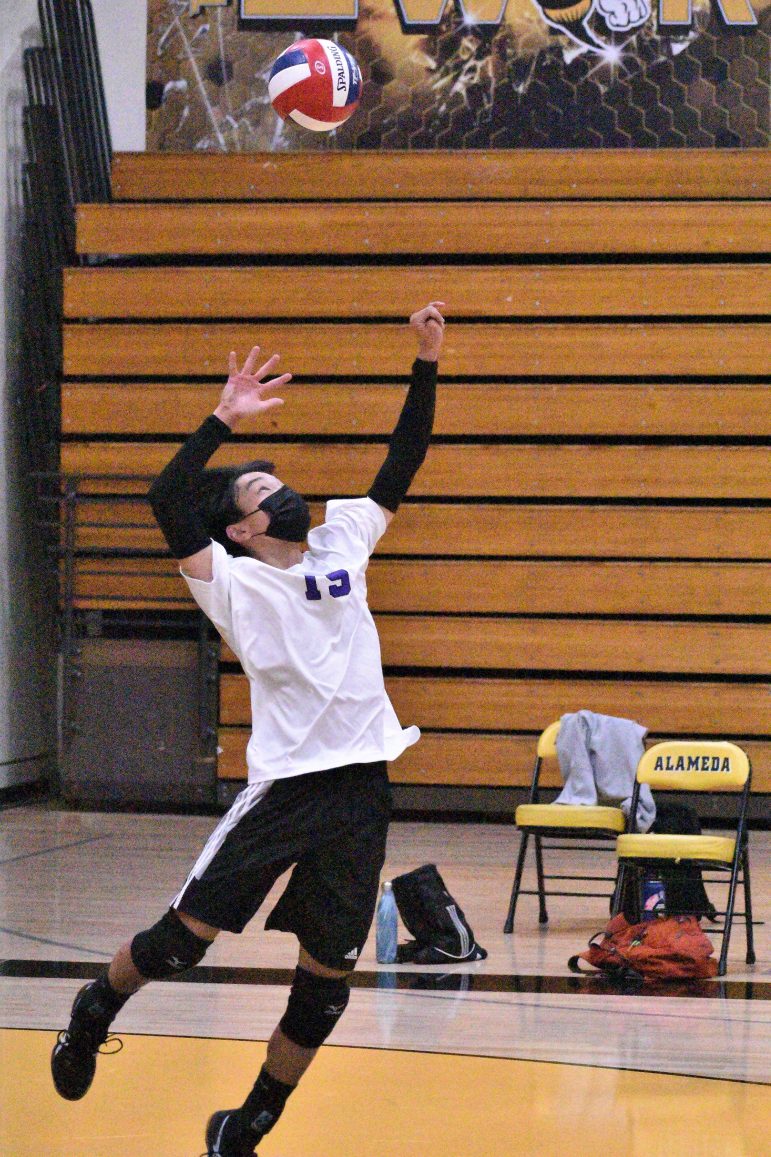 Sophomore Shunji Higashi is the one setter on the roster. He'll be up to the task.
Senior Mason Kimball is coming over from the football team, where he was a standout lineman. He'll line up at middle blocker.
"He is just big and strong," Cardenas said. "He knows where to hit the ball. Great athlete. He knows placements. He's really smart."
John Champion is a club veteran.
"He can pass, he can set, he can swing," Cardenas said. "He's probably one of the smallest guys we have on the court, but he can get up."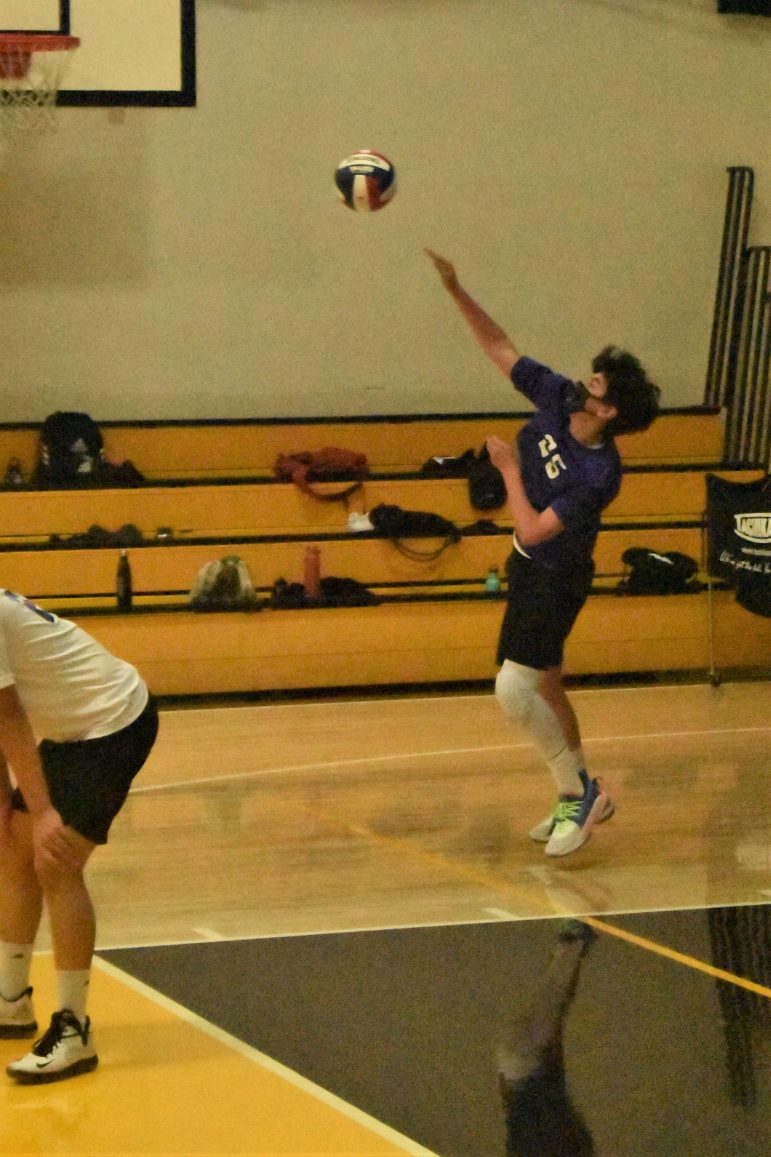 Brayden Day will be the Libero and serve as a defensive specialist. He'll also be a top passer.
Junior James MaNguyen is playing volleyball for the first time.
"I am in awe when I watch him play," Cardenas said. "He looks like someone who has played a little bit. He's such a natural in volleyball that it's kind of mind-blowing."
Owen Kelly is another club veteran.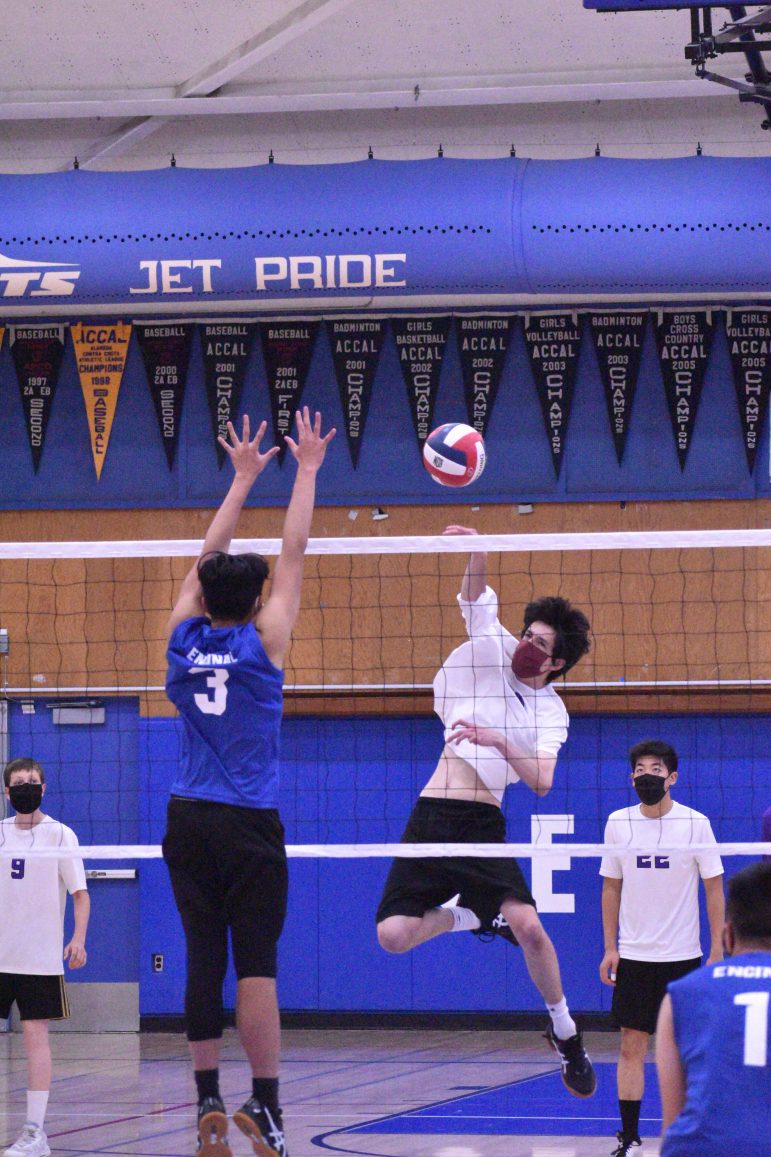 "His skill set is high," Cardenas said. "He can pass, has a tough serve, he can hit really great balls, he knows the mechanics in order to make the set a better ball."
Piedmont will be facing several strong teams in the West Alameda County Conference. There are no tournaments on the schedule at the moment. Cardenas said she is pushing the team to focus on mental goals rather than wins and losses.
"I really just want to empower their voices," she said. "I'm a clinician. I'm really focused on mental health and making sure the boys are in the right frame of mind. And building team morale. During this weird time of COVID, it's important to get them active."
As the players have gained experience, Cardenas is looking to improve their games.
"It's figuring out those small details that people overlook," she said. "Little things that I want to instill in them. I want to get them hitting different sets, putting a lot more tools in their tool kit."