The deadline for applications is Monday, March 21 at 5:00 p.m. Interviews will be held the evening of Monday, March 28.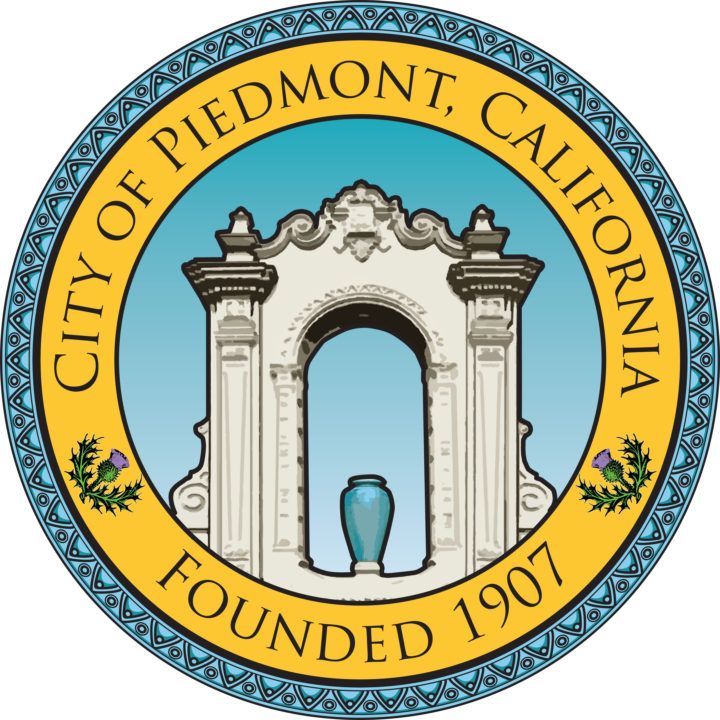 NOTICE OF APPOINTIVE VACANCIES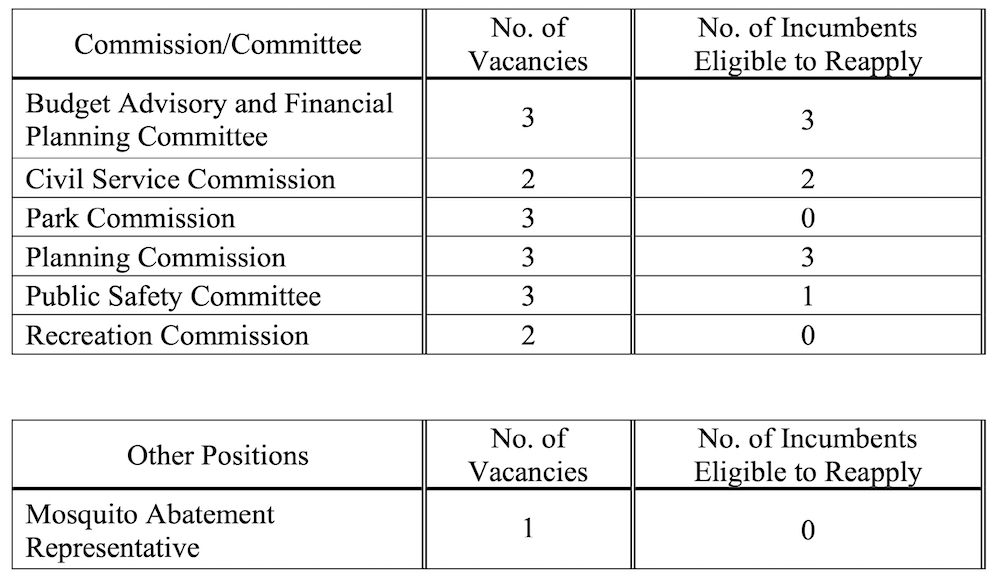 Residents wishing to apply must take one of the following two actions on or before the posted deadline of Monday, March 21, 2022 at 5:00 p.m.:
Apply online HERE — OR
Complete and return the paper application form (download HERE). Postmarks will not be accepted for paper applications.
A link to the electronic application and a downloadable application for paper submission are available on the city's website at https://piedmont.ca.gov or from the office of the City Clerk, Piedmont City Hall, 120 Vista Avenue, Piedmont, or by telephone at (510) 420-3040.
All applicants must be available for an interview with the City Council the evening of Monday, March 28, 2022, at which time appointments may be made.