Complete games are mostly a thing of the past thanks, depending upon how you feel about it, to either sensible restrictions on pitching or the coming apocalypse. But Piedmont senior Tobin Cantrill got the job done on March 23, hurling a nifty two-hitter against visiting San Leandro in a 5-3 victory.
Cantrill went the first five without allowing a hit, then was able to get out of a jam in the sixth when the Pirates scored three runs, thanks in part to a dropped fly ball by Markos Lagios. The freshman more than made up for it when he made an outstanding catch at the wall on the very next play.
Cantrill allowed two hits and two walks and struck out seven. He also hit a batter.
"The curveball felt great, kept pounding the zone," Cantrill said. "Just pitching to them backwards, mixing them up, not really giving them anything to expect. And it worked well. And the defense played great, too!"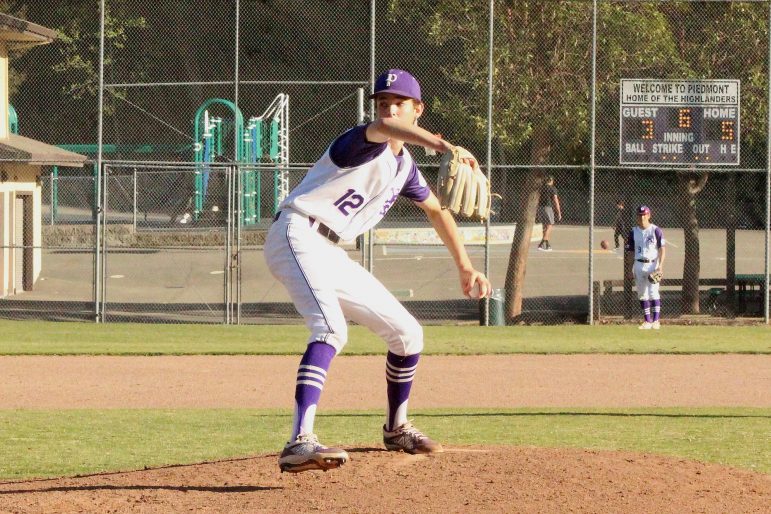 The only two San Leandro hits came in that sixth inning rally. David Anaya led off with a single to break up the no-no. Cantrill then issued a walk to put himself in trouble. He got the next two batters, but Xavier Marquez singled in two. David Conti then lifted a fly ball to deep left-center. Lagios ran the ball down and had it in his glove, but it popped out and a third run scored.
"I definitely had that," Lagios said. "As I was bringing it down to get it out of my hand, it fell out. I had it in my glove."
Kaleo Velez gave Lagios the chance to make it up by driving the ball to the fence in center. This time, Lagios ran it down with a dive to end the inning.
"I had to make up for the one before," Lagios said. "I was pretty upset about that. I was kind of fired up about it. The next play, I was lucky enough for it to come back to me. I had a pretty good jump on it. Right off the bat I knew it was going to be pretty deep and I was going to have to run out on it."
The Highlanders (4-4) got all the runs Cantrill would need in the first two innings. Lagios led off the bottom of the first with a single followed by a stolen base. Peter Krumins singled him in. Davis Alazraqui then doubled to make it 2-0. He later scored on a wild pitch.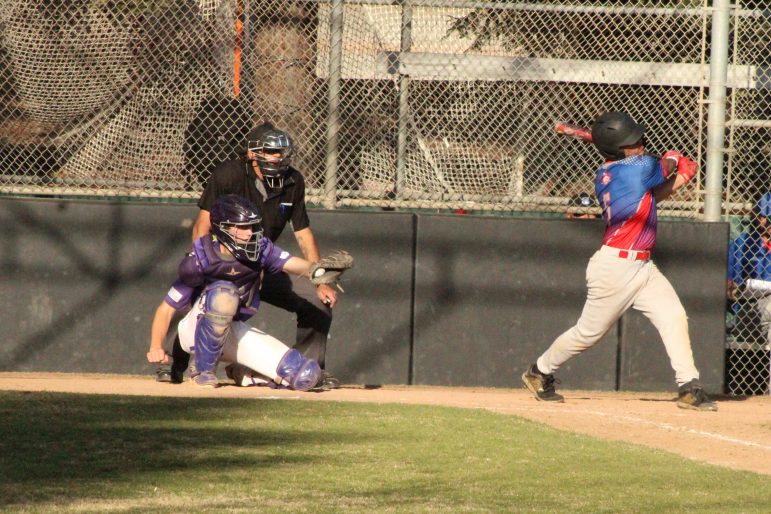 In the second, Michael Aikawa hit a two-out single. He came around to score on an error on a ball hit by Krumins. Alazraqui singled in Krumins to make it 5-0.
After that, it was all Cantrill. After extricating himself from the sixth, the left-hander had a 1-2-3 seventh to nail down the victory.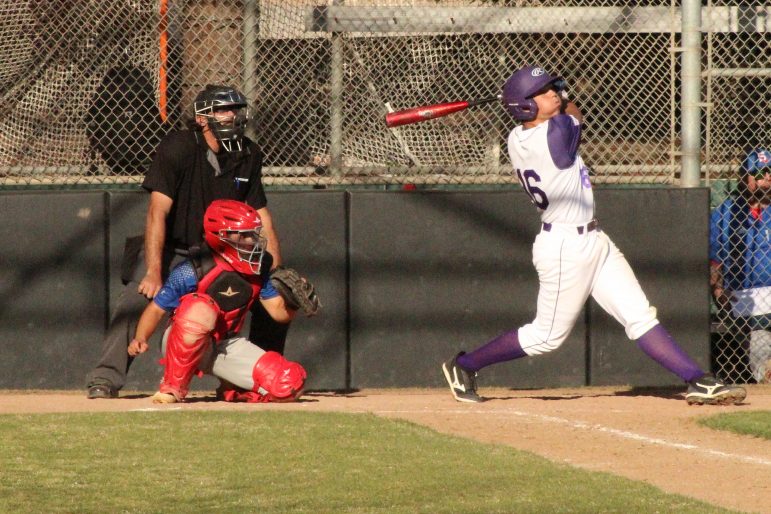 "I can count probably on two hands all the complete games I've seen," Piedmont coach Eric Olson said. "Just because, it's hard with high school pitching and pitch counts, and all that kind of stuff. To see a complete game is rare and Tobin did a great job."
It was a good pick-me-up after the Highlanders dropped a 6-3 decision at home against Berkeley on March 18. A four-run third for the Yellowjackets was the key. Already up 1-0, Berkeley got back-to-back RBI-doubles from Kevin Parker Jr. and Darrell Mays to make it 3-0. Trey Johnson then hit a two-run single.
The Highlanders fought back with two in the bottom of the third. Two singles and a walk loaded the bases and Krumins and Alazraqui were hit by pitches to each knock in a run. However, pitcher Mays rallied back, striking out Ryan McConathy and getting Nico DeFazio on a fly ball to right.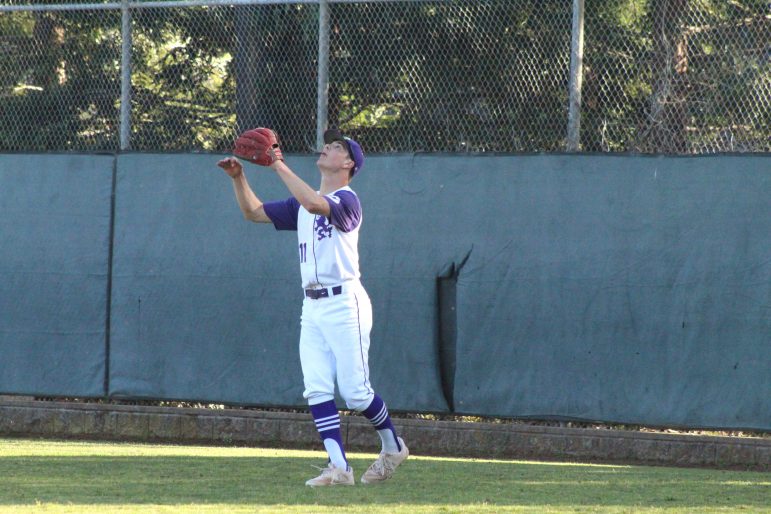 Piedmont again got the minimum out of the maximum in the sixth. Evan McConathy led off with a double. Will Sprague singled him to third and Scott McKenzie drew a walk to load the bases with nobody out.
Lagios struck out but Aikawa singled to left to score one. However, Parker, now pitching, got Krumins and Alazraqui to ground into force outs and again left the bases loaded.
Alex Tafapolsky started for the Highlanders and took the loss. He went two-plus innings, allowing three runs on one hit with three walks and a hit batsman.
Photos by Damin Esper