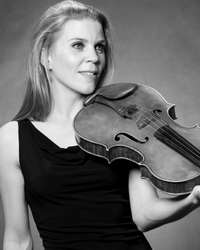 The Berkeley Symphony's popular chamber series at the PCA continues in 2022 with a swift-moving performance featuring three special works that tap modern sensibilities within their classical music foundations. New Music USA Amplifying Voices Composer in Residence Brian Nabors' Zephyr for 2 flutes and string quartet welcomes the elemental force of wind to the March 6 Chamber concert. The Symphony's intimate program extends themes of the natural world in a salute to firefighters who battle destructive wildfires made worse by climate change with violist Darcy Rindt's A Tribute to the Granite Mountain Hotshots for string quartet. Antonin Dvořák's String Quartet in F Major, Op. 96, the "American Quartet," completes the program.
Featured in the concert are Matthew Szemela, violin; Stephanie Bibbo, violin; Darcy Rindt (above), viola; Isaac Pastor-Chermak, cello; Emma Moon, flute; and Stacey Pelinka, flute.
Nabors' Zephyr is expectedly breezy while also retaining his trademark fusion of a contemporary classical music approach laced with jazz and R&B inflections. Flute parts are particularly animated in this work, with the strings often casting counter tones from dark to sweet to caustic, suspenseful, brash, and more. It's a brisk conversation between a string quartet and two flutists that manages in just over ten minutes to feel complete, satisfying, entirely original, surprising, and yet distinctly recognizable as a fine example of the composer's work.
Rindt, in addition to performing with Berkeley Symphony, is a composer and arranger for Squid Inc, an alternative string quartet whose repertoire includes original compositions and arrangements of modern rock, alternative and pop music. She composed Granite Mountain in 2015 in response to two large wildfires in 2013 near Prescott, AZ, the community in which she lives part time each year. The "hotshot" firefighters saved physical property and the community from severe harm, although the fire burned 8,000 acres of forest. A second wildfire a few weeks later caught and trapped 20 Granite Mountain firefighters, killing 19 of them, the biggest lost in the nation of firefighters since 9-11.
Rindt wrote the music with wildfires continuing to devastate communities and natural resources worldwide; a slide show she created that is sometimes presented with the work extends the experience into the visual realm. Even without the video, the work is emotional and dramatic, largely due to extreme contrasts in tone and textural shifts created with specific bowing techniques and extended or abbreviated notes. Jaunty at times, floating on near-melodic phrases, haunting in sparse, simple sections or building from simple, looped rhythmic patterns to bold ladder-like accelerations that lead to mournful passages that sound in all ways like loss. The dynamic work is certain to provoke each listener's associations and memories of historic wildfires and the triumph and honor of the men and women who fight them.
Dvořák's string quartet brings a joyful conclusion to the program. Often one of his most popular works, the simple forms, straightforward motifs, astute instrumentation that bucks string quartet traditions when necessary to achieve greatest impact combine to terrific results scaled perfectly for PCA's smaller-then-concert-hall setting.
Purchase tickets online HERE. Learn more about the event HERE.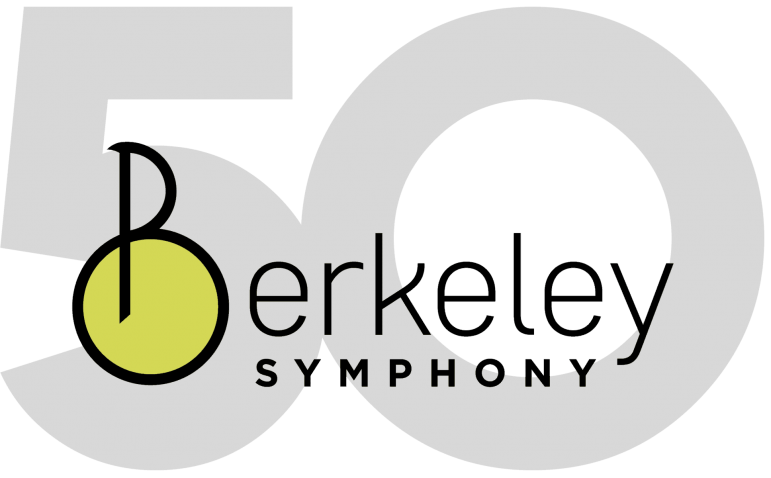 The symphony's chamber series will continue April 10, with CHAMBER IV: works by Brahms | Bartok | Larsen | Flanagan.