According to the Alameda County COVID-19 Cases and Deaths dashboard, Piedmont recorded 44 new cases since Friday, jumping from 672 to 716 today, Feb. 1.*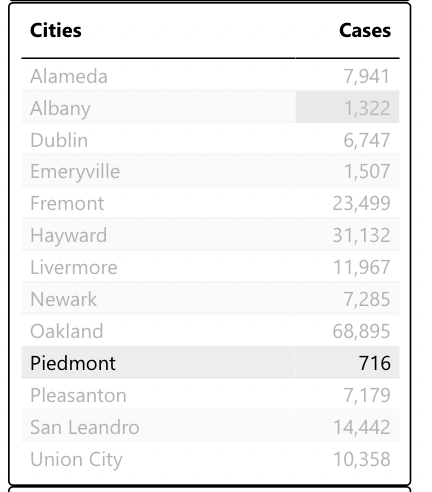 The county is now posting an "indoor masking metrics" chart: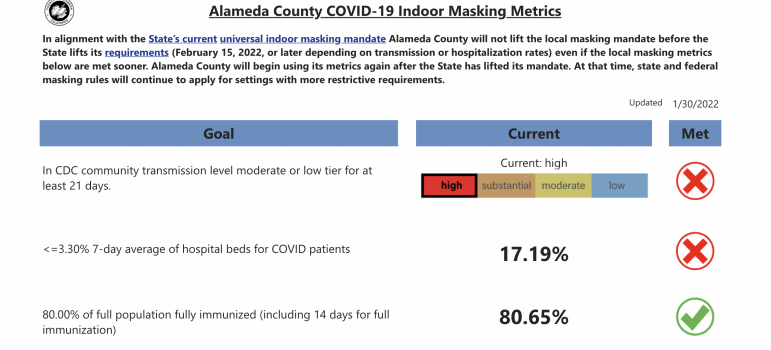 In PUSD, five staff members and 16 students tested positive last week: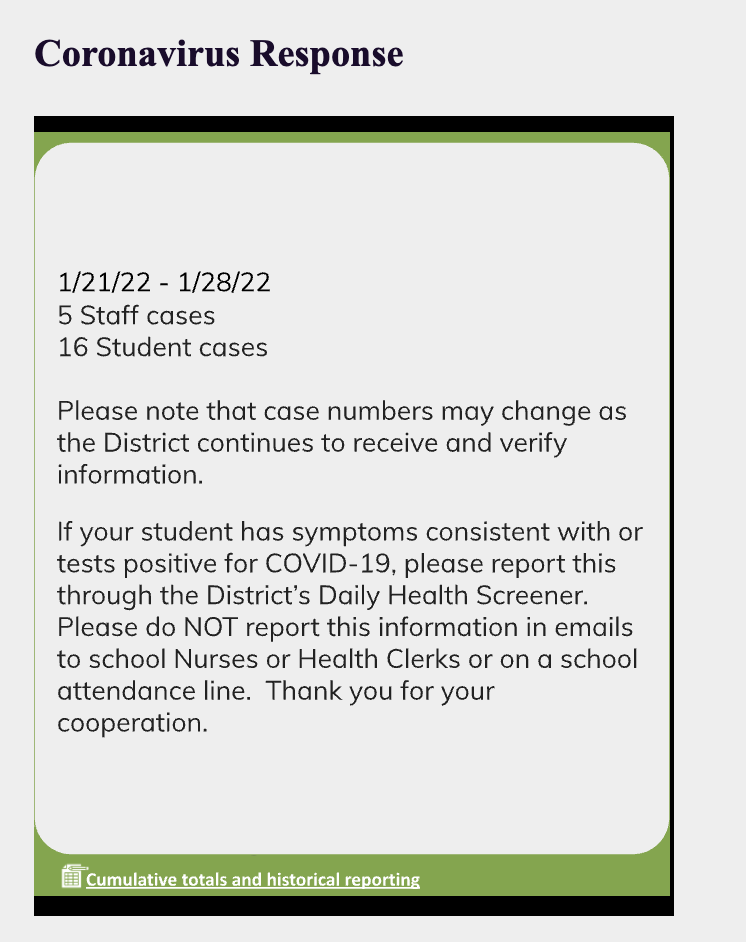 *Piedmont is over 97% fully vaccinated according to the county, and hospitalizations and deaths related to omicron remain low. We will continue to track case numbers because they are an indicator of local conditions and have implications for in-person learning in our schools and other community gathering places. Isolation and quarantine guidelines for infected people will continue to cause some disruptions.