The Highlanders celebrated their seniors on Feb. 9 in a game against Castro Valley at Witter Field. The team's nine seniors all started, including the injured Joyce Stern, who took the opening kickoff. The seniors were originally supposed to play the first 10 minutes before coming off, but Chubbock and his staff kept them on the field against Castro Valley through the 22nd minute.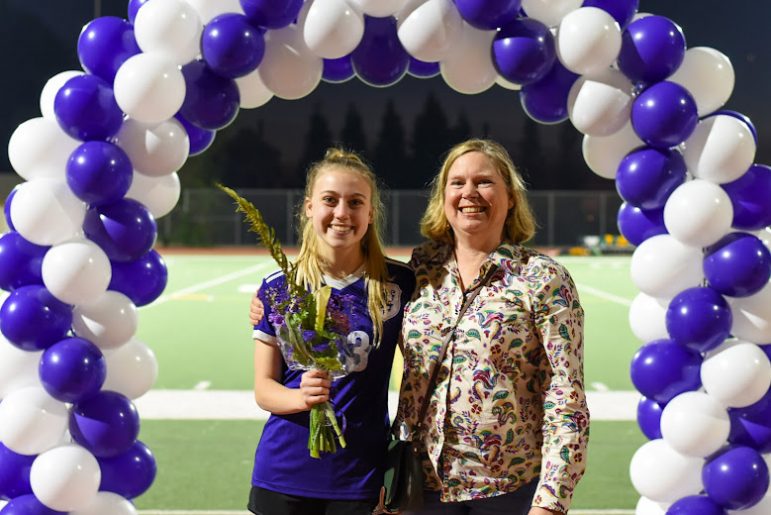 "I looked at my assistant coaches and said, 'we don't need to do anything,'" Chubbock said.
Stern was joined by Laine Avagliano, Rachel Barton, Tucker Donahue, Nina Goldberg, Megan Hiller, Mara Lovric, Raina Nestore, and Zenobia Pellissier Lloyd in the starting lineup.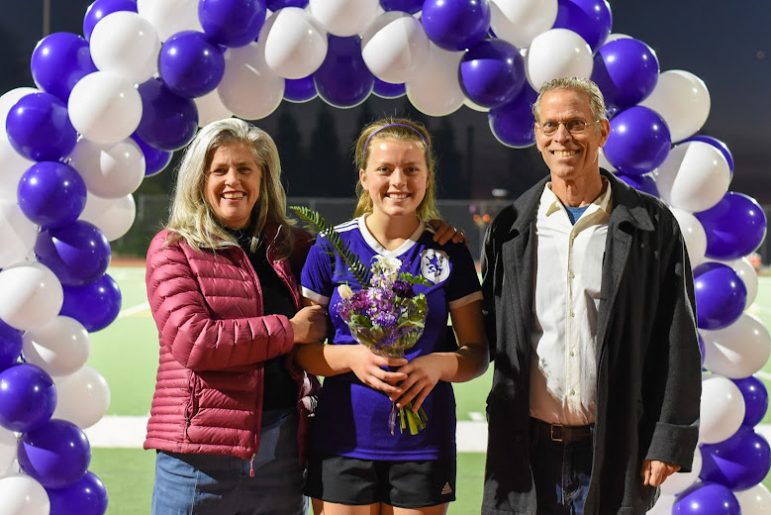 The game was still scoreless when the normal starters took the field. Cameron Lorin then set up Emily Fitzgerald for the game's first goal, and it was 1-0 at halftime. In the second half, Audrey Lam scored unassisted, and Goldberg converted a penalty kick for a 3-0 victory.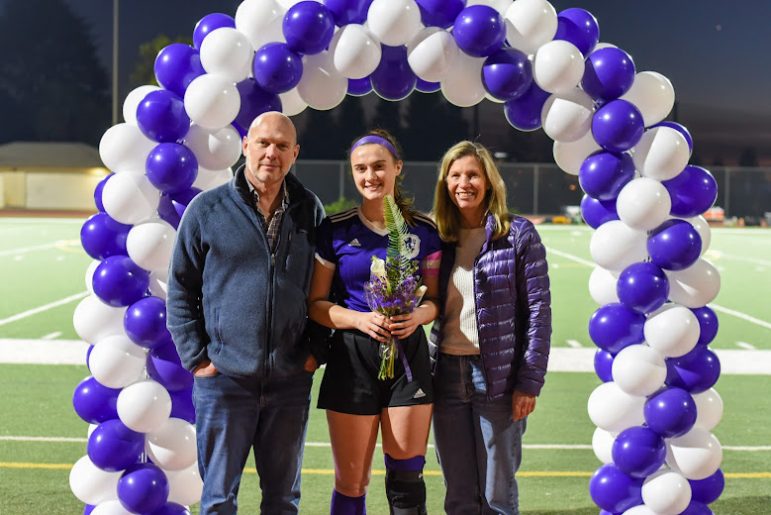 The offensive outburst was refreshing after Piedmont was held scoreless in its previous three matches. On Feb. 2, the Highlanders fell at Alameda, 1-0.
"Their field is a dust bowl and they play it very well," Chubbock said. "They looked dangerous on the counter attack. We played well and just didn't create enough chances. I came away from the game pretty bummed to be honest. It was a game that was there for us to win."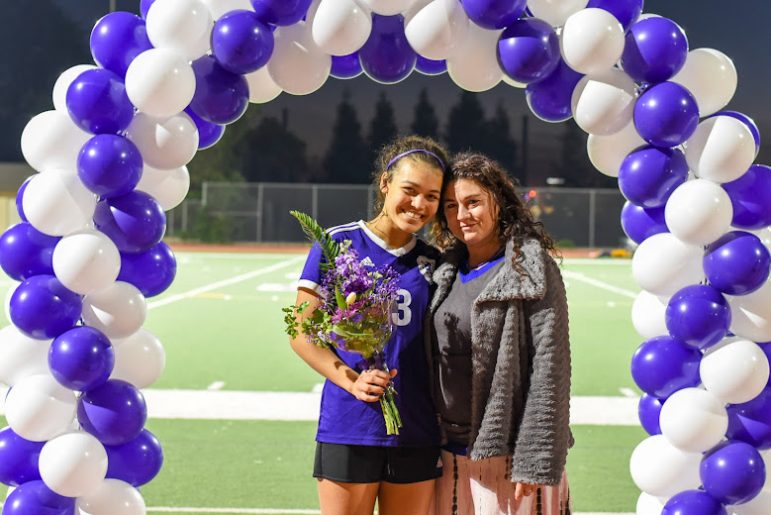 Chubbock said he also was diappointed because that loss ultimately took the team out of contention for the WACC division title.
On Feb. 3, the Highlanders battled to a 0-0 tie at San Leandro.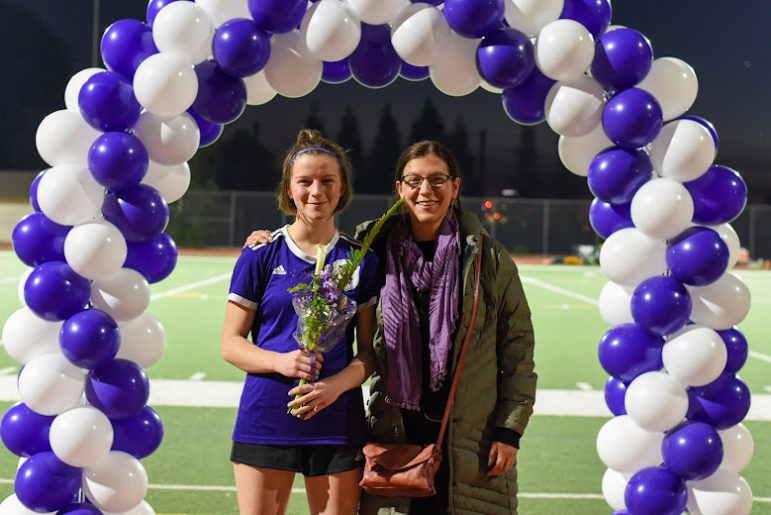 "Alameda and San Leandro are very similar teams," Chubbock said. "They sit back and counter attack. They try to win the ball and try to attack quickly. We weren't good enough to break them down. We played well both games. It just showed that we struggle to score goals."
On Feb. 7, Piedmont fell to visiting Bishop O'Dowd, 1-0. Katie Senn, one of the best players in the area, scored the Dragons' goal. Chubbock said a crowd of about 200 people came out to see the game.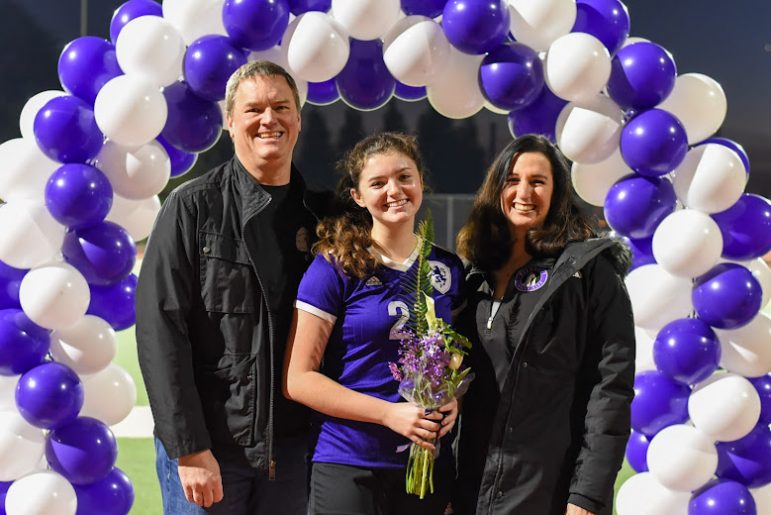 "It has been one of the most enjoyable seasons," Chubbock said. "Probably coming off of COVID. The girls have been great. I love the girls. They play at a high level. They're just a good group of girls, good team. They all like playing together."
The Highlanders conclude their regular season at Berkeley on Feb. 11.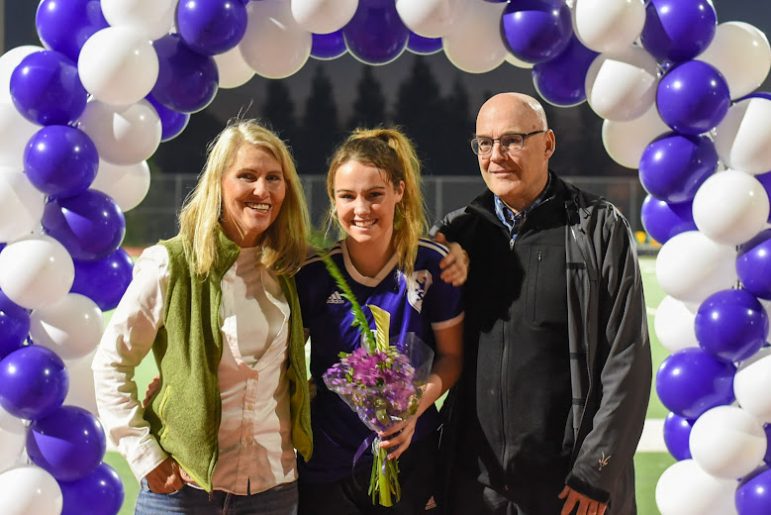 Piedmont is 6-4-5 on the season, and 4-2-4 against WACC opponents. They hope to draw a home game when the North Coast Section announces the Division 4 playoff bracket on Feb. 13.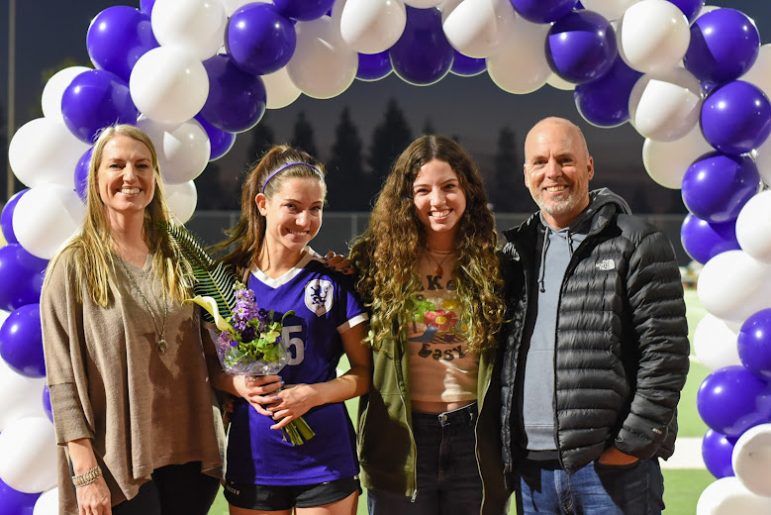 "I'll be disappointed if we don't (get a home match)," Piedmont coach Dan Chubbock said. "I feel our results have been good enough. The only team we saw was Head-Royce at the start of the season. Other than that, I haven't seen any Division 4 teams. A lot of the schools up in Sonoma County are strong."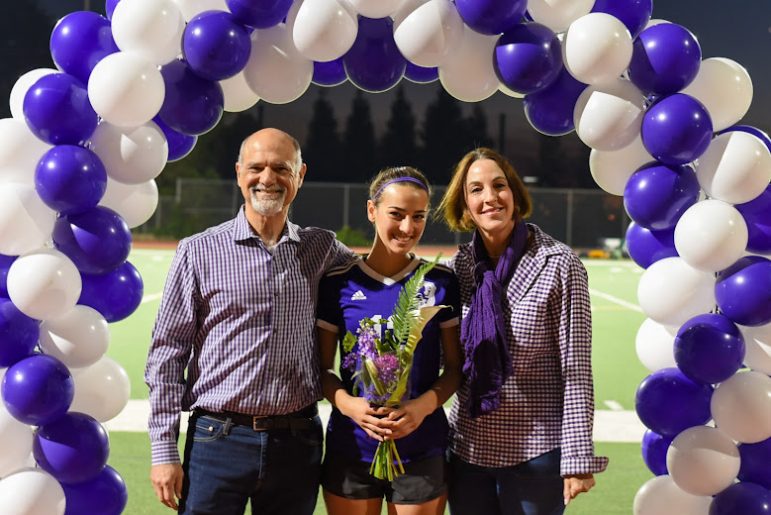 Photos by Todd Marshburn