PRD Preschool 2022-2023 school year registration is open!
To participate in the preschool lotteries, please register via Community Pass. On Feb. 10, registration will open for non-residents.
Piedmont Resident Deadline: Wednesday, Feb. 9, at 4:00 pm
Non-Resident Deadline: Wednesday, Feb. 16, at 4:00 pm
For complete preschool registration details, please click HERE.
---
PRD Preschool 2022–2023 Programs Parent Observations
Our Preschool Directors are excited to share the possibilities of play-based learning with you! Sign up to hear more about our programs curriculum, view our outdoor classroom spaces, get registration information for the upcoming school year, and catch our program in action. If you're interested in our 2022–2023 Preschool programs, parent observations are a must and a great way to see the PRD Preschool magic in full effect!
To Schedule an Observation:
Program Locations:
Tiddlywinks & Pre-K: Piedmont Community Hall, 711 Highland Avenue
Skipping Stones & Hillside Playschool: Piedmont Recreation Department, 358 Hillside Avenue
---
Winter/Spring Session ll starts Monday, Feb. 28 and there are still spaces available!
From adults to kids, we've got something fun for everyone! Check out PRD's Winter/Spring Activity Guide for variety of awesome new and returning classes.
A few Session II highlights:
Ladies' (ART) Night Out with a friend is sure to be a hit
Have a story to tell? Check out the Ensemble Performance Creation: An Invitation to Wonder Class
For Older Adults, go to pages 40-43 for Yoga, Meditation, Fitness, and Relaxation classes
Blossoming creative minds will love the awesome Creative Arts class choices: Beginning Art (ages 4–5) and Dragonfly Designs, Creative Explore Art (ages K–1)
Fitness Anyone? Beat Box Academy is back to offer more fun dance/exercise moves with Hip Hop Fitness (ages 4.5–6.5) and Talia from Hipline is taking it to the park with her Adult TLFit dance and fitness on Monday mornings
Got a Lil' Tennis Pro in the making? We have plenty of options in the hugely popular ANTS Tennis program. Have a good time with friends and classmates learning the FUNdamentals of tennis
View the activity guide ONLINE.
---
Summer Activity Guide: Save the Dates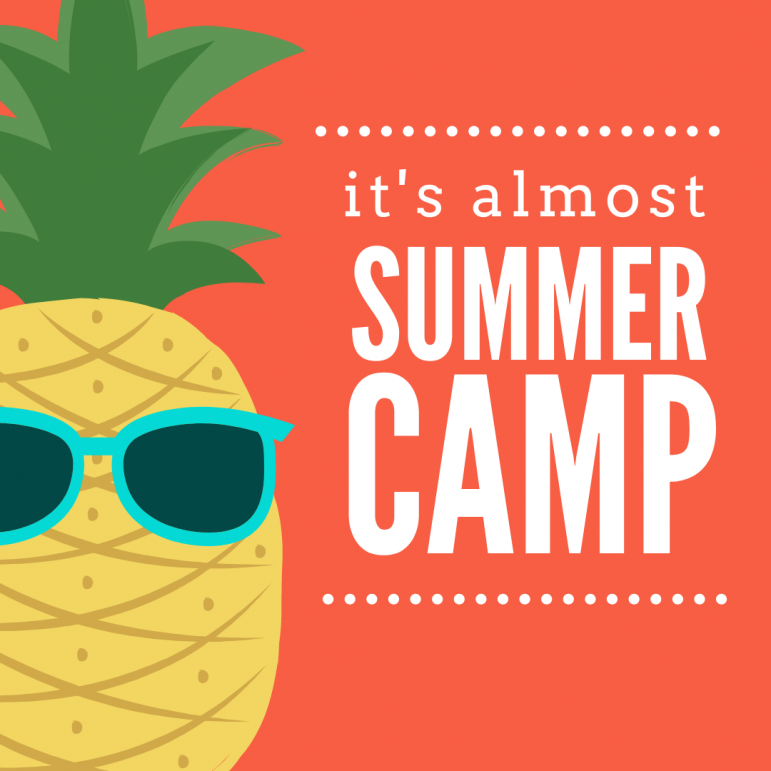 PRD is putting the final touches on our 2022 Summer Activity Guide. This guide is full of summer fun! Mark these important dates on your calendar:
2022 Summer Activity Guide Online: Feb. 16
Resident Registration Opens: March 1
Non-Resident Registration Opens: March 16