All four Piedmont High School winter sports teams earned seeds in the North Coast Section playoff brackets that were announced on Feb. 13.
The boys soccer team earned the top seed in the NCS Division 4 and will have a first round bye. The Highlanders will host the winner of Wednesday's game between Justin-Siena-Napa and San Domenico-San Anselmo. The second round match will be scheduled for Witter Field on the weekend of Feb. 18-19.
Piedmont finished the regular season 10-3-2, and won the Shoreline League of the West Alameda County Conference. The Highlanders finished the season with eight consecutive wins and seven consecutive shutouts. They outscored their opponents 30-1 in those games.
University-San Francisco and Cardinal Newman-Santa Rosa are the second and third seeds, respectively.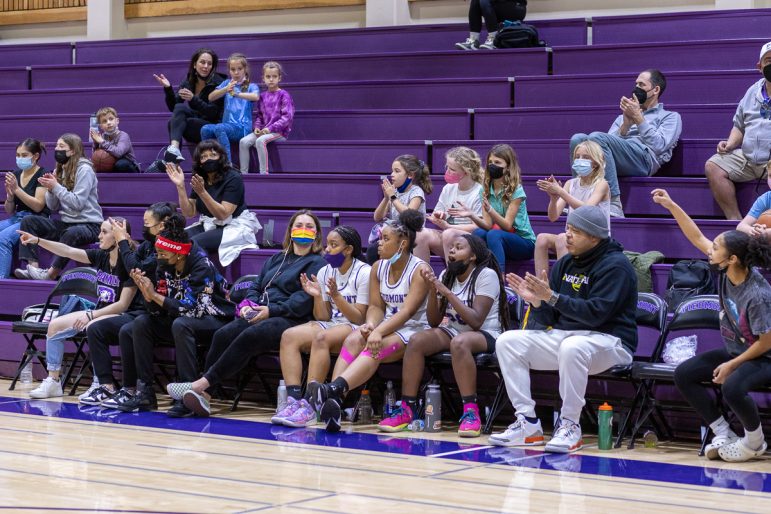 The girls basketball team got the second seed in the Division 4 playoffs. Piedmont lost out on the top seed to Marin Catholic-Kentfield. Highlanders coach Bryan Gardere said a season-ending 59-56 overtime loss to San Leandro might have cost 19-5 Piedmont the top spot.
"I think if we had won Friday night we would have gotten the one seed," Gardere said. "Give Marin Catholic credit. Two seed is not bad. Obviously, we'll take it."
Overall, Gardere is happy with his team. The biggest question during the season was depth, and with five players coming up from the junior varsity team, that should be less of a concern.
Piedmont will host John Swett-Crockett on Feb. 15 at 7 p.m. The winner of that game will face the winner of the Justin-Siena and St. Mary's game in second round.
"NCS is a fun time of year," Gardere said. "Late February is always fun for the kids. We worked all year to try to finish it out."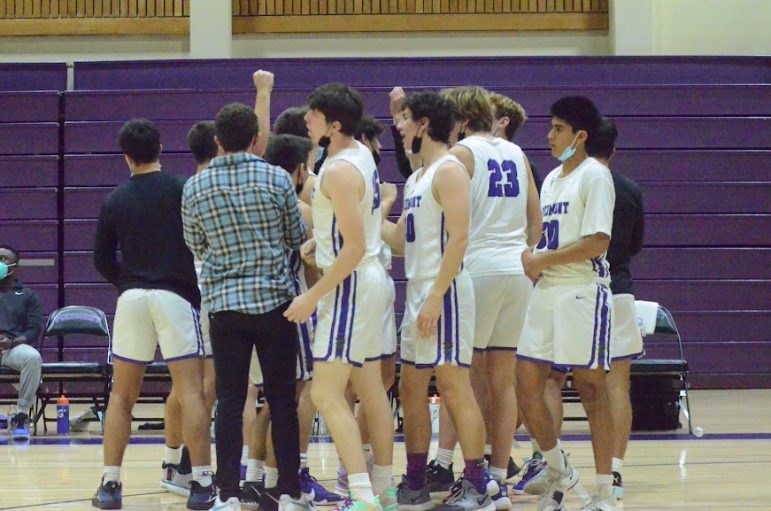 The Highlanders' boys basketball team hosts San Rafael on Feb. 15 at 7 p.m. after being named the third seed in the NCS Division 3 bracket. Piedmont rallied late in the year to finish 15-10.
The winner of the Piedmont-San Rafael game will take on the winner of Piner-Encinal in the second round.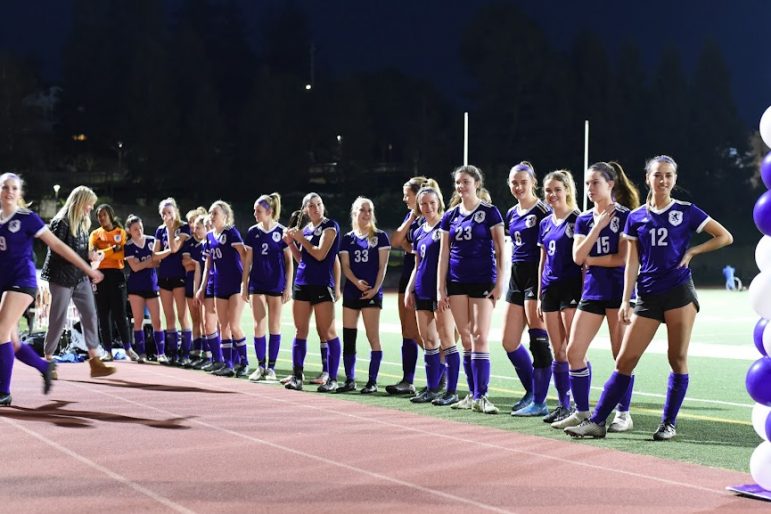 The Piedmont girls soccer team has the sixth seed in the NCS Division 4 tournament. The Highlanders will face College Prep in their opening game at Witter Field on Feb. 16 at 7 p.m.
"I don't know much about College Prep," Piedmont coach Dan Chubbock said. "We're going in as a favorite as the home team. We're hoping to progress. We got a good seed and hopefully we can keep it going."
The winner advances to face the winner of the Sonoma Academy-International-San Francisco match. Sonoma Academy is the third seed.