The Highlanders saw their season come to an end on February 19 with a 2-1 loss at Sonoma Academy in the second round of the North Coast Section Division 4 playoffs.
The third-seeded Coyotes advance to the semifinals on February 23, when they will face No. 2 University-San Francisco.
"They're a good team," Highlanders coach Dan Chubbock said of Sonoma Academy. "They had a game plan. They like to play high balls down the middle. In the end it paid off."
"It was one of those we felt we should have won. They got the goal in the end to win it."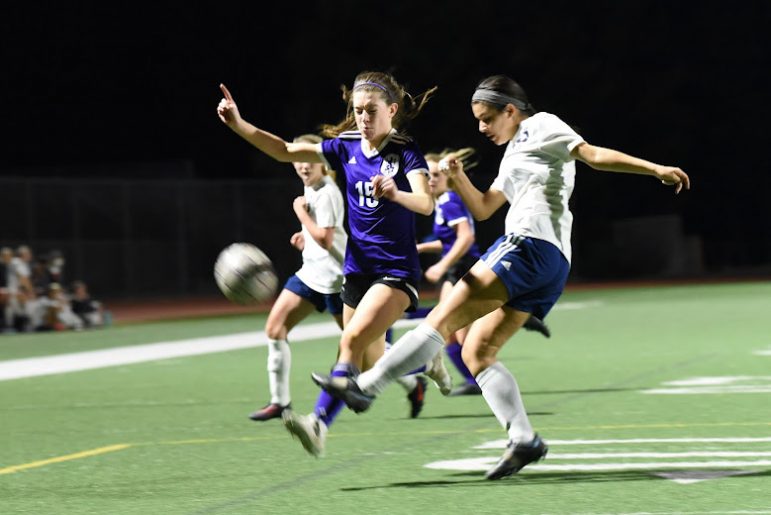 The teams were scoreless in the first half. Midway through the second half, each team scored. Rachel Barton put Piedmont up 1-0 off of an assist from Emily Fitzgerald. The Sonoma Academy goal was by Julia Bilal.
The game remained tied until the 78th minute, when Kate Bruntlett scored the game-winner for the Coyotes.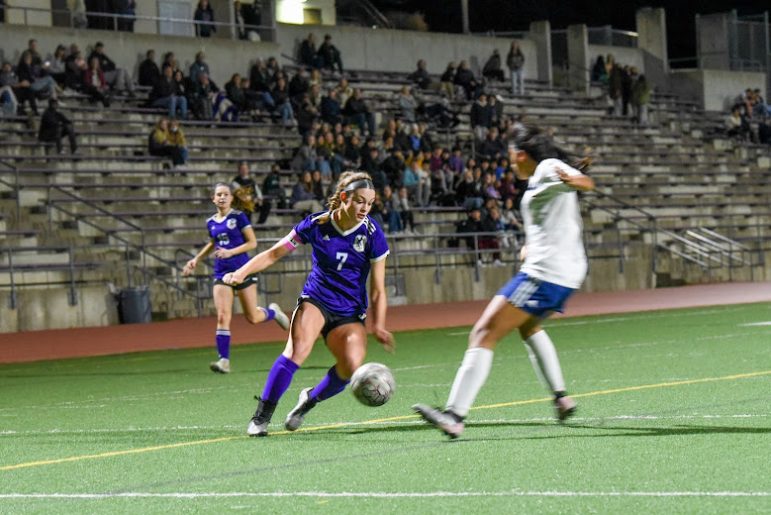 The Highlanders were without goalkeeper Morgan Hunt, who suffered a concussion in the regular season finale, a 4-0 loss to Berkeley. Tucker Donahue moved into goal for the playoffs.
Sonoma Academy remained undefeated on the season at 17-0-2. One of its ties came against University on February 5 (1-1).
The Highlanders finished the season 7-6-5.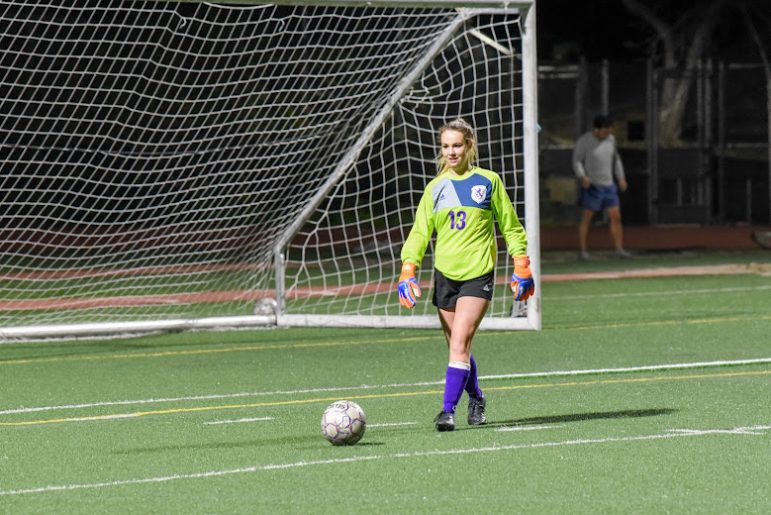 "I think the record doesn't do us justice," Chubbock said. "We tied five games and all of those games could have been wins. Other than the Berkeley game, I felt we competed in every game. It was a really competitive Foothill League. Five or six really even teams."
Offense was the issue throughout the year.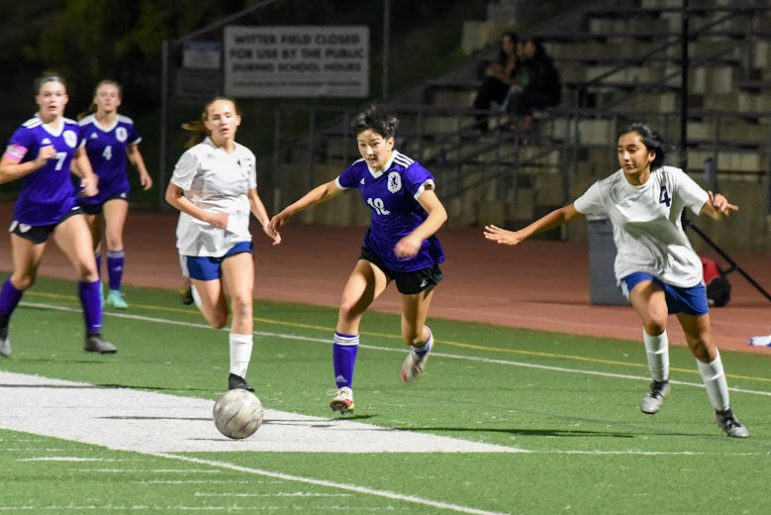 "We definitely missed goal scorers," Chubbock said. "I think our top scorer in the end was Emily (Fitzgerald) with seven and Rachel (Barton) with five goals. I think we have everything on our team except goal scorers. Maybe we'll get that next year. You get us a goal scorer and maybe we could win that league."
Chubbock also reported that Hunt and Audrey Lam each earned first team all-Foothill League honors from the West Alameda County Conference. Nina Goldberg was named to the second team. Donahue and Cameron Lorin were named honorable mention.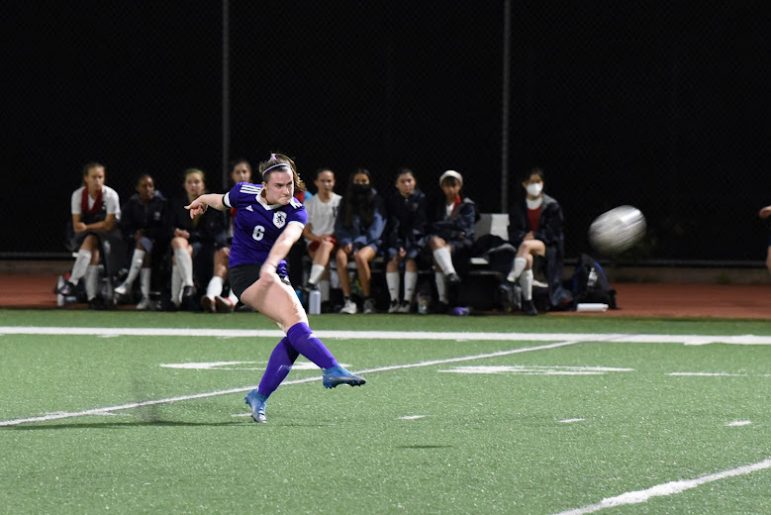 "I really enjoyed working with the girls on this team," Chubbock said. "They're an exceptional group of human beings, and they're pretty good at soccer as well."
"Fourteen years at the high school for me and this is definitely up there as one of the most enjoyable."
Photos by Todd Marshburn