Natalia Martinez scored 22 points and Trinity Zamora had 17 as the Highlanders handily beat visiting Bishop O'Dowd on Feb. 9, 53-37. It was their second win of the season over the Dragons.
Piedmont honored their two senior players, Hannah Govert and Aniye Perine, before the game.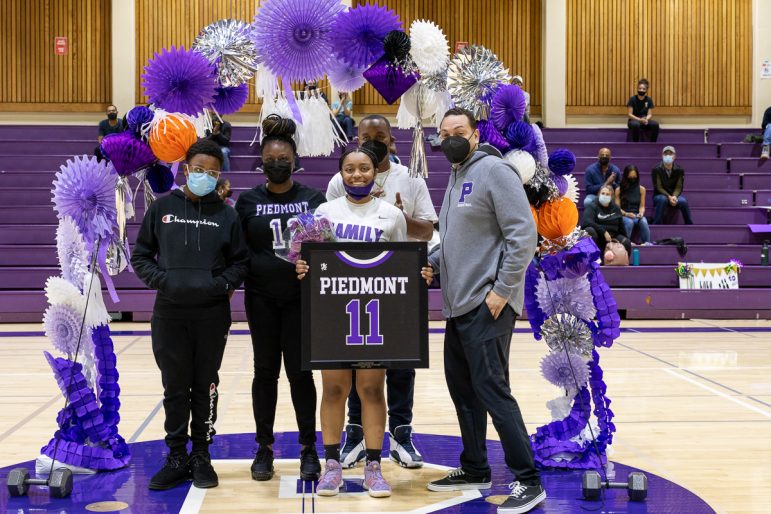 The Highlanders jumped out to a 20-8 lead after one quarter, with Zamora scoring 11 in the opening stanza. It was 39-23 at halftime, and Piedmont cruised home.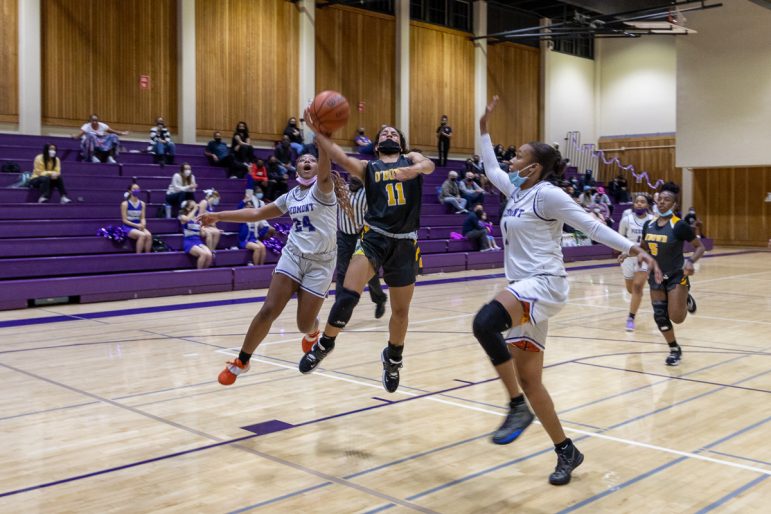 Zamora also had 10 rebounds and seven blocked shots. Martinez had seven steals and five rebounds. Maddie Hill had five steals and Kat Melian had four rebounds.
Perine scored six points while Govert had two points and three rebounds.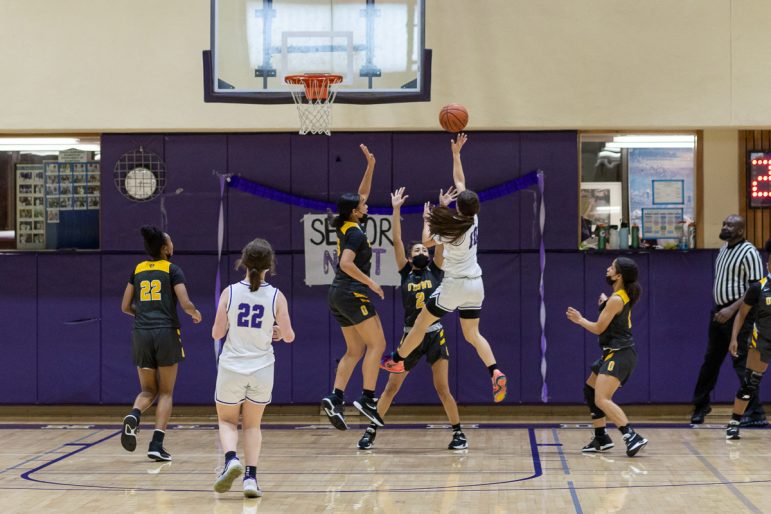 Piedmont has beaten Bishop O'Dowd four times in the past four years since ending the Dragons 11-year league winning streak in 2019.
The Highlanders are now 19-4 on the year, and 8-1 in West Alameda County Conference play. They have a rematch on Feb. 11 against San Leandro to determine who wins the league. Both teams head into the contest with 8-1 records; San Leandro handed Piedmont its only league loss on a buzzer beater in January.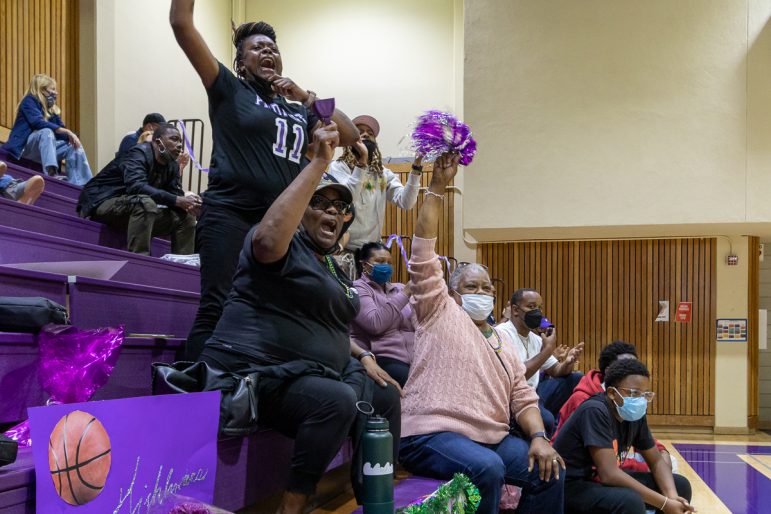 The Highlanders should be one of the top seeds in the North Coast Section Division 4 playoffs when brackets are announced Feb. 13. "There are some good teams in Division 4, starting with Marin Catholic, Lick Wilmerding, St. Mary's of Berkeley… I do think we are one of those top teams," Piedmont coach Bryan Gardere said. "I'm not sure where we fall, but we are up for the challenge."
Photos by Julie Reichle