The top-seeded Highlanders beat Branson 2-0 in a tight defensive battle on Feb. 23 at Witter field. The win moves Piedmont into the North Coast Section Division 4 finals, with a home contest against University-SF on Feb. 26 at 7 pm.
The first goal of the game came in the first minute of play. Piedmont's Russell Tan drove a cross into the Branson goal area, and the ball somehow slipped past the Bulls' goalkeeper.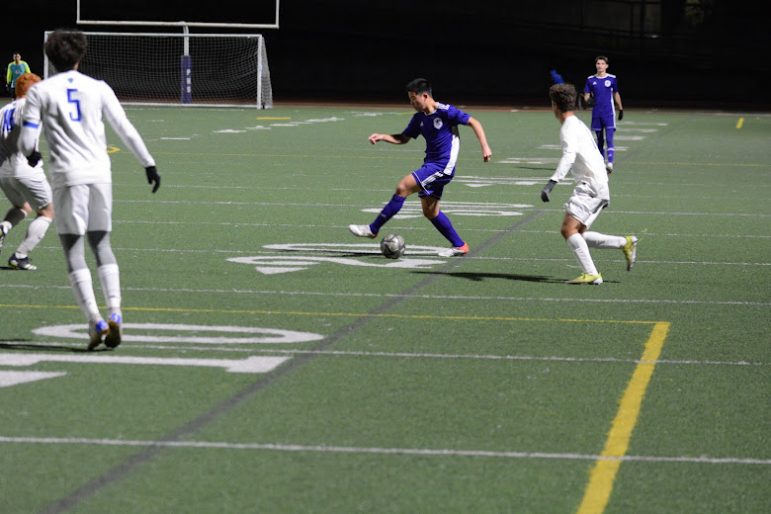 Coach Todd Sullivan attributed the miscue to "the boys starting fast against Branson, who couldn't deal with our intensity or speed of play."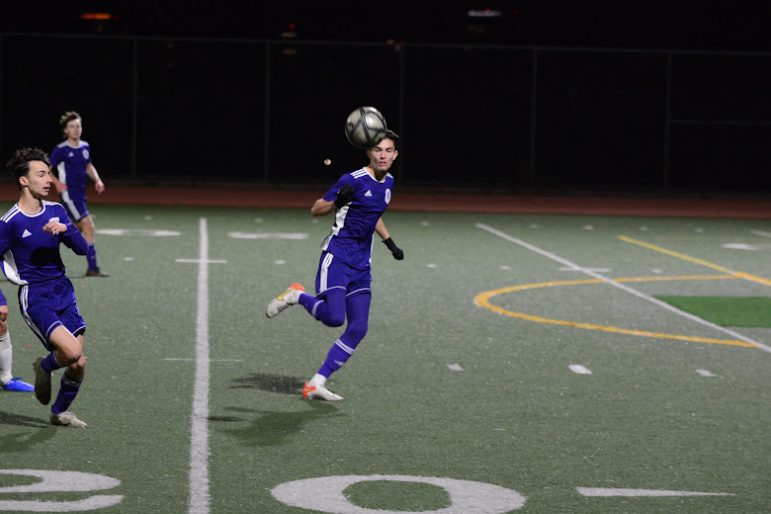 The own-goal gave the Highlanders a 1-0 lead, and it was all they would need as the defense clamped down. The back line of Ian Work, Soren Dixon, TJ O'Neill, and Evan Manolis frustrated the Branson attack all night. They made it relatively easy for Piedmont goalkeeper Daniel Malecki, who recorded a few nice saves on Branson's limited number of shots on goal. The closest the Bulls came to scoring was with five minutes left in the first half, when a shot hit the top post.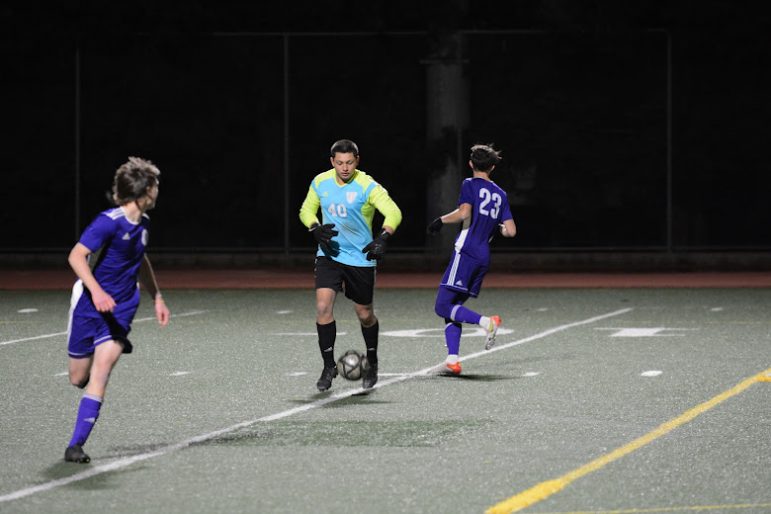 The Highlanders, by contrast, had several good opportunities to score. Work hit the top post with a header off a corner kick in the 23rd minute of the first half. With eight minutes left in the half, Conner Curtis launched a free kick into the Branson goal area, and Anders Payne eventually found the net to put Piedmont up 2-0.
Curtis got off several shots in the second half, and Aiden Woolwine had a chance as well. Andre Stankiewicz played beautifully in midfield all game, controlling the pace of play and setting up teammates with creative passes.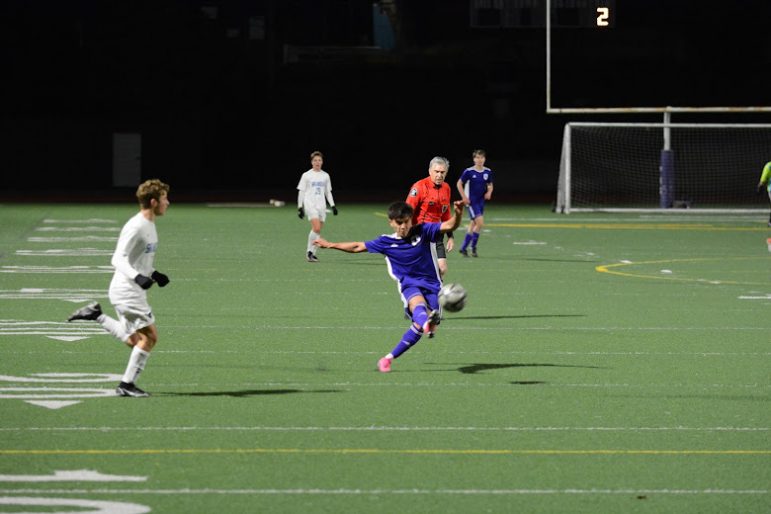 The win was Piedmont's 10th in a row, with no goals allowed in the last nine games. In the 10-game span, the Highlanders have scored 37 goals and allowed just one.
University will test this streak. The #2 seed comes into the game with a 14-5-3 record on the season, and beat Cardinal Newman 5-2 in their semi-final game.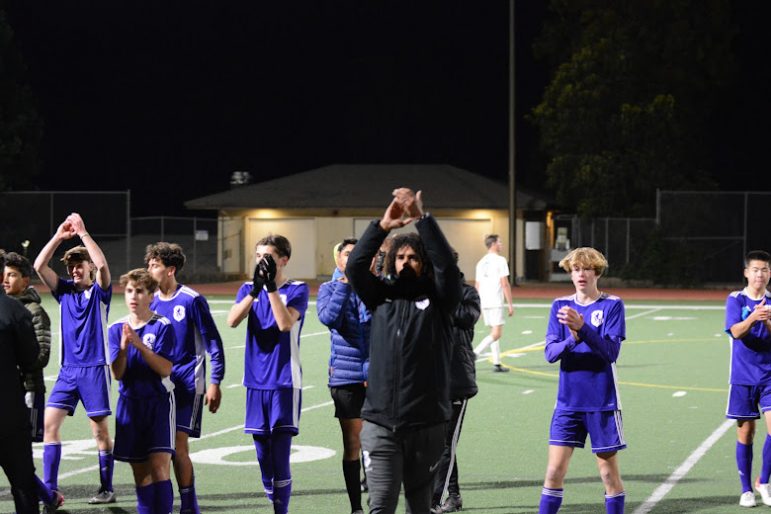 As Sullivan put it, "with around 10 seniors and a historically strong program, University will be our most difficult game. They have done their research on us so will be prepared, but can they really stop us is the question!"
Photos by Bill Malecki