The Highlanders' boys soccer and girls basketball teams will continue their seasons in the California Interscholastic Federation playoffs.
The CIF announced its playoff brackets the night of Feb. 27.
Boys soccer will participate in the Northern California regional playoffs after earning the sixth seed in Division 4. Piedmont won the North Coast Section Division 4 championship with a 1-0 victory over University-San Francisco on Feb. 26.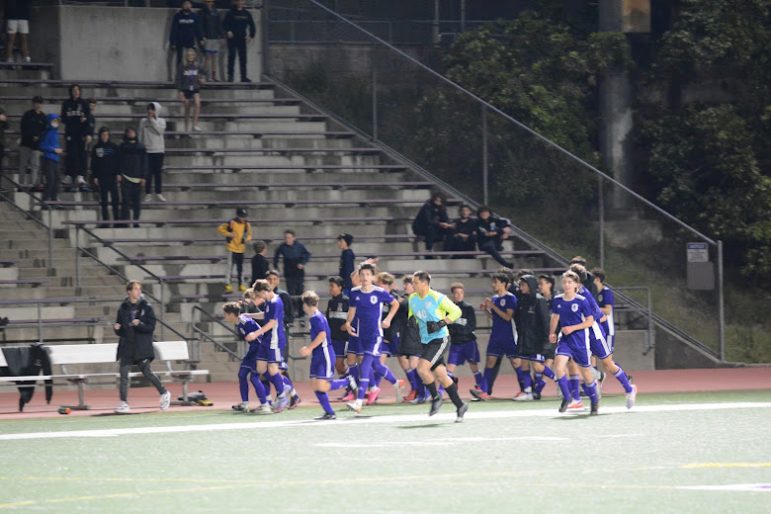 The Highlanders (15-3-2) will travel to Atherton on March 1 to face third-seeded Sacred Heart Prep at 3 p.m. The winner will face the winner of the University-Fowler match. Fowler, the No. 2 seed, is in Fresno County, and University earned the #7 seed.
There is no state championship in soccer. Teams will play through March 5 to determine the Northern California Division 4 champion.
The girls basketball team received the No. 1 seed in Division 2 and will host Hillsdale-San Mateo on March 1 at 6 p.m. Piedmont fell at Marin Catholic in the NCS Division 4 finals on Feb. 26, 63-51.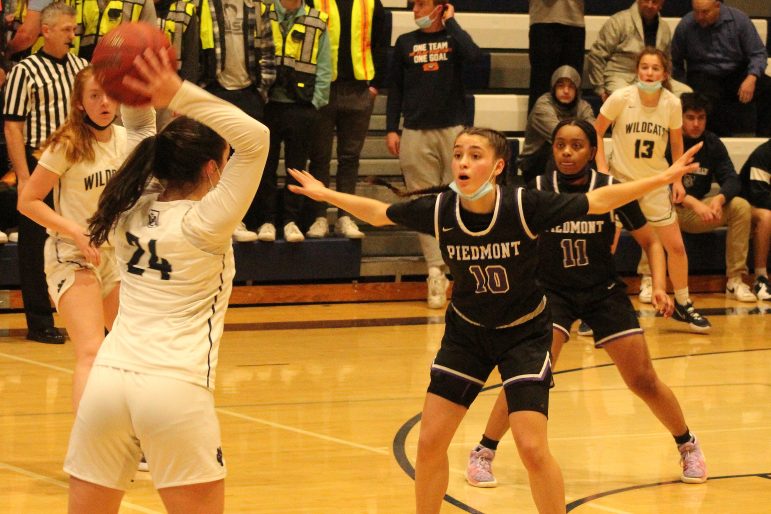 The basketball tournament ignores the divisions as set out by sections and instead seeds all schools in the northern and southern California regions from top to bottom. The top seeds go to the Open Division, the next 16 to Division 1, and the next 16 to Division 2. The Highlanders' seeding was fortuitous compared to Marin Catholic, which received the 14th seed in Division 1 and will open on the road at St. Ignatius-San Francisco.
The northern and southern regional champions will face off in the CIF championships the weekend of March 11-12 at the Golden 1 Center in Sacramento.