The Highlanders defeated visiting Justin-Siena 5-0 on February 19 at Witter Field. It was the opening game of the North Coast Section Division 4 playoffs for the top-seeded Highlanders, who had a bye in the first round.
Russel Tan scored a pair of goals to lead Piedmont, which controlled the game from the start and had multiple scoring opportunities.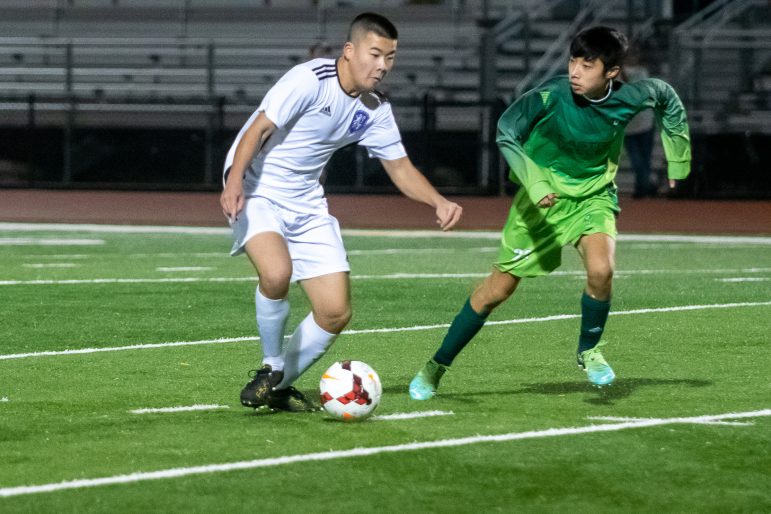 The Highlanders advance to the semifinals, where they will host No. 5 seed Branson. The match will be on February 23 at 7 p.m. at Witter Field.
Piedmont coach Todd Sullivan missed the Justin-Siena game, but said he was really happy with the result.
The Highlanders were on the attack immediately. In the third minute, Aiden Woolwine got behind the defense and was able to drive the ball through goalkeeper Kevin Montes and into the net.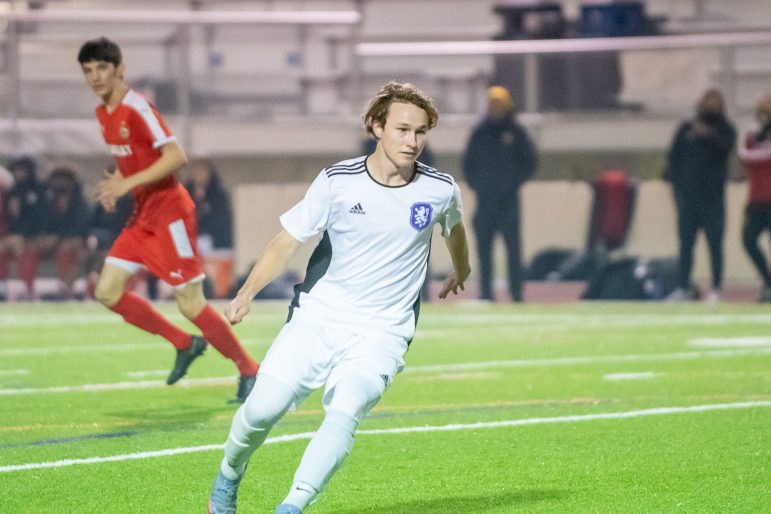 Just four minutes later, Piedmont made it 2-0, when Conner Curtis sent a direct kick into the upper-right corner of the goal.
Montes made a nice save on a penalty kick in the 25th minute. But early in the second half, the Highlanders, and specifically Tan, were able to put the game away.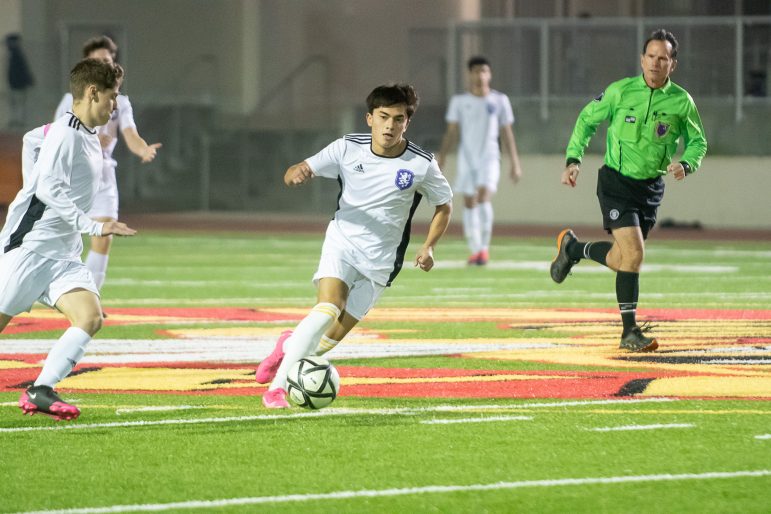 In the 49th minute, Tan won the ball on the left side of the goal and sent the ball into the far corner of the net. At 56 minutes, Curtis centered a ball to Tan, who put it in from about 15 yards.
Freshman Enzo Bernales capped the scoring in the 79th minute off an assist by Anders Payne.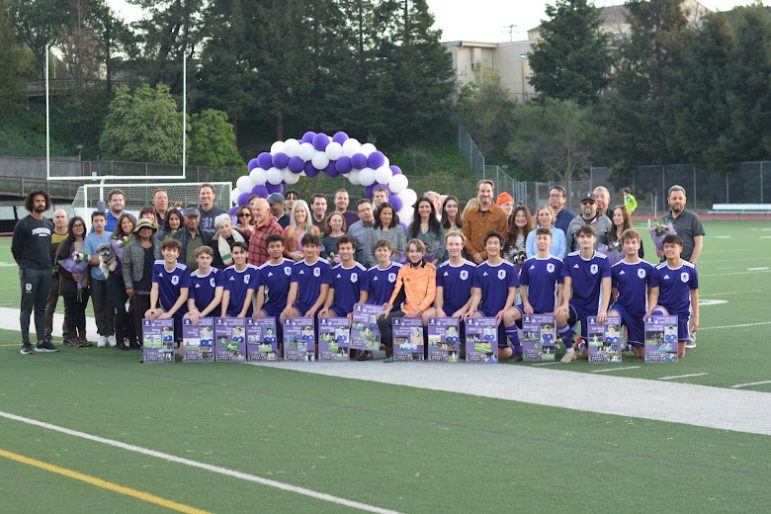 Now, Piedmont faces a Branson team with a 9-13-1 record. The Bulls have won four in a row, however, including a 1-0 over Lick-Wilmerding-San Francisco in the second round. Branson has allowed just one goal in its winning streak.
"We don't know too much," Sullivan said. "They're obviously a pretty decent squad. I'm hoping to get ahold of a film."
Sullivan added that Piedmont hasn't played Branson in the playoffs since he has been coach.
North Coast Section playoff tickets are only available online this season. Piedmont High School games are at https://gofan.co/app/school/CA23016. Fans can also go to the NCS website (www.cifncs.org). Fans are also required to fill out a COVID-19 screener for all events at Piedmont High School at https://piedmontusd.sjc1.qualtrics.com/jfe/form/SV_7PxEDl19c0Ob3zD.
Photos by Jonathan Payne