It started out so well. The Highlanders raced out to a 12-0 lead in the early going. Branson was 0 for 7 from the floor with three turnovers. For five minutes, the Highlanders had reason to be optimistic in their North Coast Section Division 3 semifinal on Feb. 22 at Novato High School.
Then, the worm turned. Branson went on a 32-10 run to take control of the game and never relinquished the lead. Piedmont fought back in the final minutes but couldn't get over the hump as the Bulls won, 57-55.
Branson advances to the championship game at top seed St. Patrick-St. Vincent on Feb. 26.
The Highlanders will wait and hope to secure the lone NCS at-large berth into the California Interscholastic Federation playoffs.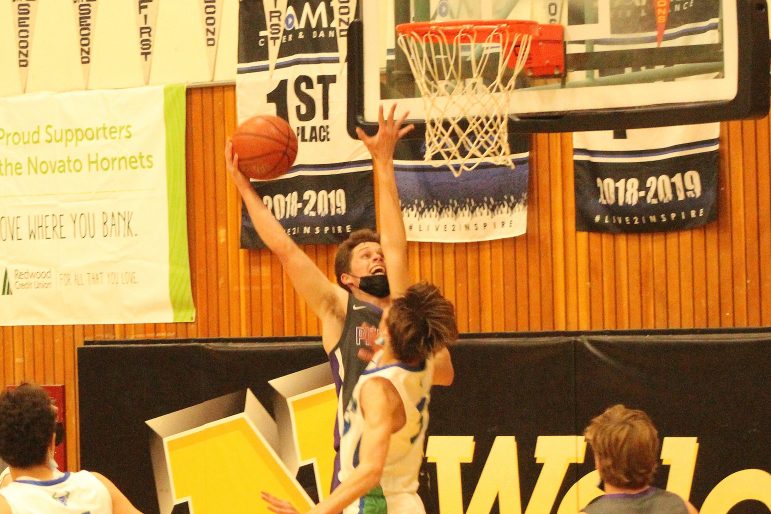 "I love this team," Piedmont coach Ben Spencer. "They're tight-knit, they're close, they're family and I couldn't be more proud of them."
The Bulls rebounded from their slow start by tightening down on defense while Semetri Carr got hot on the offensive end. Carr finished with 21 points.
"We got away from running our offense," Spencer said. "We got away from doing what got us where we are. We started playing hero ball, we started trying to win the game with a 30-foot 3-pointer instead of doing what we do well, which is move the ball and get guys open shots and play unselfishly."
Said Branson's Jase Butler, "They have two really good players. We just had to lock in on those two and make sure we have help on all sides. Just force them to take tough shots, more contested shots. They'll make tough shots here and there, but as long as we make it hard for them."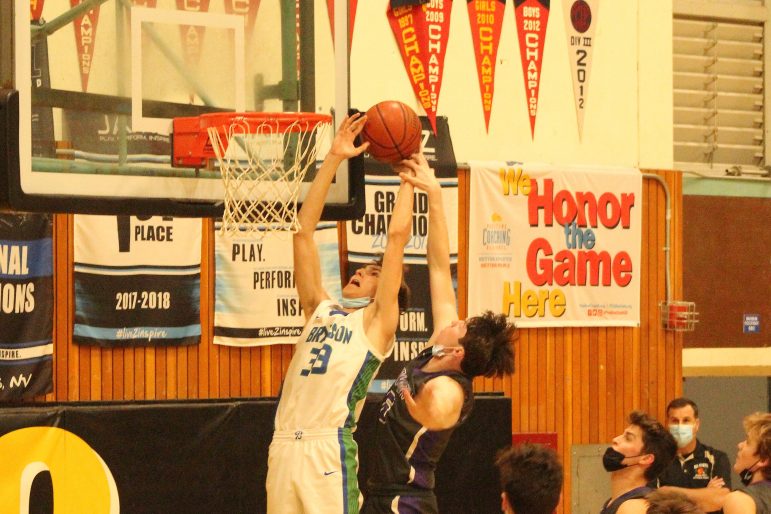 A.J. Harris scored a game-high 27 points for Piedmont, with 17 coming in the fourth quarter. But it was a strange night for Harris, who struggled finding his shot through the first three and a half quarters. He made his final five shots from the floor to finish nine of 19 on the night. More shocking, he missed six of the 11 free throws he shot.
Those misses kind of summed up the night for the Highlanders. They pulled to four points, couldn't get closer. They pulled to five, and couldn't hit the next shot.
"I always tell the kids, every play matters," Spencer said. "One less turnover, a made layup that we missed and maybe it's a different ballgame."
"I thought in the fourth, the last three minutes, we actually had three really good looks and they didn't go in. That's how basketball works."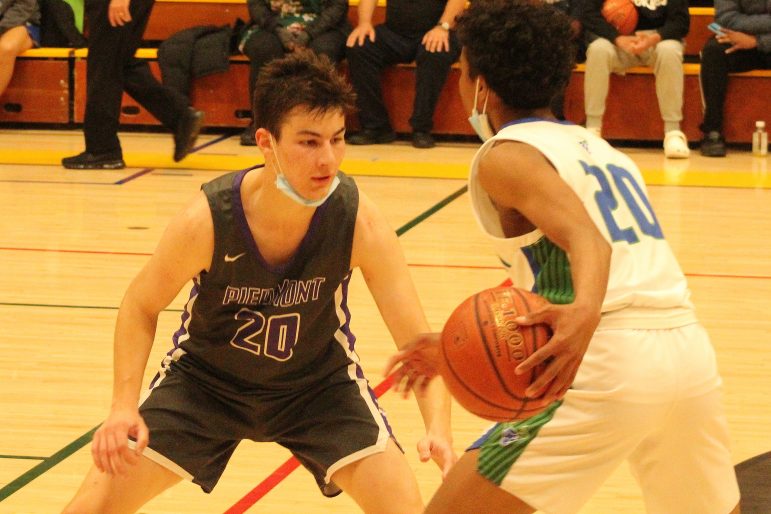 When Harris did find his shot late, he helped Piedmont close the gap. But Piedmont was never able to get within a single possession until Harris's final 3-pointer with three seconds left. At that point, the Highlanders were out of timeouts and the clock ran out.
"This team is resilient," Spencer said. "Down 10 with two and a half to go. I think that our team, our coaching staff and the guys on the bench were the only ones who thought, 'We can still win this.'"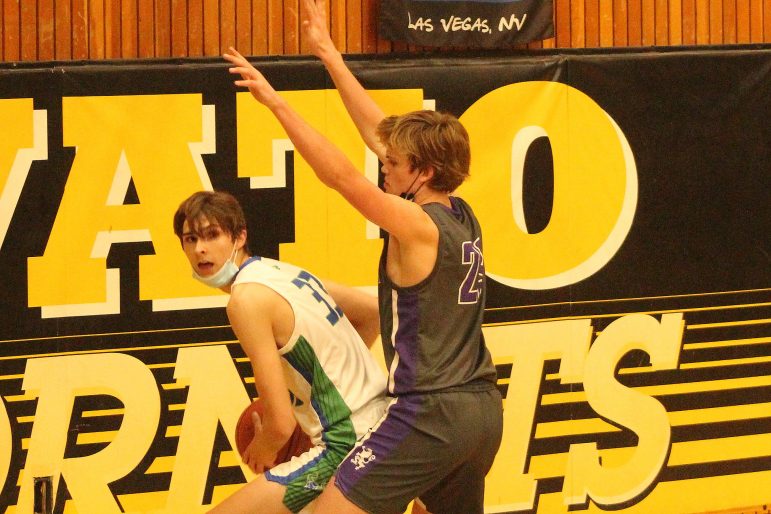 Senior guard Jojo Murphy, in what was probably his final high school game, scored 15 points, grabbed eight rebounds and handed out six assists. Murphy also had trouble finding his shot, finishing five of 18 from the floor.
"We're down, everyone in the gym knows that there's still a ballgame left," Murphy said. "That we're not going to stop fighting until the buzzer. That has a lot to say about who these guys are as players, as people. I'm just proud to be in the brotherhood and call them my family."
Butler finished with 11 points and Liam Parrot added 10 points and six rebounds for Branson.
Photos by Damin Esper