Jojo Murphy scored 35 points and the Highlanders came up with their biggest win of the season on Jan. 31, defeating host San Ramon Valley, 61-56.
The Highlanders are now 10-9 on the season. The Wolves, who have been in the Bay Area rankings all year, fell to 11-6.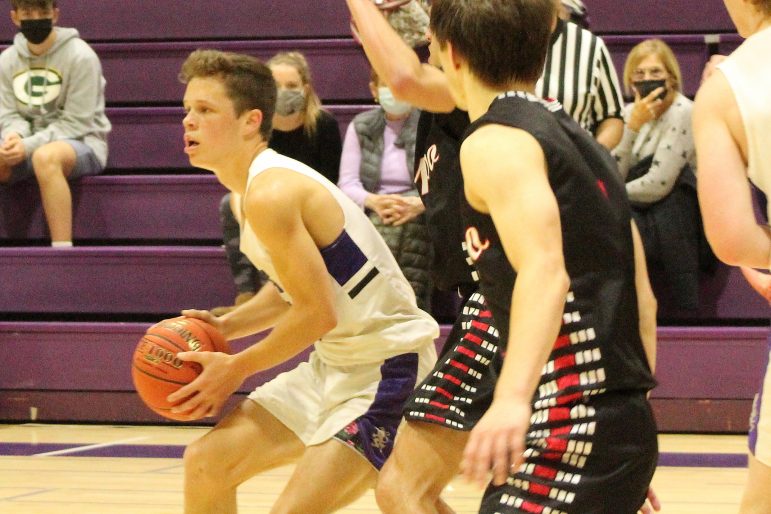 The game was close throughout, but Piedmont was able to put it away by outscoring San Ramon Valley 17-13 in the fourth quarter. Murphy scored eight of his points in the final period.
The game was tied with 45 seconds left when Raydan Holmes hit a 3-pointer.
A.J. Harris scored 12 in the game and also pulled down eight rebounds, handed out five assists and recorded four steals. No other Highlander was in double-figures. Brit Burden had eight rebounds in what coach Jason Harris called "his best game of the season."
Seamus Deely led San Ramon Valley with 15 points. Mason Thomas scored 11 and Tyler Campbell had 10.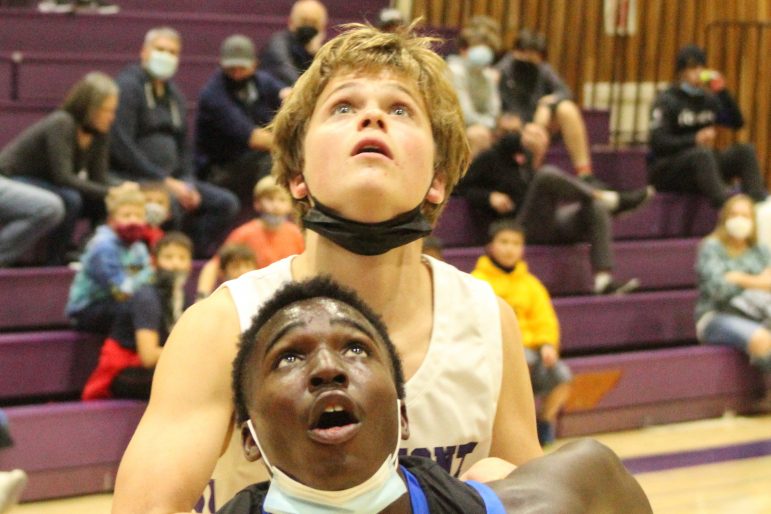 On Jan. 26, Piedmont beat Castro Valley at home, 80-48. Murphy had 27 points and six assists. A.J. Harris scored 23 points and Spencer Settlemier had nine points and six rebounds.
The next night, the Highlanders fell at Berkeley, 60-55. Harris had a huge night, scoring 25 points on five of eight shooting from 3-point range. He also grabbed 13 rebounds.
The rest of the Piedmont team had a miserable shooting night, making just one of 17 3-point attempts.
Photos by Ken Evans and Damin Esper