Praised by City Council members for her communication skills, views on bridging differences of opinion and — perhaps most importantly — her work with two local groups focused on local race and equity issues, Jennifer Long was appointed on Monday to fill the vacant council seat.
Long's appointment Monday night came after 10 applicants were interviewed as part of a special council meeting. She is set to be sworn in to the position at the council's next regular meeting on Tuesday, Feb. 22.
Though it could not be verified Monday night, city administrators said it "quite possible" Long is the first African American council member in Piedmont's 115-year history. Assistant City Administrator John Tulloch said the city's rolls of former council members do not denote their race. City Administrator Sara Lillevand said it is reasonably certain Long is the city's first African American councilor "in recent memory," at minimum.
Long will fill the vacancy left by the resignation of Tim Rood, who announced at the end of the Dec. 20 council meeting that he was resigning because he and his partner are buying a house in Oakland. Rood's last day as a councilmember was Dec. 31; there are about 10 months remaining in his term. Long's term on the City Council will begin on the date she is sworn in and will end when the results of the General Municipal Election of November 8, 2022 are certified, which likely will take place at a Council meeting in December, 2022, according to a City press release.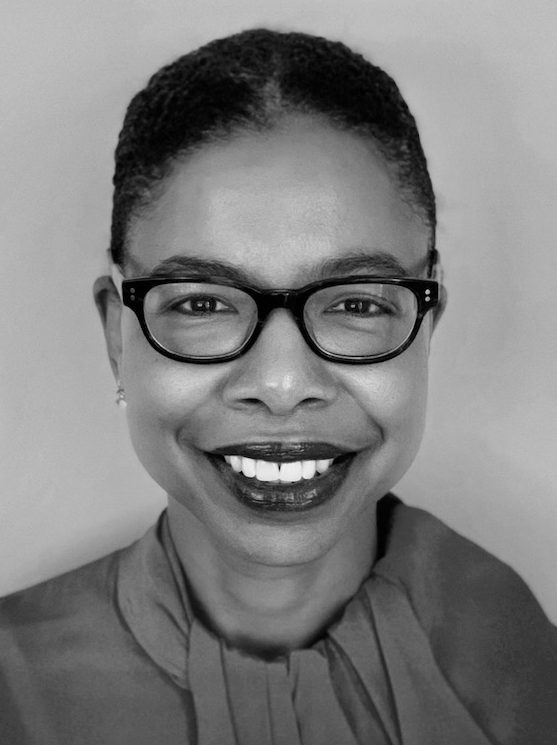 Long did not say Monday night whether she would run in the November election if she earned the appointment to fill out Rood's term.
After the interviews, council members said their top choices to fill Rood's seat were Long, Steve Roland and Deborah Leland. Roland and Leland have both done significant work over many years on Piedmont city committees — Roland with the city's Recreation Commission and now its Pool Advisory Committee, and Leland on the city's Budget Advisory and Financial Planning Committee. Either Leland or Roland, council members said, could have stepped in and been conversant with the top issues the city faces, including challenges to provide more housing and more types of housing, making Piedmont a more inclusive city and dealing with the economic challenges of renewing the city's infrastructure, including many city buildings that need renovation or replacement.
But council members said Long not only has the personal communications skills to help achieve compromises and helping move local issues along, but the experience gleaned from her work with two local groups – the Piedmont Racial Equity Campaign and the Piedmont Anti-Racism and Diversity Committee – that gives her a skill set unlike any other applicant's. Long told council members that housing and inclusion were her two most important local civic issues, and her work on those volunteer groups touches directly upon both of those key issues.
"I think (Long) already has her finger on the pulse of Piedmont, and I think that perspective is much needed at this time," said Vice Mayor Jen Cavenaugh. Councilwoman Betsy Smegal Andersen recounted Long's words made at a June 2020 protest event in Piedmont, and said they made a lasting impression.
Long told the council that before her family moved to Piedmont, she had heard the stories about the city not being hospitable to Blacks and other minorities over the decades. She came to change her mind about that after becoming familiar with the community.
"Over time, I realized (Piedmont) wasn't like I was being told it was," Long said. "Part of what I want to do as a council member is challenge these beliefs."
Long received her Juris Doctorate from Howard University School of Law and is an active member of the State Bar of California.
Most of the 10 applicants interviewed Monday by the council — two other applicants had dropped out before Monday's interviews — have done volunteer service for the city of one kind or another, some of them for many years and in many capacities. All interviewed Monday either have, or have retired from, significant professional careers.
"You all should be proud," City Attorney Michelle Kenyon told the council. "This was just a phenomenal (applicant) pool."
Contact Sam Richards at sam.richards4344@gmail.com
(Editor's note: This article was updated on Feb. 8 with information from a City of Piedmont press release .)