You see it reflected in their fraught faces and hear the enduring grief in their quaking voices.
The painful legacy that will never leave them, even some 40 years after that devastating day of March 31, 1982, when nature unleashed its fury in the form of an enormous avalanche in Alpine Meadows, five miles away from Tahoe City.
In the documentary "Buried: The 1982 Alpine Meadows Avalanche," Tahoe City residents Steven Siig and Jared Drake, revisit that avalanche and its crippling fallout, focusing on the Alpine Meadows Ski Patrol, families and others in a tragedy that left seven people dead at or near the ski resort.
The filmmaking duo's award-winning documentary receives a special one-night screening at 7 p.m. Saturday at the Christopher B. Smith Rafael Center. The sneak peek helps benefit the American Avalanche Association.
Watching the film, which uses re-creations, archival footage and, perhaps most moving of all, testimonies to relate its true survival story, one wonders how Siig and Drake convinced anyone to participate. The warring emotions are etched painfully in every remembrance.
But Siig, who is a San Rafael High School graduate, and Drake found themselves the ones being pursued to make "Buried." Both men are part of the Realization Films team and have produced features before, including the Bay Area-set 2020 thriller "Disrupted" from promising newcomer Andre Welsh. "Buried" is Siig's first feature documentary.
The unlikely person advocating that "Buried" get made is the anchor of the story, one of the rescuers still wrangling with emotions over that event: Jim Plehn, an avalanche forecaster and a leader in the Alpine Meadows Ski Patrol.
"Jim wanted to tell this story," says Drake, who moved to the Tahoe area eight years ago. "He pushed for 10 years to try to make a film."
Why then would he and others become vocal proponents to get it made, given how painful it was to talk about?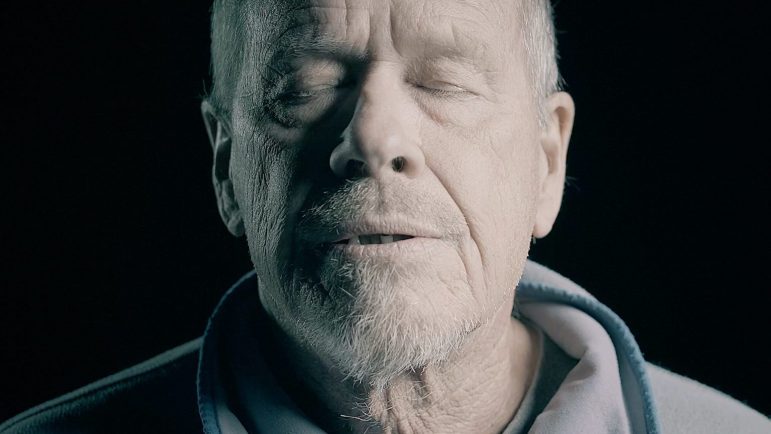 "It needed to get out, and they needed to express the story coming from their heart," says Siig, whose background in action ski/sports documentaries, including on Warren Miller skiing productions, guides "Buried" well. In addition to filmmaking and producing, he currently operates the Tahoe Art Haus & Cinema in Tahoe City with his wife.
"And that's the cool thing," Siig continues, "about making a documentary film is that when you sit down with someone you really see and feel everything that comes out of them."
Neither Siig nor Drake, though, jumped aboard instantaneously.
"There was a bit of reluctance between Siig and I," Drake recalls. "We have day jobs. We have families. But there is a tipping point where we realize, Jim is right, the version of his story that we knew, that we saw and learned about hadn't really been told, and there was a tipping point where we realized that we have to tell it. It's right here — like, why not?"
One motivator was to highlight the work of first responders and the Alpine Meadows Ski Patrol, in addition to others affected by the avalanche. (Some family members didn't want to participate.) At the forefront was to spotlight the ski patrol during its pioneering days.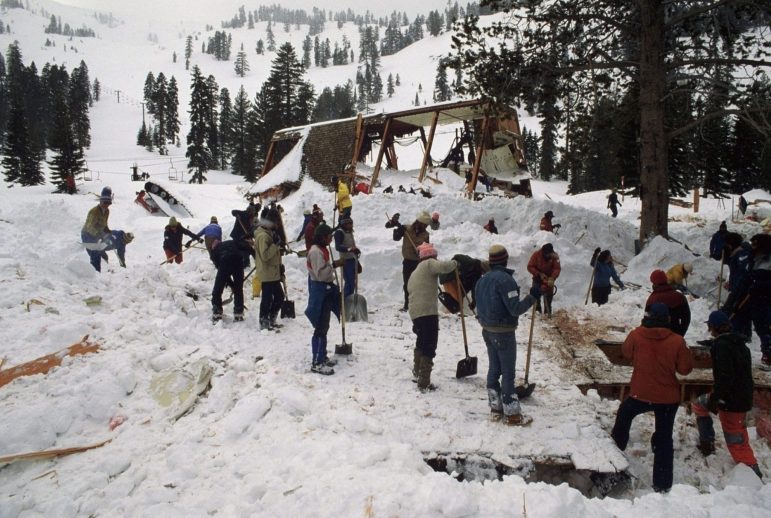 "That was really important for us to tell because a lot of people don't know how hard the ski patrol works to try to minimize as much risk [as possible]," Siig says. "There is so much inherent risk on the mountain and what they do is just incredible, and they do it day in and day out."
It's also cathartic to see the story being told and helps with the PTSD some experience, the filmmakers agree.
"We've had some community screenings, and [their] seeing the acceptance from the community and being embraced for telling their story has really helped them across the board … to get to a new place with this story," Drake says.
They've also found the film resonates with non-skiers and others coping in the aftermath of trauma and grief.
"We're receiving private notes every couple of days from people saying thank you for telling this," he says, and how it's allowing them to deal with their own grief and trauma.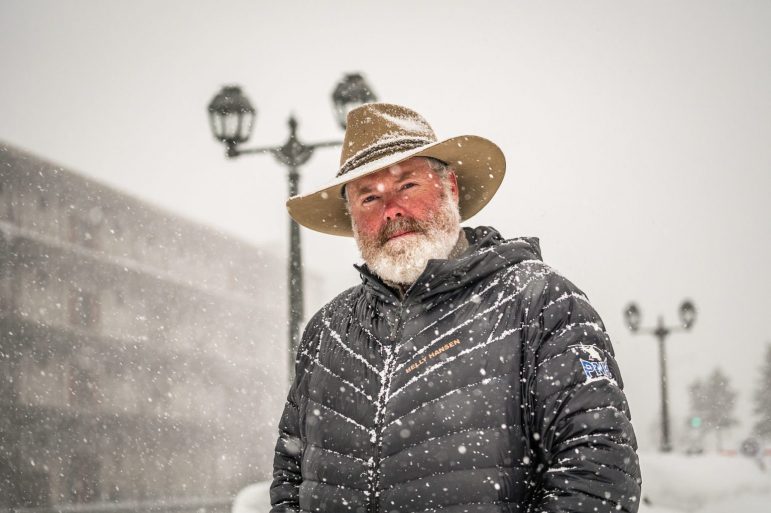 "Buried" doubly serves as a cautionary survival tale about the unpredictability of Mother Nature at a time when more people are venturing into the backcountry, Siig says.
"That is so important right now because we're losing so many people in the backcountry, many of them are experienced backcountry skiers," he says.
A recent outdoors tragedy befell the region Feb. 13 when 16-year-old Truckee resident Scotty Lapp died in a skiing collision. The tragedy has shaken the community again, Siig says, adding that one of the ski patrol members administering CPR had been part of the '82 patrol.
"This year we've already lost three snowshoers," he says. "Just snowshoeing can put you in harm's way."
"Buried" serves as a cautionary tale about those outdoor pursuits, but Siig hopes it achieves what all films he appreciates do.
"We have a lot of directives with this film, but the No. 1 was to make a good, solid film that entices people," he says. "You want people to walk out of the theater and have a conversation. And I think this film does that."
"Buried" screens at 7 p.m. Saturday at the Christopher B. Smith Rafael Film Center, 1118 Fourth St., San Rafael and will feature a Q&A with both filmmakers. Tickets cost $7 for California Film Institute members, $9 for senior/youth and $12.50 for general admission. For tickets and more information, visit https://rafaelfilm.cafilm.org/buried/.