The Bay Area is a hub of artistic expression, attracting artists, writers and musicians from around the globe to live, work and create. We highlight some of the offerings here.
---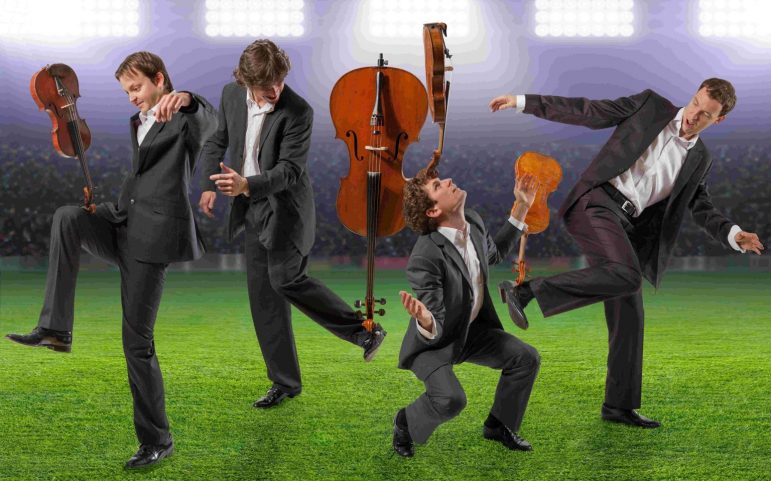 A debut in triplicate: Hailing from the Czech Republic (where it is the ensemble-in-residence for the Czech Philharmonic in Dvorak Hall) but known all over Europe, the award-winning Bennewitz Quartet makes its Bay Area debut in all three of Chamber Music San Francisco's venues this weekend.
Beginning with an 8 p.m. Saturday appearance in the Herbst Theatre in San Francisco, the group will play Haydn's Quartet in E-Flat Major, Schumann's Quartet in A Major and the Dvorak Quartet in C Major. The program repeats at 2:30 p.m. Sunday at the Lesher Center for the Arts in Walnut Creek and 7:30 p.m. Monday at the Oshman Family JCC in Palo Alto.
Tickets, $25-$60, are available at (415) 392-4400 for the San Francisco and Palo Alto recitals and at (925) 943-7469 for Walnut Creek, or through http://www.chambermusicsf.org/.
---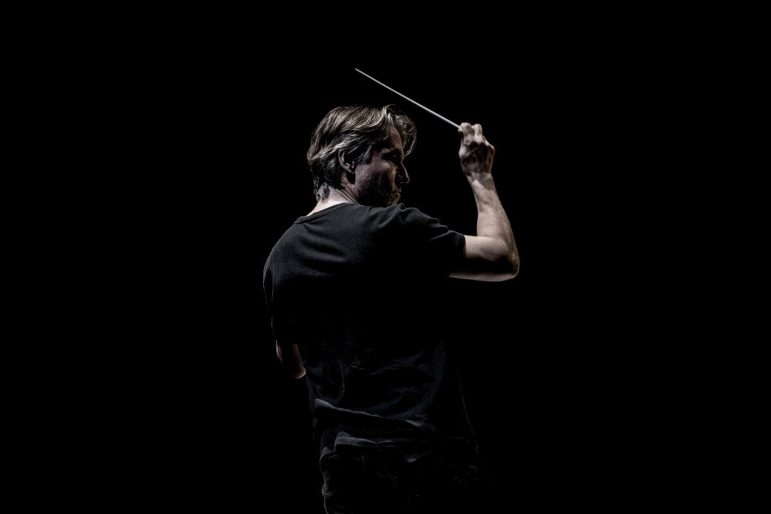 A Beethoven ballet?: As incredibly prolific a composer as he was, Beethoven turned out only one opera and one violin concerto, both of them masterpieces. And he also composed but one single ballet score, for 1801's "The Creatures of Prometheus," a witty, entertaining story based on the Greek myth in which the Titan trickster Prometheus steals fire from the gods and uses it to fashion two clay figures who get transformed as they undergo education in the skills, sensibilities and graces they will need to become fully human.
The ballet's overture has long been a concert hall staple, but Esa-Pekka Salonen and the San Francisco Symphony bring the entire work to life in Davies Hall for the local orchestra's first performances, reprising a 2020 collaboration the conductor engaged in with video artist Hillary Leben for a digital performance with the Philharmonia Orchestra in London.
Leben's delightful imagery will again accompany the story written by Gerard McBurney, and three-time Emmy-winning actor Keith David will be on hand to do the narrative. Beethoven fans familiar with his "Eroica" will recognize the theme he later copped from the ballet's finale for his Symphony No. 3.
Performances are at 7:30 p.m. Thursday and Saturday and 2 p.m. Sunday. Find tickets, $35-$165, at (415) 864-6000 or https://www.sfsymphony.org/.
---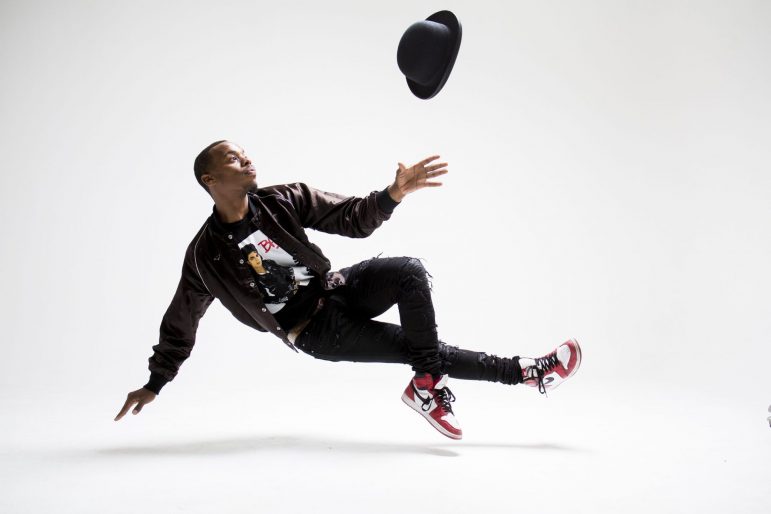 Jookin' around: Memphis, Tennessee, was a breeding ground of innovative and eye-popping forms of street dancing in the 1990s. One of the earliest champions of the scene was the rap/dance group G-Style, credited with creating Gangsta Walking. Other related forms, called Choppin, Buckin, Tickin and Jookin, also spread through the city, characterized by stunning footwork, jerking upper body motion and moves that resembled liquid dancing as well as robot dancing.
Among the Memphis dancers who fell in love with the scene was Charles Riley — aka Lil Buck — who was mastering Jookin moves as a teenager and then studied dance at the city's New Ballet Ensemble. After relocating to Los Angeles, Riley was first championed by R&B star Janelle Monae before filming the short video that would change his life forever. That was when director Spike Jonze filmed him putting a Jookin spin on the 1905 classic short dance work "The Dying Swan," accompanied by Yo-Yo Ma on cello.
The video went viral and turned Riley into a much-in-demand choreographer and performer. Now he has his own touring production, "Memphis Jookin': The Show," featuring Riley and a team of eight dancers accompanied by a DJ.
"Memphis Jookin'" comes to UC Berkeley's Zellerbach Hall at 8 p.m. Friday and Saturday ($33-$86, subject to change; https://calperformances.org/) and to Stanford University's Bing Concert Hall at 7:30 p.m. Monday ($15-$60; https://live.stanford.edu/). At both venues, proof of vaccination is required, and masks must be worn in the theater.
---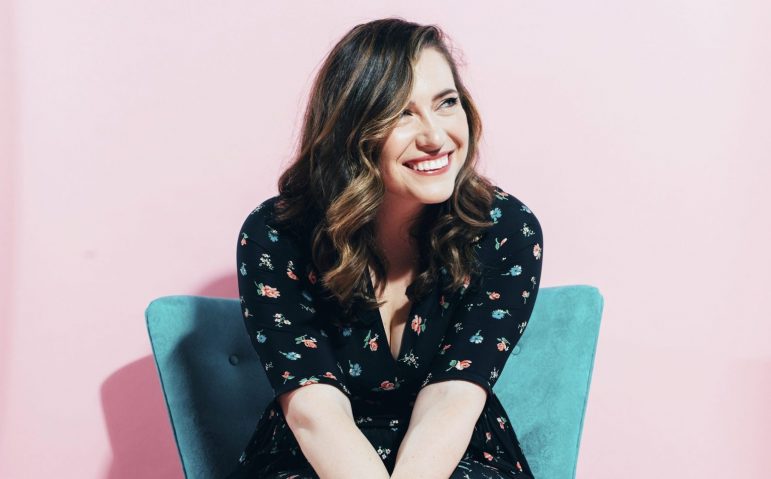 Grandma's wisdom: Lots of singers and musicians are credited with crossing and mixing genres, but we can't think of anyone who does so as naturally as San Jose singer-songwriter Ren Geisick. Her voice is so versatile, dynamic and expressive that it can't seem to help but slip into jazz, country, folk, pop, bluegrass and other genres.
Her wide-ranging musical tastes benefited Geisick a great deal in her 2017 debut album, "Ren, Love Song," which was produced by Jesse Harris, the award-winning singer-songwriter-musician with similarly nomadic musical tastes (he's best known for penning "Don't Know Why" for Norah Jones).
Now Geisick is back with a new recording, an EP titled "Ruby," which was released last month and is said to be inspired by the life and catch phrases of her "Grandma Ruby from Oklahoma." Geisick will showcase the EP and other tracks when she takes the stage at San Jose's Tabard Theatre, located in the historic San Pedro Square, at 7 p.m. Friday.
The concert is part of the theater's "Winter Thaw" music series and will find Geisick accompanied by her longtime collaborator, pianist and songwriter Jon Dryden. You can catch the show live at the theater (proof of vaccination is required, and masks must be worn inside the venue) or livestreamed via the venue's nifty multi-camera filming setup. The show will also be offered on demand Saturday through March 11. Tickets are $10-$30; go to https://tabardtheatre.org/.
---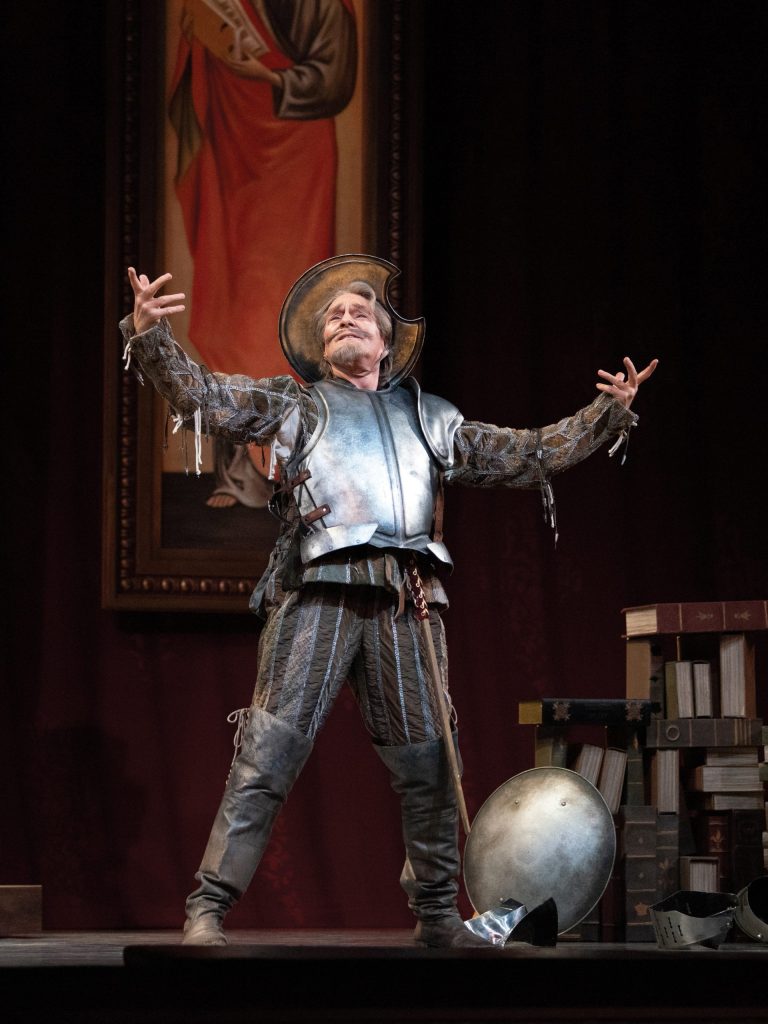 Bring back the 'Kitri jump'!: Miguel de Cervantes' epic comic novel "Don Quixote" has been adapted and revised for the ballet stage by many famed dance-makers over the years, including a version staged by San Francisco Ballet artistic director Helgi Tomasson and company choreographer-in-residence Yuri Possokhov, which debuted 20 years ago.
Now SF Ballet is reviving the work in Tomasson's final season as artistic director. "We're bringing this classic back with great intention," Tomasson says. "Laughter in ballet is a rare gift, and joy is especially meaningful for our audiences today."
The elaborate family-friendly production features some eye-popping sets and costumes and roles for some 150 dancers, including even the noble steeds of Don Quixote and his squire Sancho Panza. And, yes, there will be a "Kitri jump," the famous ballet move executed by the feisty heroine Kitri. It looks something like a soaring leap punctuated by a mule kick.
The production runs Saturday through March 6 at the War Memorial Opera House in San Francisco. Proof of vaccination is required, and masks must be worn in the theater. Tickets are $29-$448; https://www.sfballet.org/.