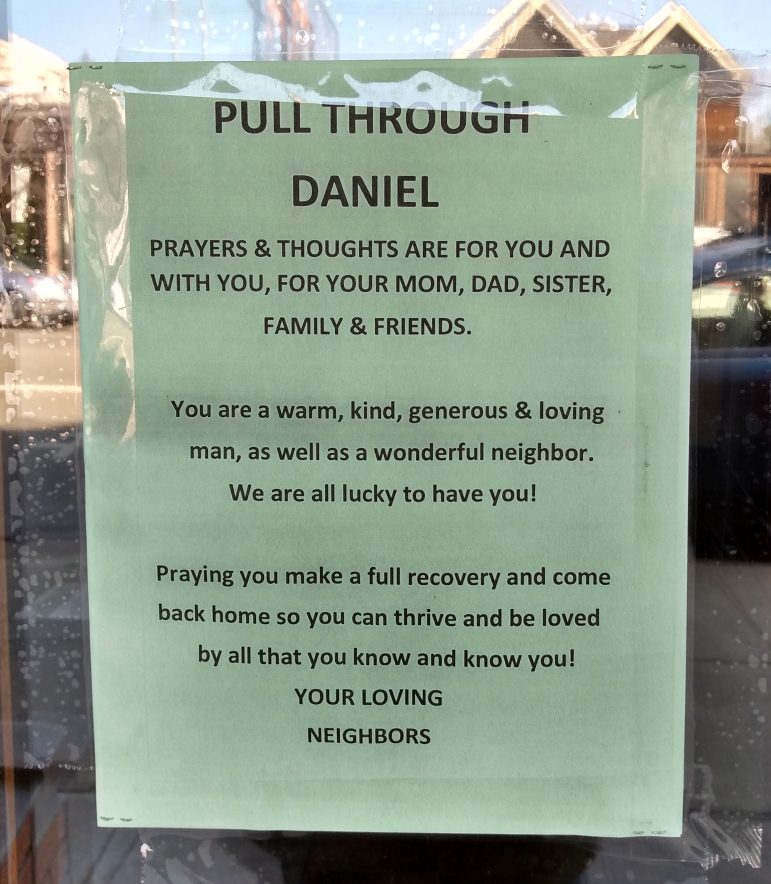 A Los Angeles man has been arrested on suspicion of injuring an Oakland restaurateur who is now in a medically induced coma, during Sunday's NFC Championship game at SoFi Stadium in Inglewood, the city's Mayor James Butts said at a news conference Friday morning.
Inglewood police arrested 33-year-old Cifuentes Alexis on Thursday after tracing a vehicle seen in the stadium's security video. He posted $30,000 bail and was released at 1 a.m. Friday.
Police are seeking felony charges.
Daniel Luna, 40, was in stable condition Friday morning. Butts said Luna's condition was not any better or worse.
Luna's restaurant Mistura, a Peruvian eatery on Piedmont Avenue in Oakland, is one of the best Peruvian restaurants in the Bay Area, said Sam Singer, who knows Luna from going to the restaurant.
Luna is "one of the nicest men," Singer said, greeting every customer with a smile and spending generous time with them.
Singer said the assault is terribly reminiscent of the assault on Bryan Stow at Dodger Stadium in 2011. Two men pleaded guilty to charges in the attack that caused severe brain trauma to Stow.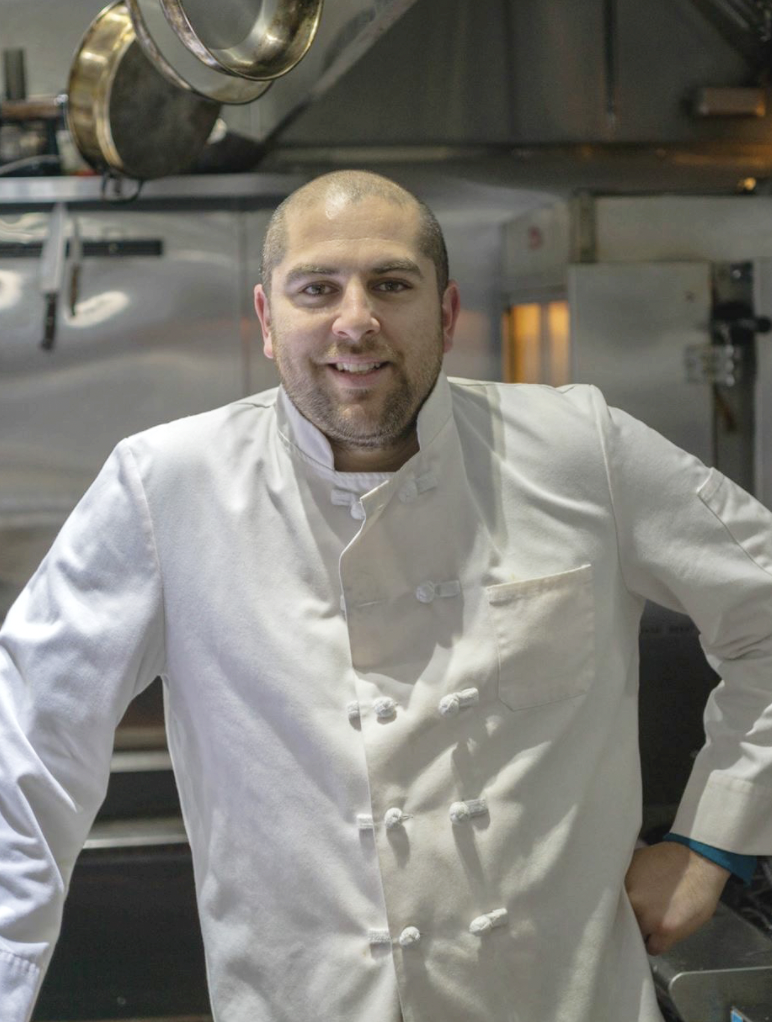 Butts denied that the two assaults were comparable.
Butts said Luna was in a white jersey among a group of what appeared to San Francisco 49ers fans Sunday afternoon around 4 p.m. when Luna pushed a man in a yellow jersey, possibly a Los Angeles Rams fan.
Alexis then allegedly pushed Luna from behind and punched him in the face. Luna apparently fell and hit his head on the pavement.
Butts said the group, which was in parking lot L, appear to be having a tailgate party after the game had started.
The mayor said it doesn't appear anyone else participated in the altercation. Butts extended his best wishes to Luna's family and said Luna's mother is grateful an arrest has been made.