The Spring 2022 session of Piedmont Adult School is in full swing
Climate Change 101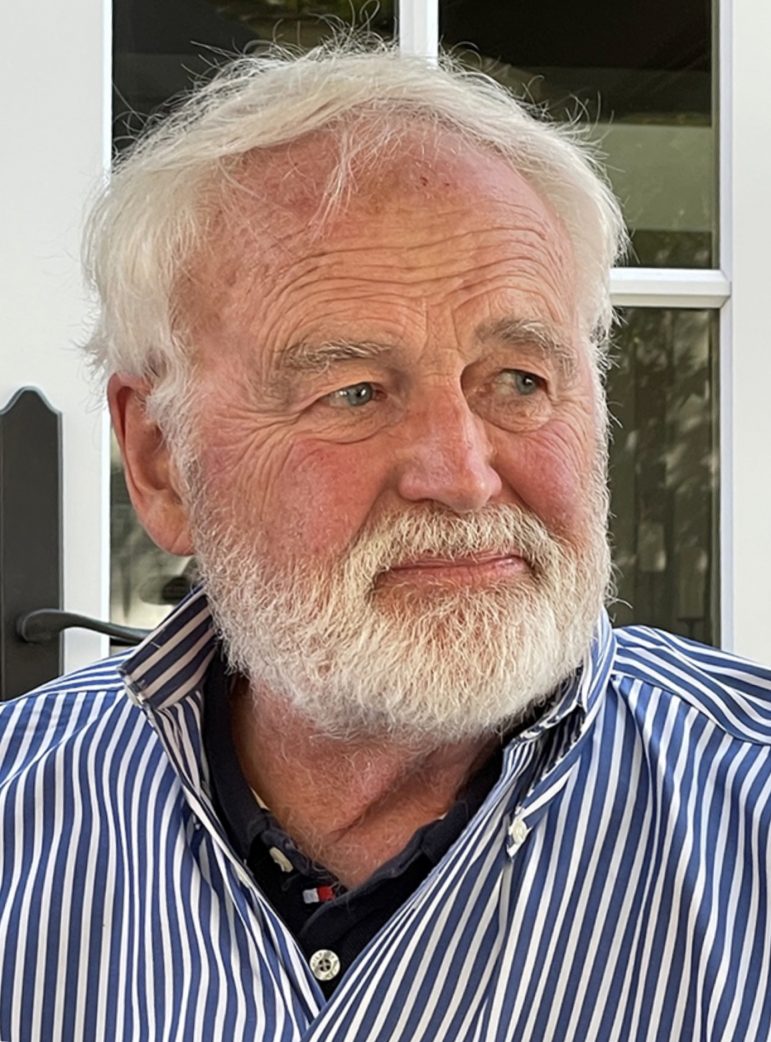 Are you concerned about climate change, and looking for a way to become better informed? Climate Change 101, a course "by a non-scientist for non-scientists," is being offered by Piedmont Adult School on March 2 and 3.
This two-evening course covers the causes and impacts of climate change and provides students with the knowledge required to be informed decision makers. Students will receive useful handouts as well as references for further study.
Climate Change 101 is taught by James Stehr, who was a member of Piedmont High School's Class of 1960. Stehr graduated with honors from UC Berkeley and went on to a career in architecture. Upon retirement, he decided to pursue his interest in the sciences, and became a project leader for Al Gore's Climate Reality Project.
A man of many interests, Stehr also holds a certificate in financial planning. He will teach a course called Tools and Techniques for Navigating Retirement for Piedmont Adult School on March 22 and 24.
---
Mindful Positive Parenting
Austin Lambe will once again teach his popular course, Mindful Positive Parenting. This six-week course will start March 8 and is designed to provide parents with a space to share concerns and learn new parenting strategies.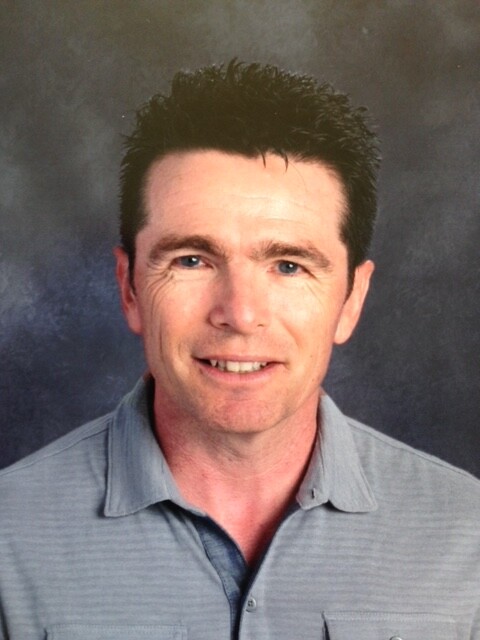 The class will focus on behavior challenges that are commonly faced by parents: screen time, work refusal, respectful communications, homework, friendships, etc. The first four classes will explain the principles of behavior and the last four will be devoted to generating interventions and strategies that can be implemented immediately at home.
Lambe lives in Oakland but hails originally from Ireland. He is married and a parent of two teenagers. Nationally certified as a board certified behavior analyst (BCBA), he works as the District Behavior Analyst with Piedmont Unified School District and has spent his career coaching students, teachers and parents around challenging behaviors in a variety of settings. Lambe has a background in Clinical Psychology and has a passion for helping others to solve behavior puzzles.
For more information on these and other classes, visit www.piedmontadultschool.org. Classes are open to all adults age 18 and over. Piedmont Adult School offers in-person as well as online classes. In-person classes will be held at Piedmont High School, and will follow the Piedmont Unified School District Covid-19 guidelines and restrictions.
---
Details
Piedmont Adult School, 760 Magnolia Avenue, Piedmont CA 94611
Tel: (510) 594-2655 | Fax: (510) 595-8173
Email: piedmontadultschool@piedmont.k12.ca.us
Website: www.piedmontadultschool.org