The artificial turf field at Witter Field has been repaired and will return to use on Jan. 31.
The turf was damaged during severe rains over the winter break. The storms moved the material beneath the field around so that there were high and low spots that left it a safety hazzard. There were also some stretching and tearing of the turf.
"It moved stuff under the turf creating an uneven playing surface," Piedmont High School athetic director Bradley Smet said. "It did pull some of the seams apart that were previously fixed. Those were tightened up."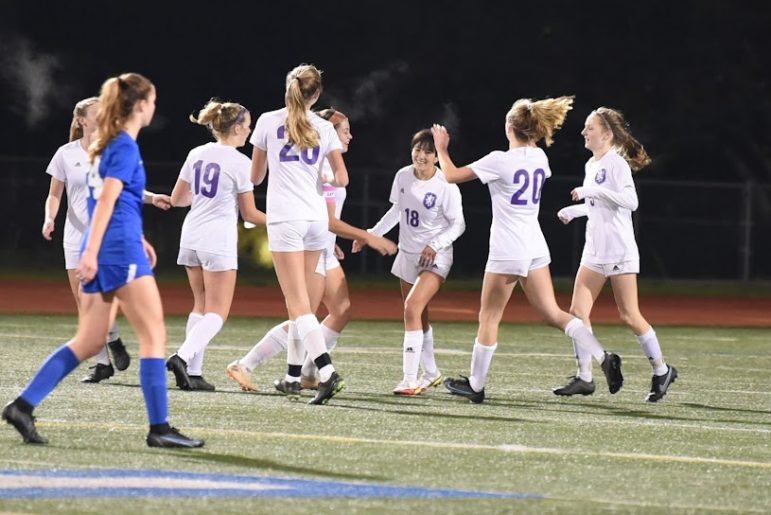 Smet said the first game back on the turf will be a makeup game with the girls soccer team hosting San Leandro on Jan. 31. That match was originally scheduled for Jan. 11.
The boys and girls soccer teams had to play games at Estuary Park in Alameda.
"Were super-excited to have it back," Smet said. "One of the biggest things is we get to have our senior nights on our home field. That's one of the things I'm very happy about and I know our kids and families are happy about."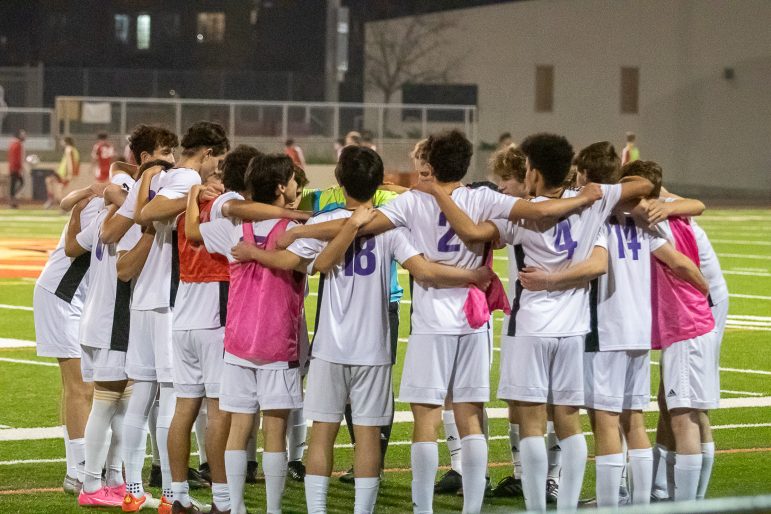 Smet said he believes the turf is 14 years old. Artificial turf fields are marketed as long-term solutions with lower maintenance than grass fields. They are also supposed to hold up better than grass fields in inclement weather. Depending on use, they can last for many years. Modern artificial fields are considered much safer than earlier products installed at many schools in the 1970s.
Smet said Piedmont used the same company it usually uses for field repairs, and added that he was happy the repairs were done ahead of schedule. Also, the dry weather that followed the winter storms allowed the repairs to take place.