After having games postponed due to the spread of the Omicron variant of the COVID-19 virus, the Highlanders returned to action on January 14 with a 2-1 win at Castro Valley.
Rachel Barton and Nina Goldberg scored the goals for Piedmont, which improved to 3-1-1 on the season.
Highlanders coach Dan Chubbock called it a, "strong performance from PHS with a dominant first half."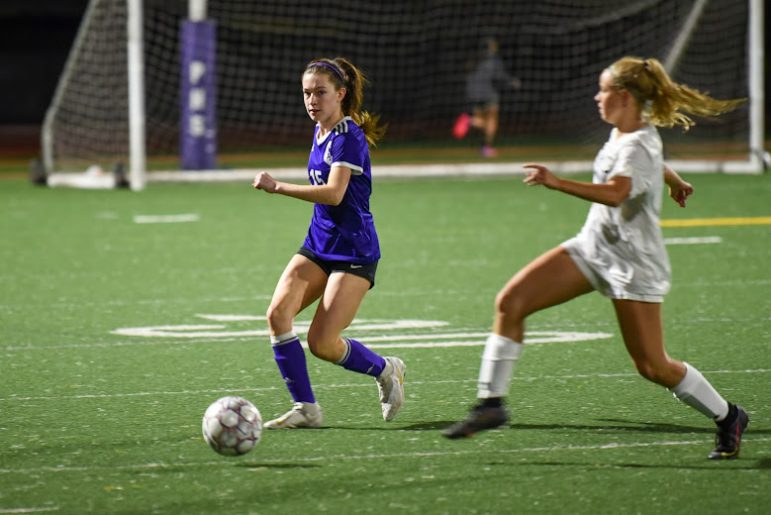 Barton scored her goal seven minutes into the match. She sent the ball in from the right side for a 1-0 lead.
The Trojans tied the score at 37 minutes. Just one minute later, Barton sent a corner kick into the box, and Goldberg headed the ball in to put Piedmont back on top.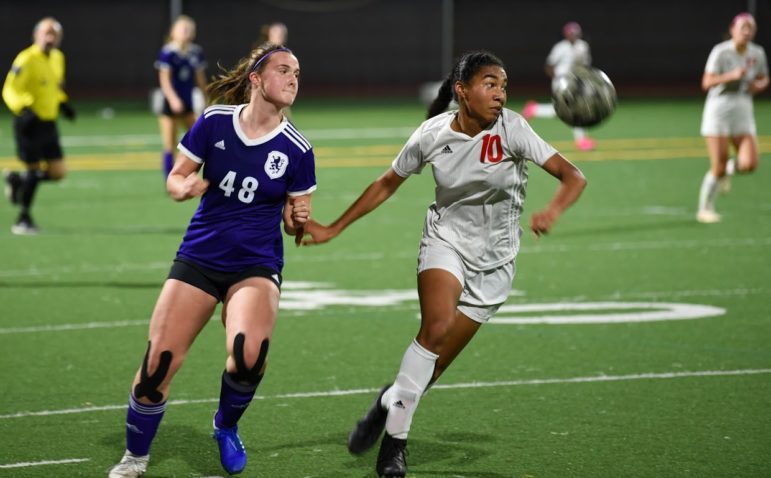 The second half was scoreless. Goalie Morgan Hunt made several good saves to keep it that way.
Chubbock said he was happy to get players back for the match. Piedmont had been playing shorthanded due to injuries as well as COVID issues.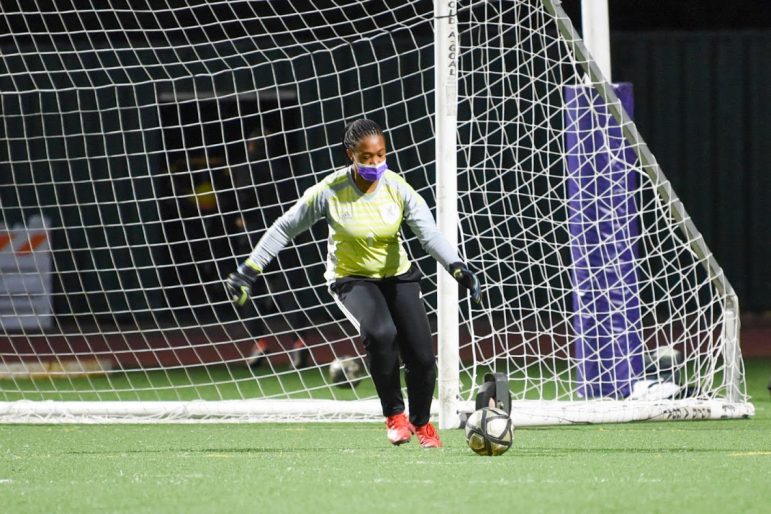 "Audrey Lam showed her quality and the girls really connected well and played some excellent soccer," he said. "We shuffled things around a little, but it was nice to have 16 players to choose from and get back to an (almost) fully healthy roster."
Photos by Todd Marshburn