After a week off due to COVID-19, the Highlanders returned to action with a loss to Berkeley and a win over Alameda.
The 1-0 loss to the Yellowjackets came on January 12 at Berkeley.
Berkeley got its goal in the 73rd minute, when Harlen Clemons put the ball in on a nice follow after a corner kick.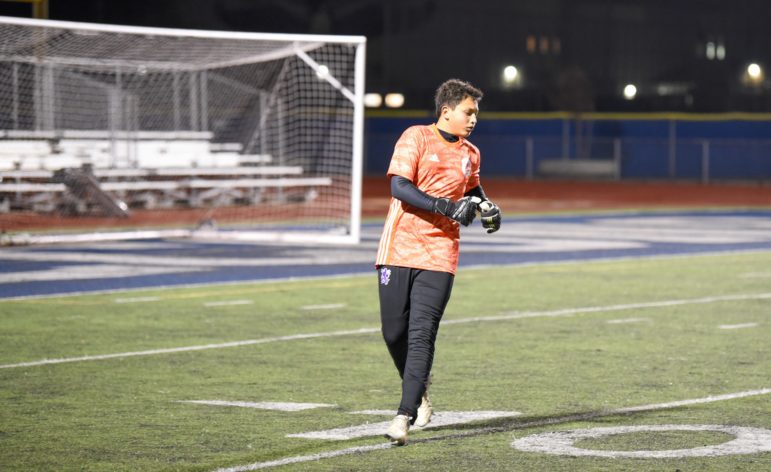 The Highlanders rebounded with a 2-0 win over Alameda on January 14 at Alameda's Estuary Park, where Piedmont is playing some home games due to damage to Witter Field. It is unknown when the Highlanders' actual home field might be available again.
Ethan Lim got Piedmont on the board in the 35th minute with a high shot from about 20 yards out that floated over the head of the Hornets' goalkeeper.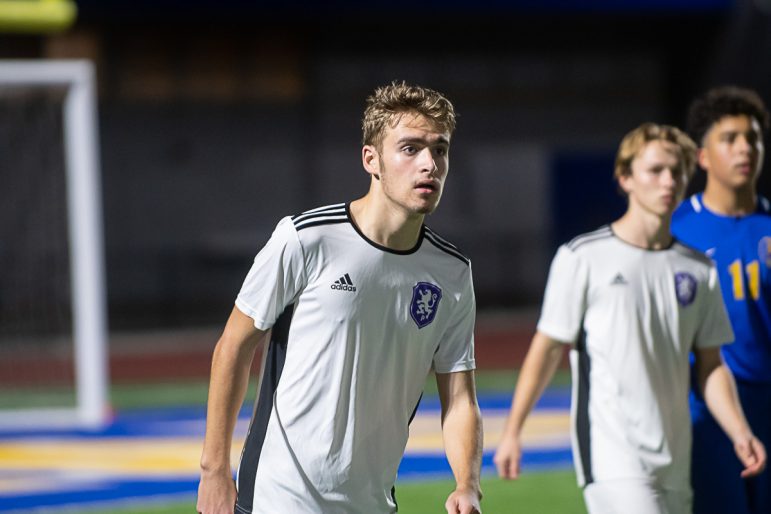 The Highlanders controlled the match in the second half. Aidan Woolwine made it 2-0 in the 61st minute, scoring on a rebound of his own shot. His first shot hit the goal post, but the rebound came right to him for an easy putback.
Piedmont is now 4-2-2 on the season.
Photos by Jonathan Payne