The Highlanders split their matches in the week of Jan. 18, losing 1-0 at Castro Valley, then pulling out a 4-1 win at Encinal.
The Highlanders are now 5-3-2 on the season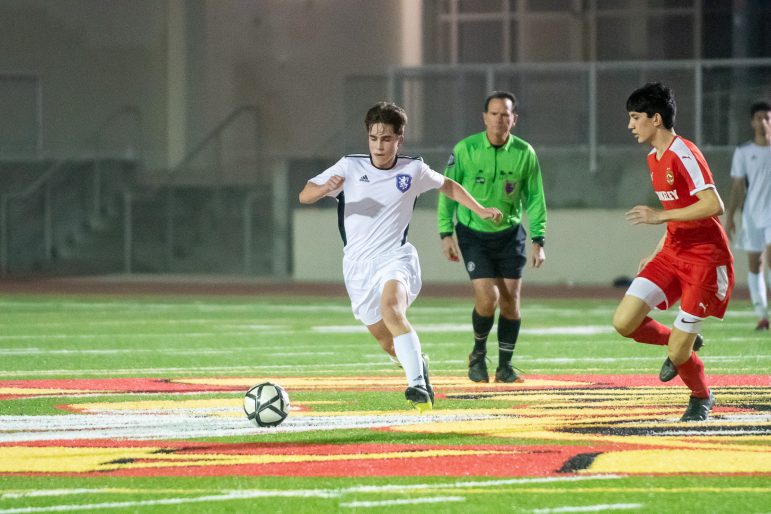 The loss at Castro Valley on Jan. 18 was a tough one. The only score came when Michael Karapetyan put a direct kick into the right side of the net in the 54th minute. The Trojans did a good job of limiting Highlander opportunities in the final minutes.
Jan. 21 was a much happier result for Piedmont. The Highlanders took control in the first half, going up 2-0 before a late goal for the Jets made it 2-1 at the break.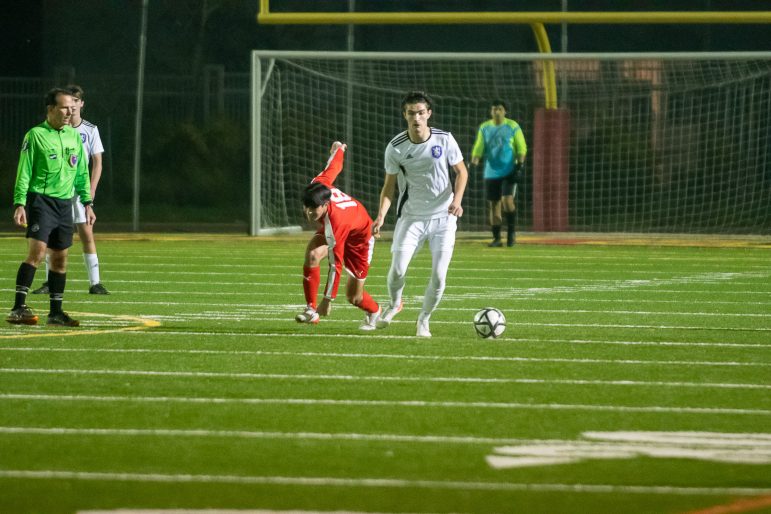 Aiden Woolwine opened the scoring for the Highlanders in the 16th minute, heading in a ball on a pass from Darius Grammer.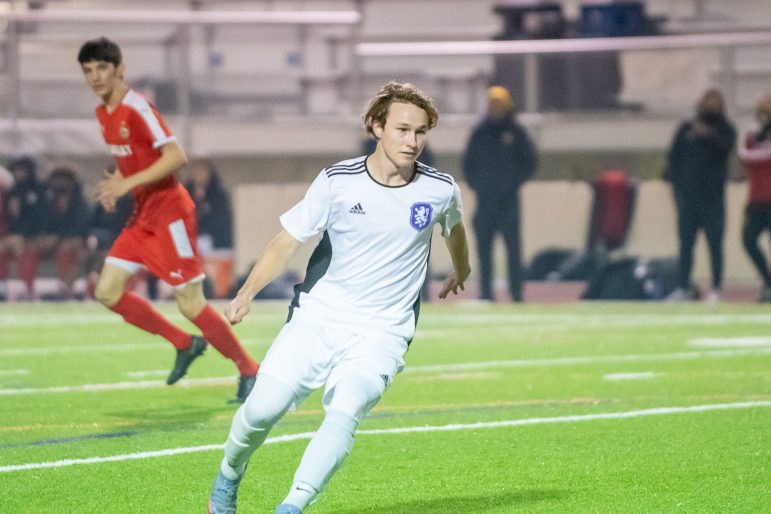 Grammer scored the next goal, getting behind the goalkeeper and tapping a pass from the side into the goal for a 2-0 lead.
Encinal scored its goal at 40 minutes. The Highlanders then blew open the match in the second half.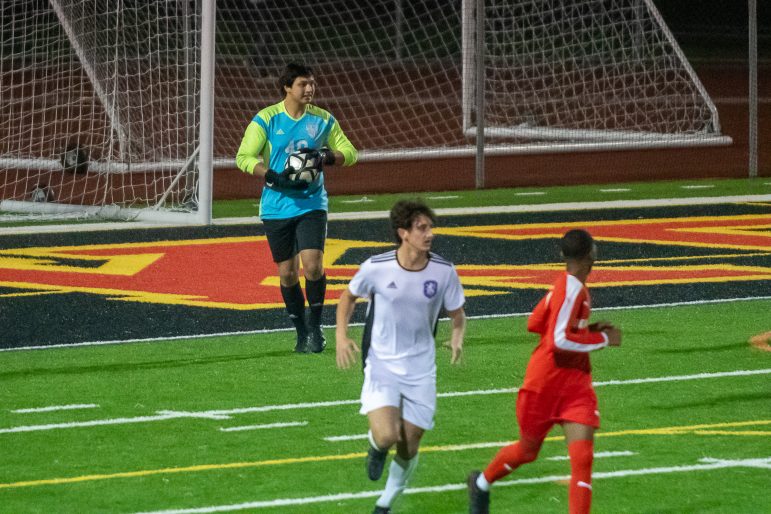 Woolwine scored again in the 45th minute, and Patrick Alexandre completed the scoring with a goal in the 62nd minute.
Photos by Jonathan Payne