A wide selection of computer classes is being offered in the Spring 2022 session of Piedmont Adult School. Classes range from beginning to advanced, and from single, two-hour sessions to multi-session weekly courses.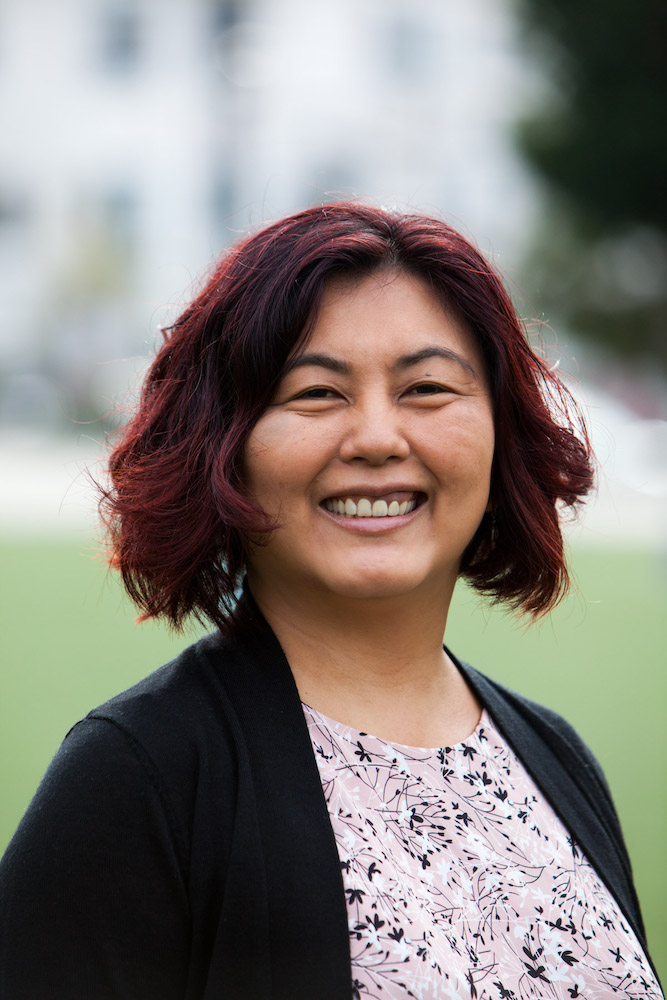 Adobe Acrobat, WordPress, Quickbooks Online and selected Microsoft Excel classes are taught by long-time Piedmont Adult School teacher Helen Nishikai (right). Nishikai has been teaching computer software programs to adults and corporate clients for over 25 years and has worked in information technology, web development, and technical consulting. She holds a California Teaching Credential in Adult Education for Computer Technology and Business Management. "I love helping people learn new skills that they can apply directly to their job or personal life," says Nishikai.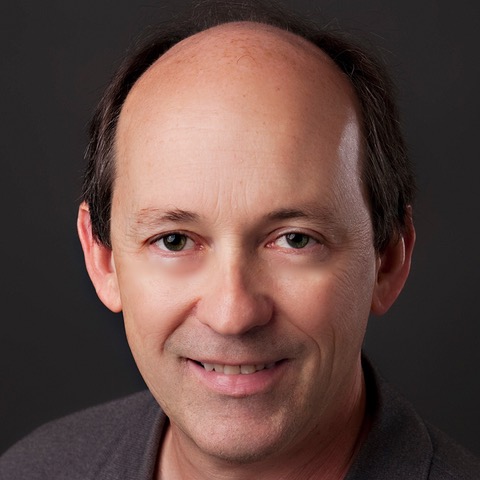 New to Piedmont Adult School this school year, Mike Matthews (left) teaches a range of very popular courses on how to use Apple products. Many of his classes are 2-hour workshops on how to use specific Apple Apps such as Messages, Notes and Photos. He also teaches an 8-meeting course on the basics of using your iPhone. Matthews is a member of the Apple Consultants Network and has been teaching classes about Apple products for over a decade. 
Classes starting soon at Piedmont Adult School include:
Photos: Take, Organize, Edit, Share (Apple Photos App)
Microsoft Excel: What-if Analysis and Forecasting 
Much Ado About Noting (Apple Notes App) 
Mind Your Health (Apple Health App)  
Microsoft Excel, Beginning  
Turning the Page On Calendars (Apple Calendars)
Adobe Acrobat: Create and Edit PDFs 
Remind Me Again (Apple Reminders App)
Register and learn more
For more information on these and other classes, visit www.piedmontadultschool.org. Classes are open to all adults age 18 and over. Piedmont Adult School offers in-person as well as online classes (the format for each class is noted in our catalog.) In-person classes will be held at Piedmont High School, and will follow the Piedmont Unified School District Covid-19 guidelines and restrictions.
Office location and hours:
Piedmont Adult School, 760 Magnolia Avenue, Piedmont CA 94611
Tel: (510) 594-2655 | Fax: (510) 595-8173  
Email: piedmontadultschool@piedmont.k12.ca.us 
Website: www.piedmontadultschool.org