Oakland filmmaker/comedian W. Kamau Bell's "We Need to Talk About Cosby" leapfrogs from the Sundance Film Festival to Showtime this weekend. The four-part docuseries tops this week's Pass the Remote, which includes reviews of two other Bay Area-related festival titles, Berkeley filmmaker Sara Dosa's "Fire of Love" and Eugene Yi and Julie Ha's "Free Chol Soo Lee." In addition, Pass the Remote spotlights three films not to miss this weekend at the Berkeley Art Museum and Pacific Film Archive.
---
In a brilliant career concerned about nurturing more dialogue about some of our nation's most tricky and prominent issues, W. Kamau Bell has become one of the most intelligent conversation starters — a talented artist willing to ask the tough questions and help put perspective on headline events.
His excellent "We Need to Talk About Cosby" continues that legacy and is fearless about numerous of our most challenging topics — from rape culture to sobering revelations about our once-vaunted idols.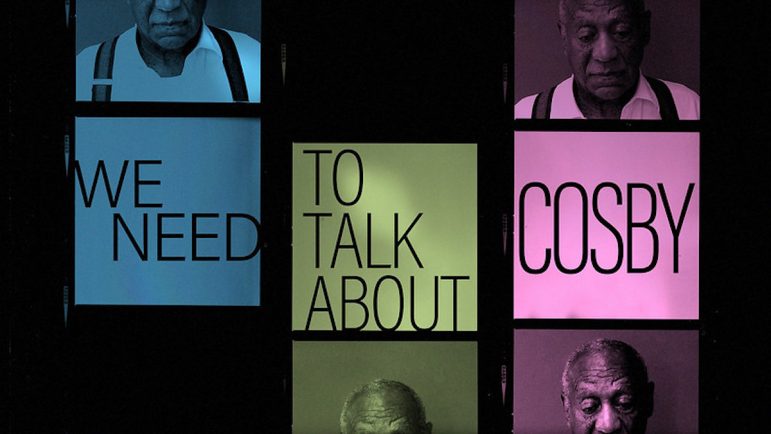 Bell barrels into the brittle, uncomfortable parts of American culture through the saga of Bill Cosby, the disgraced comedian who used to be revered for his artistic genius, his comforting philosophy and his easygoing humor and affability. Bell takes us through Cosby's numerous achievements and relates how much the Philadelphia groundbreaker influenced and shaped his own career. He also spends time talking to sex-abuse survivors, a handful of the 60 women stepping forward, who allege Cosby used power and drugs to take advantage of them. Their ordeals are shocking and make up large portions of each 60-minute episode, which also include reflections, observations and instances involving Cosby from the perspective of editors, journalists and even academics.
Those looking for definitive answers about all of it need to temper those expectations. Bell sorts through the issues but doesn't have any pat answers. No one does. What the docuseries does achieve, and does with such insight, intelligence and candor, is to encourage us all to take a hard look at the whys and hows this was allowed to happen, and then to do something about it. (The series drops Sunday on Showtime.)
---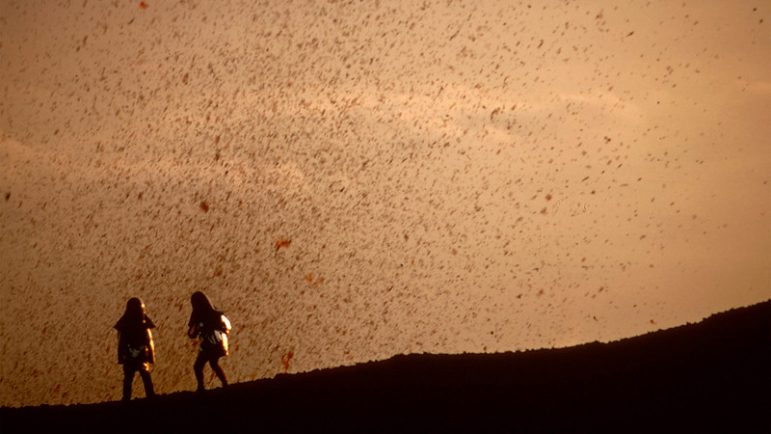 What a thrill to learn that one of the first and largest acquisitions at this year's Sundance Film Festival was a documentary directed by an East Bay filmmaker. The talented Sara Dosa of Berkeley has had an outstanding festival experience as her lovely "Fire of Love" (my No. 1 pick from this year's Sundance) was acquired by National Geographic Documentary Films. Filmmaker Miranda July eloquently narrates this spectacular auditory and visual experience on the lives and passionate, groundbreaking work of two French scientists/volcanologists, Katia and Maurice Krafft. While it's a shame to not able to see (and hear) Dosa's feature on an enormous screen, "Fire of Love" remains a bubbling cauldron of creativity, from its French New Wave style to its brilliantly edited sequences that shake off the too-literal documentary doldrums to create a passionate love song to scientists and artists, and those who protect and preserve the natural world. No word yet when "Fire of Love" will come out.
---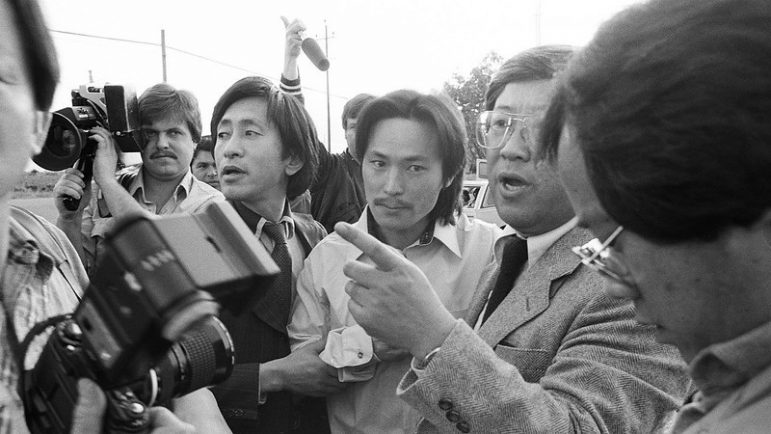 Flying low under the radar at Sundance but powerful nevertheless is Julia Ha and Eugene Yi's "Free Chol Soo Lee," a sorrowful documentary on the life and false imprisonment of Korean immigrant Chol Soo Lee. The charismatic 20-year-old was arrested and convicted in the 1973 shooting death of a gang member in San Francisco's Chinatown.
Lee was in and out of various prisons, including on death row at San Quentin, due to a slipshod, severely flawed investigation that exposes how deep-seated Asian American racism was in the police force and then rooted in judges' chambers. Using the writings of Lee as its soft-spoken framework, the tender "Free Chol Soo Lee" recalls how his plight mobilized the Bay Area Asian American community and served dually as a tragic parable about the dark side of the immigrant experience in this region and the nation overall.
---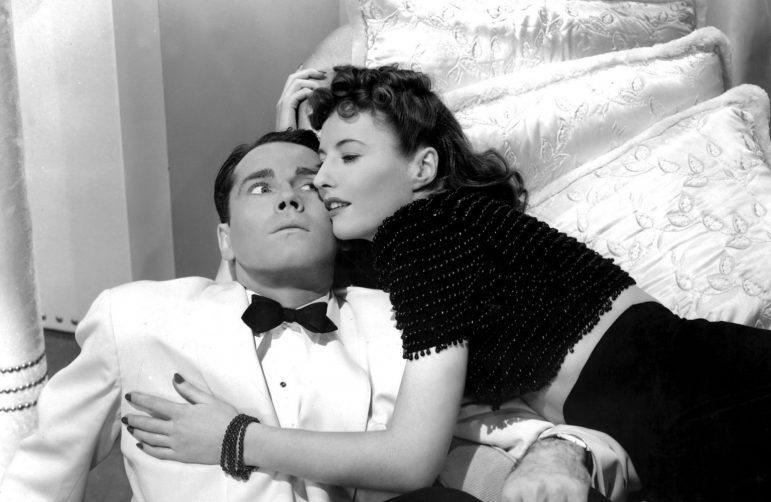 More in the mood for a grand escape into the cinema's past? The Berkeley Art Museum and Pacific Film Archive sends you back in style this weekend.
If you adore screwball comedies with witty banter and sass to spare, Preston Sturges' 1941 classic "The Lady Eve" comes up with a winning handful of aces. Barbara Stanwyck plays a con artist who, along with her dad and his cohort, puts the sting aboard an ocean liner on the heir (Henry Fonda) of a brewery businessman. It's part of PFA's terrific "Ball of Fire: Barbara Stanwyck" program. (Screens 5 p.m. Sunday at the PFA: https://bampfa.org/event/lady-eve)
---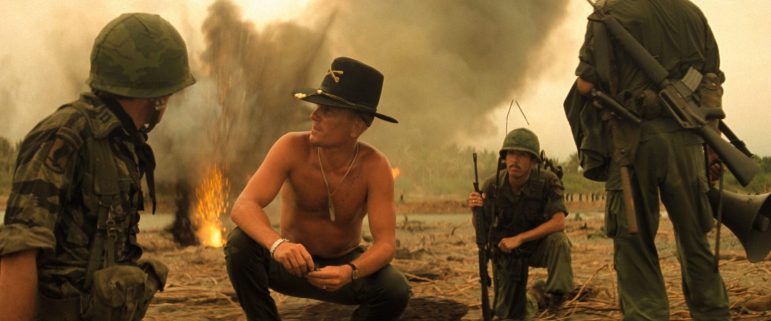 One of my all-time favorite films — Francis Ford Coppola's Vietnam take on Joseph Conrad's classic novella "Heart of Darkness" — receives a 4K digital restoration and sharpened up sound design. "Apocalypse Now: Final Cut" is epic filmmaking on a grand scale, and it holds up very well indeed. A cast that includes Martin Sheen, Marlon Brando, Robert Duvall, Dennis Hopper and countless others make this a classic worth revisiting and respecting numerous times. It's part of the "Francis Ford Coppola and American Zoetrope" series at PFA. (Screens 7 p.m. Thursday: https://bampfa.org/event/apocalypse-now-final-cut)
---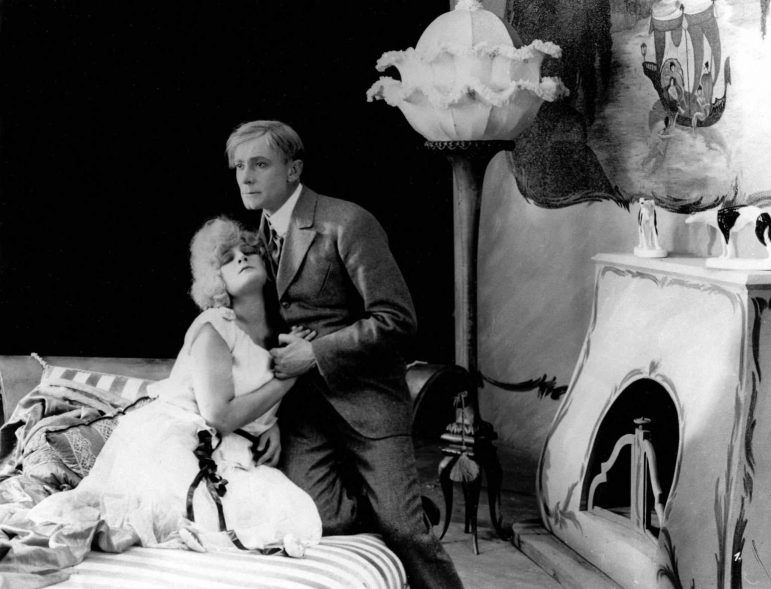 Last week, Pass the Remote encouraged horror hounds to head to the PFA for the silent-screen chiller diller "Nosferatu: A Symphony of Horror." Now, you can let that surreal experience expand by taking in a digital restoration of "Phantom," a vintage 1922 production from "Nosferatu's" same visionary director, F.W. Murnau. The German Expressionist dabbles and dips into the surreal once again with this rarely seen title in which a clerk descends into a malevolent maelstrom of deceit, desire and murder. You can witness the poor dear come undone 7 p.m. Friday while being entranced by the live accompaniment of Judith Rosenberg on the piano. (https://bampfa.org/event/phantom)