Piedmont High School sports saw a flurry of additional postponements on Jan. 10 and 11, marking a second week of disruptions due to the spread of the omicron variant of COVID-19.
Boys basketball games against Northgate and St. Joseph-Notre Dame scheduled for Jan. 10 and Jan. 12 have been postponed. So have girls basketball games against Encinal and St. Joseph-Notre Dame on the same dates. Girls soccer against San Leandro scheduled for Jan. 11 also was postponed. The one event currently still on schedule is a boys soccer match on Jan. 12 at Berkeley.
Eleven of 14 scheduled varsity games have been postponed across four sports since Jan. 3. Games scheduled for later in the week could also be moved.
Girls soccer did get a match in on Jan. 7, playing Alameda to a 1-1 tie at Estuary Park in Alameda. The game was originally scheduled for Witter Field, which is out of commission after recent rain warped the field beneath the artificial turf. It is unknown when repairs will be finished.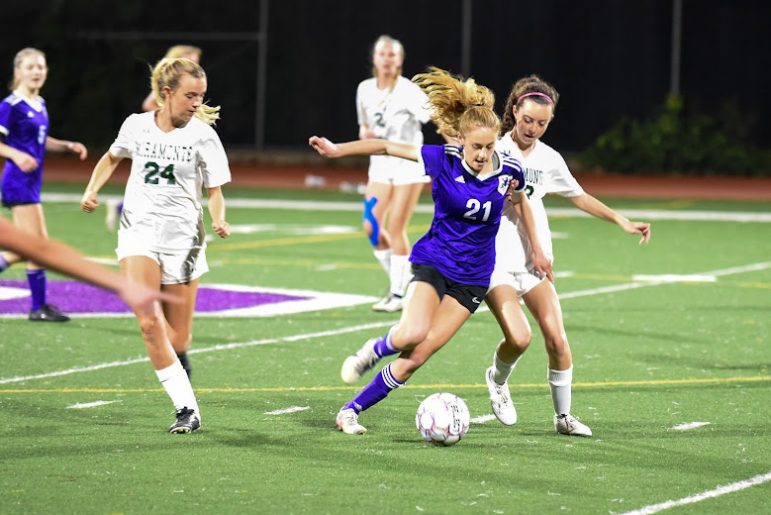 In the Jan. 7 match, the Hornets went up 1-0 with a goal off a penalty kick in the 20th minute. Five minutes later, Zoe Wolfers scored the equalizer for the Highlanders.
"The girls played really well," Piedmont coach Dan Chubbock said. "We were missing a total of nine players, which was basically half our team. We pulled up three JV players to help: Eliza Hammond, Juliana Thornborrow, and Malea Hartford."
Chubbock said Alameda started strong, "but we adjusted to their high pressing and direct style and got a well deserved equalizer," he said.
Rachel Barton had an opportunity for a winner late in the game, but the Alameda goalkeeper made the save.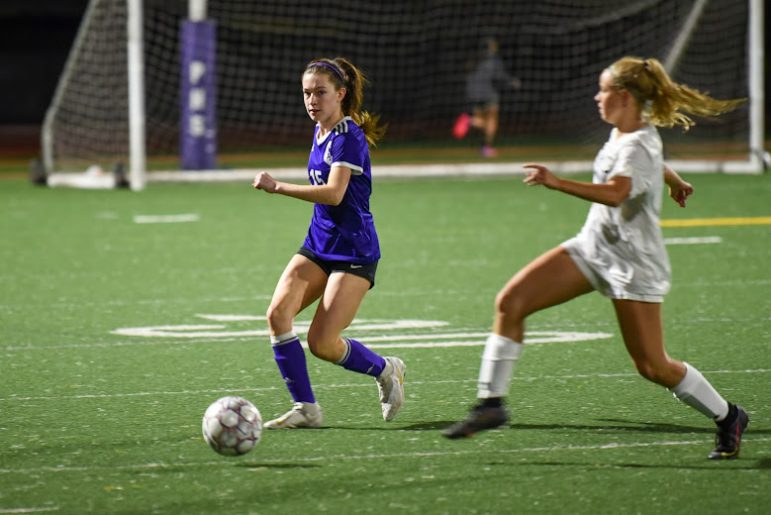 On Jan. 14, the boys and girls soccer teams are currently expected to play. The boys will be at Estuary Park against Alameda and the girls will be at Castro Valley. The status of the boys basketball game at Castro Valley that evening is still in doubt. Girls basketball is scheduled to play on Saturday in an all-day event in Stockton against Lynwood.