Lifestyle adaptations as a result of omicron mean more time at home, which means an active home sales market this spring.
[SPONSORED POST]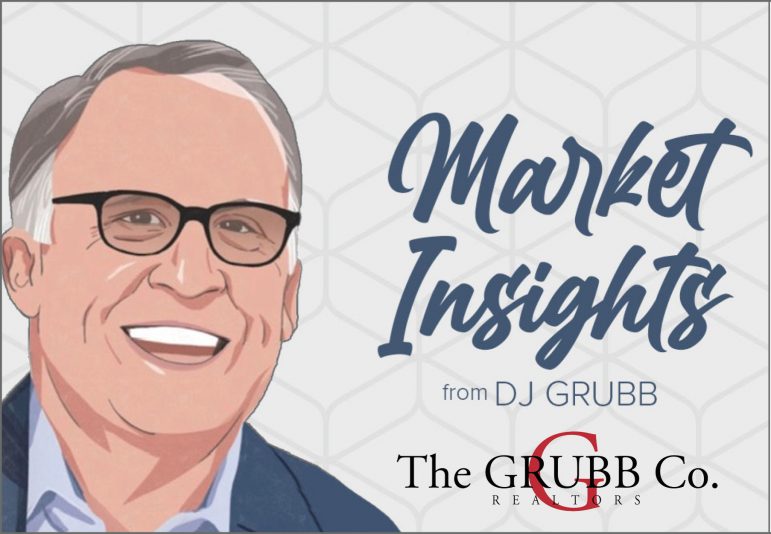 We all thought we had this figured out prior to the new variant. This was the industry banter as we concluded 2021:
Interest rates will trend upward throughout 2022.
Low inventory in all market price ranges will continue to be an issue.
The popularity of the high-end market will be active at a healthy moderate level.
Annual 2022 appreciation of about 5.8% from the 2021 high of 28-31%.
But as we adjust to the new "unknown" new….
Interest rates maintain low levels throughout the first 6 months of 2022. Banks compete for client loyalty and rates are the hook.
The high end of the market rapidly jumps in price and sales velocity. We will see sales prices beyond our comprehension!
Annual appreciation will continue to move at rates of 18-24%.
Room of the year 2021 – The home office!
Room of the year 2022 – The kitchen!
Bottom line:
As the new COVID variant pulls back on our social lives, we will experience more time and comfort at home … That equates to a very active Winter – Spring for home sales!

Visit www.grubbco.com to learn more.