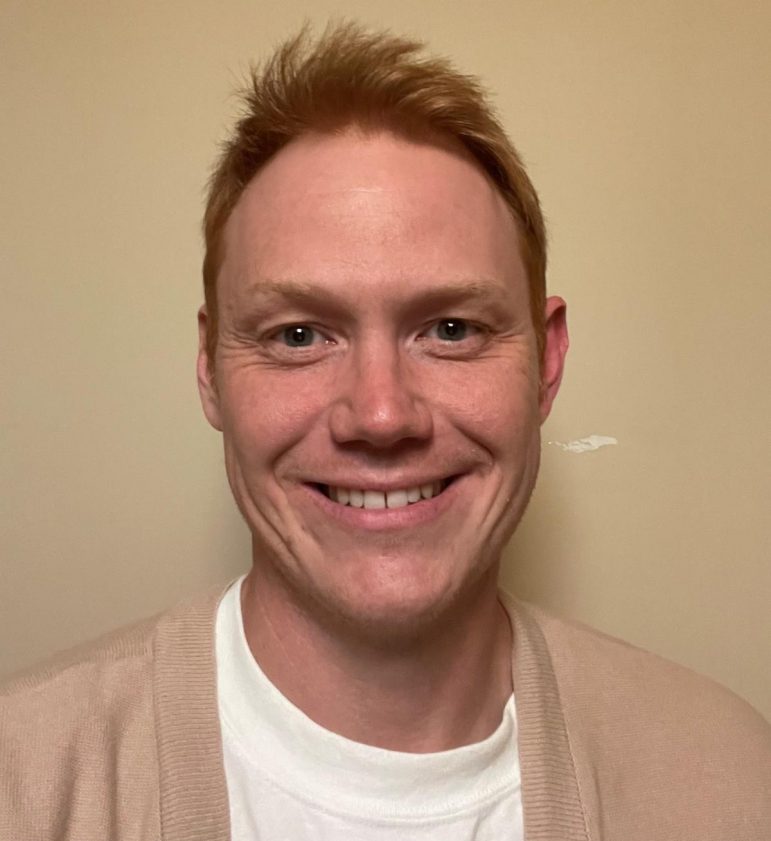 The Piedmont Recreation Department is pleased to announce the selection of Liam Kelly as Piedmont's newest Recreation Supervisor. Mr. Kelly joined the department on Jan. 10, 2022.
Liam was recently employed as the Recreation Supervisor at the City of Albany, an organization at which he has held several other positions, including part-time work in the Community Development department, Recreation Program Assistant, and Recreation Coordinator since being hired in 2011. In his free time, Liam enjoys spending time with his family exploring the Bay Area and beyond, sports, cooking and is involved in his local Disc Golf community.
In his position as Recreation Supervisor with PRD, Liam will spend the majority of his time managing the City's general recreation programs, including sports, facilities, childcare and special events.
"I'm excited to join the Piedmont Recreation Department and continue the tradition of providing exceptional programming to the Piedmont community. As a lifelong learner, athlete, and parent I utilize recreation programs in my personal life and simply adore community programs that focus on heath, wellness and collaboration. I can't wait to jump right in and get to know all the wonderful people, places and programs that make Piedmont such a great place to work and live."

"Liam brings a wealth of recreation programing experience with him, and we are excited to have him join our PRD team," said Recreation Director Chelle Putzer.