More than 500 teachers called in sick Friday in the Oakland Unified School District, prompting the closure of 12 schools and affecting thousands of students, a district spokesman said.
Also on Friday, nearly 200 OUSD high school students signed a petition demanding the district either provide more COVID protections or return to online learning.
The teacher sickout led to the closure of nine high schools, two middle schools and one elementary school. Most parents were notified Thursday night of the pending action by the teachers' union, the Oakland Education Association. But for students who did not hear, they were sent home if they arrived at a school that was closed for instruction Friday.
"We don't want to see a sickout," district spokesman John Sasaki said at a news briefing Friday afternoon.
District officials said it creates a less stable environment for school children and also creates problems for families who may have trouble finding child care. The Oakland Education Association was unavailable early Friday afternoon to comment.
The schools that were closed were Garfield Elementary School, West Oakland Middle School, United for Success Academy, Madison Park Academy Secondary, Coliseum College Prep Academy, Life Academy, Fremont High School, Oakland Technical High School, Skyline High School, MetWest, Oakland International High School, and Ralph J. Bunche High School.
The school district has 80 schools. About 8,400 students were affected by the sickout.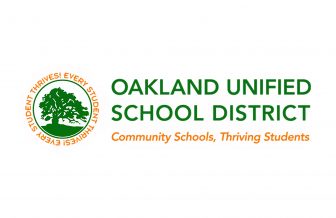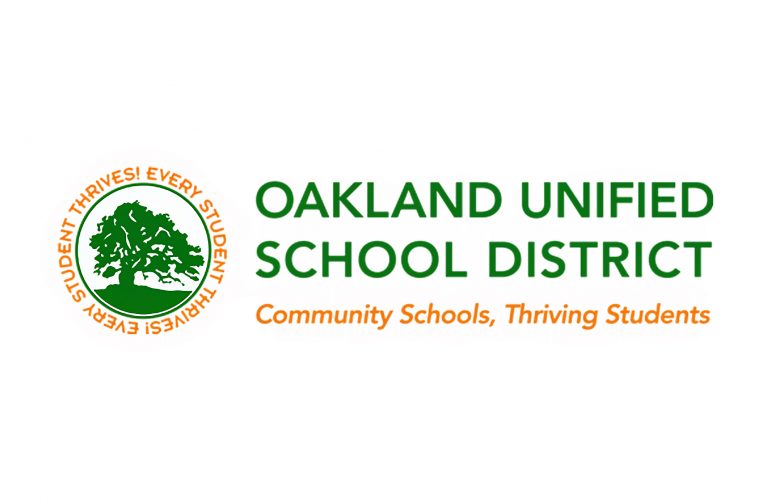 District officials believe they are meeting the demands laid out by the teachers' union, which allegedly organized the sickout, and said things will be back to normal Monday. The union reportedly wants N95/KN95 masks for all staff and students. Masks for staff were being delivered Thursday and Friday and masks have been ordered for students, Sasaki said.
The district reached a tentative agreement Thursday with the teachers' union to provide extended leave to teachers that contract COVID-19. Additionally, Sasaki said schools have air purifiers in each classroom and all heating, ventilation, and air conditioning systems have upgraded filters. If it hasn't happened already, district officials are working on meeting the demands of the union, Sasaki said.
Sasaki urged everyone in the district to get vaccinated and boosted.
"It really is time to do that," he said.
District officials have no plans to make instruction virtual again. Sasaki said the district cannot do so because it doesn't have the permission of state officials.
The 503 teachers that called in sick is about double the amount the district has seen each day this week and two and a half to three times what is typical, Sasaki said. The district's 80 schools employ about 2,350 teachers.
The attendance records for the students who were told to stay or go home Friday won't be affected negatively, Sasaki said. He likened Friday to a "snow" day or "smoke" day.
The student petition painted a more dire picture of conditions around COVID safety and learning at district schools.
"In order to ensure a safe learning environment, we demand you give us N95 masks and weekly PCR testing. If these demands are not met we will be striking by not attending school. We will be striking until we get what we need to be safe," the petition states.
The students want OUSD to provide masks for every student, twice weekly PCR and rapid antigen tests for everyone on campus, and more outdoor spaces to eat safely when it rains.