Boys junior varsity soccer is off to an undefeated start through its first 5 matches, with 4 wins and a 0-0 tie against rival Bishop O'Dowd. The team has yet to concede a goal this season while scoring 30 against Tennyson, Oakland Tech, Mt. Eden, and San Lorenzo.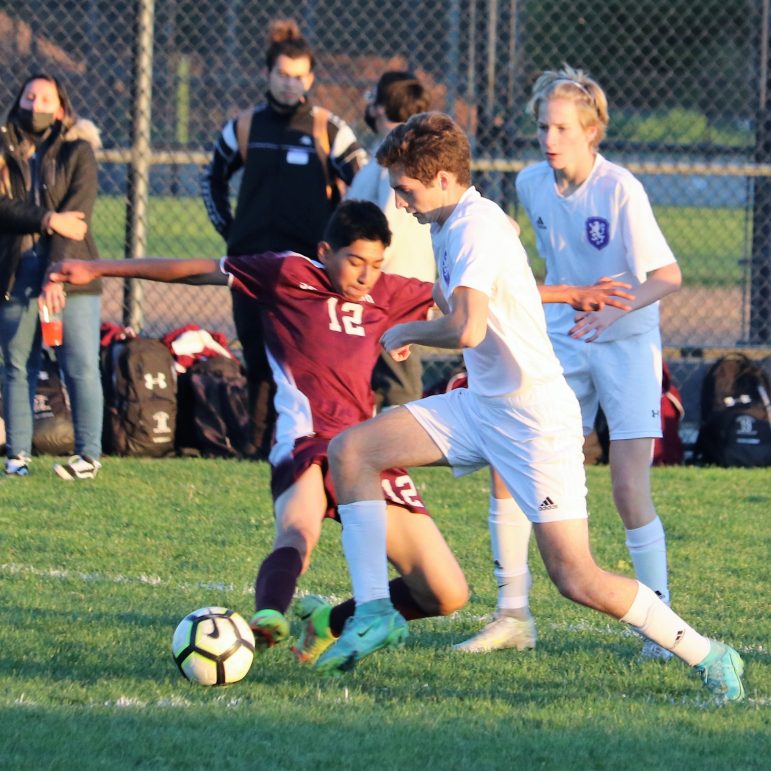 Three seasoned players anchor the team – Miles Corcoran (center back and co-captain), Max Schleuning (midfield), and Owen Grippando (striker). The offensive depth is formidable with 10 different players scoring the 30 goals, including Bosco Lorin, Enzo Bernales, Gianluca Bini, Logan Faucher, Nikolas Markopoulos, Riley Stratman ( the other co-captain), Rylan Nelson and Sam Shelby. Jacob Rodriguez and Harper Mand are invaluable midfielders moving the ball through opponents and assisting goals. The defense is strong with Corcoran and Andrew McLaughlin holding down the center while, Jacques Saldanha, and Nelson defend the wings. Ben Elmquist has been out with an injury, but will return in the new year. Axel Saldanha excels at keeper with five clean sheets and a penalty kick save in the San Lorenzo match.
Corey O'Neill is the head coach, and the team includes club players from Association Football Club (AFC), Bay Oaks, and Lamorinda Soccer Club.
Piedmont returns to the pitch on January 5 at San Leandro, and hopes to keep the winning streak alive.
Photos by Scott Stratman