The Highlanders opened their West Alameda County Conference schedule on December 7 with a 3-1 win at Arroyo. The victory lifted the Highlanders to 1-0-1 on the season, as they had tied Miramonte in a nonleague match 1-1 on November 30 at home.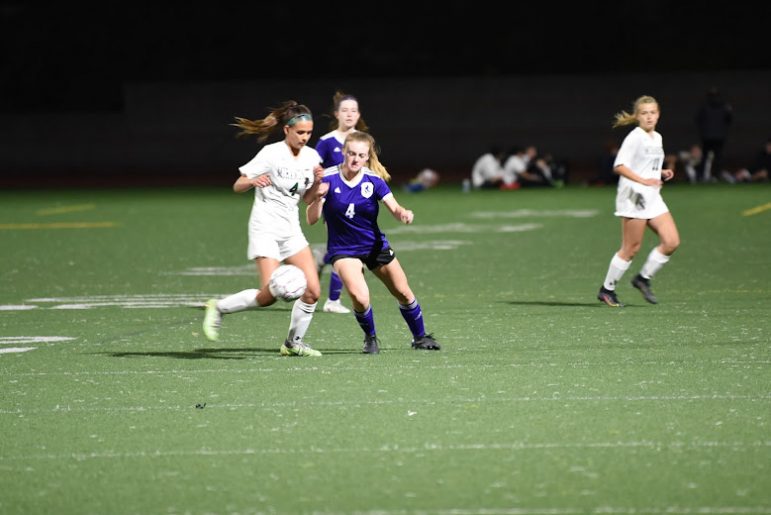 Sophie Hebert got things going for Piedmont against Arroyo, scoring a goal in the third minute off an assist by Zoe Wolfers. The latter made it 2-0 when she scored in the 18th minute off an assist from Emily Fitzgerald.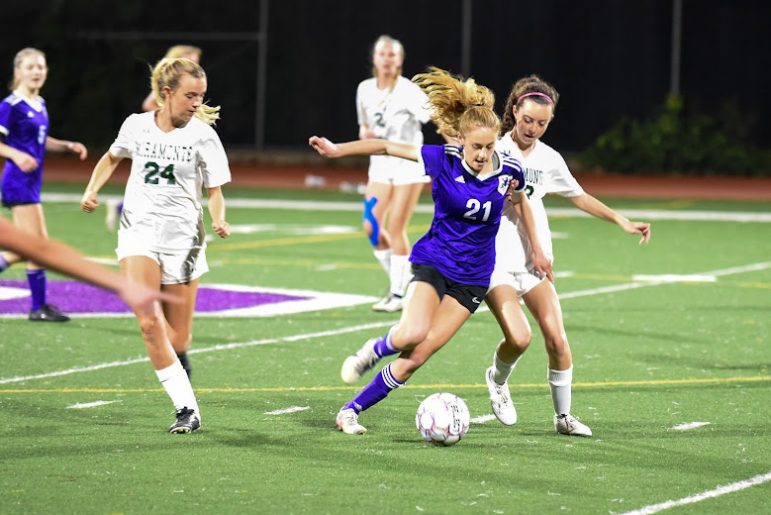 Hebert scored the lone goal for the Highlanders in the tie against Miramonte, netting a ball to give Piedmont a 1-0 lead. Tucker Donahue had an assist. The Matadors tied it up on a goal by Katrina White.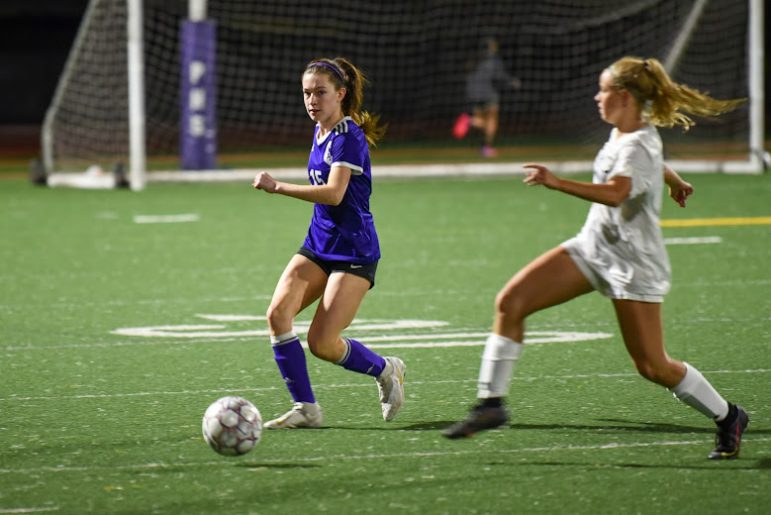 Photos by Todd Marshburn