The Highlanders are loaded with experience this year. An impressive 13 seniors fill the Highlanders roster. The team went 10-1 in the abbreviated spring season, and seem destined for big things in the fall.
"This is going to be an exciting group based on last year's performance," coach Todd Sullivan said. "A few boys who have been with me for a few years now. We're expecting a good push in the playoffs this year."
The strength is up the middle for Piedmont. Senior Andre Stankiewicz is slated to play center midfield.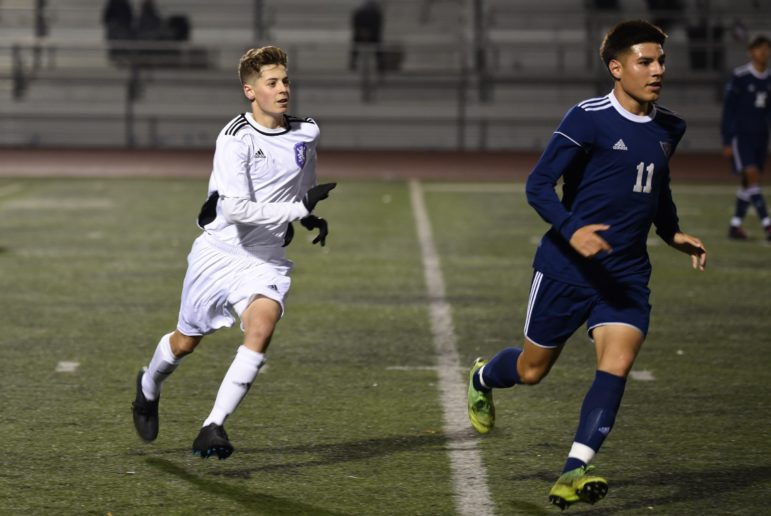 "He brings fantastic energy and intensity," Sullivan said. "And he brings real quality on the ball."
Senior center mid Conner Curtis plays on the attack.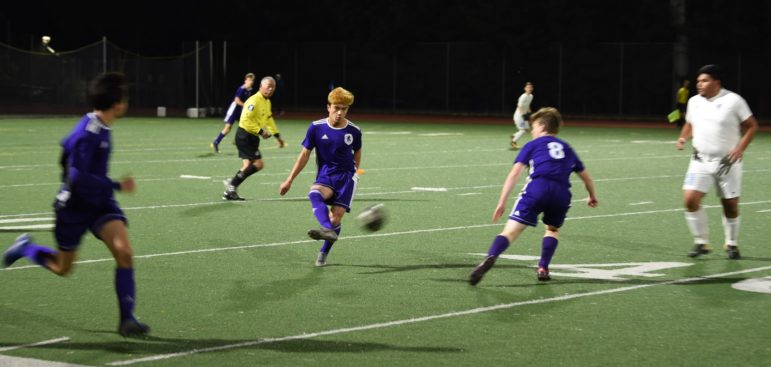 "He has a real eye for goal and he's someone I would describe as a real technician," Sullivan said.
Sophomore striker Aiden Woolwine is one of the top players up front.
"This will be his first real full season," Sullivan said. "He's someone you'd look at on the field and you'd be amazed he's only a sophomore. He's very, very athletic and quick and has this never say die attitude. The way he carries himself on the field with a confidence. He's never afraid on the field. He's not afraid to tell anybody what to do, he's not scared to tangle with anybody on the field."
Senior defenders Ian Work and Patrick Alexandre are also key parts in the Piedmont "spine," according to Sullivan.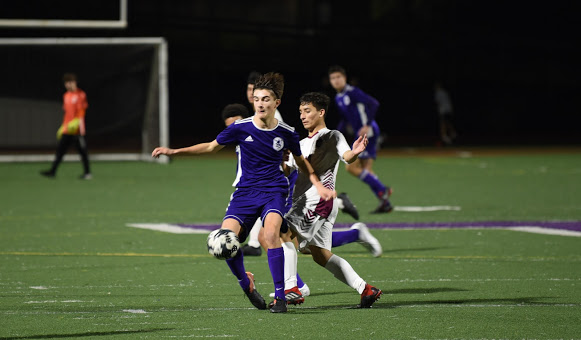 "They're both big, strong and really quick boys," Sullivan said.
In goal is another senior, Dan Malecki.
"Dan is the whole package, really," Sullivan said. "This year, he is turning into a top-flight goalkeeper. It's his presence and his command within his box."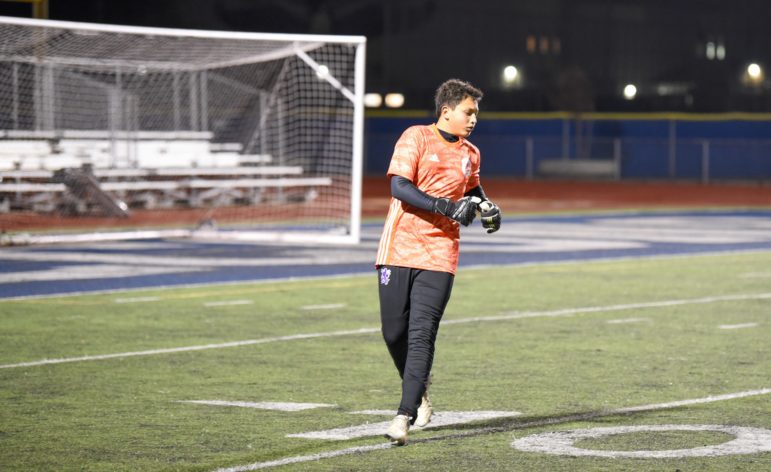 Sullivan said he lets his players set their goals, and they are pretty high. One is to go undefeated. Another is to go until winter break without conceding a goal. A third is to go farther in the North Coast Section playoffs than any previous team coach by Sullivan. He has been in his position for six years.
The Highlanders are off to a good start. They played Cardinal Newman-Santa Rosa to a 0-0 tie in their first game on Nov. 29. Then, they defeated Bishop O'Dowd 1-0 on Dec. 1 in their West Alameda County Conference opener. Woolwine scored the goal on a rebound off of a corner kick in the second half.
It's the first time Piedmont has defeated the Dragons in Sullivan's tenure.
Sullivan said success will come if the Highlanders are able to value the ball.
"Sometimes, in the possession-based game that we try to play, we need to tighten up our possessions," he said. "We are fantastic in the press. We press the ball back high and we win the ball back in the opposition's territory."