After tying Cardinal Newman 0-0 and beating Bishop O'Dowd 1-0 earlier in the season, the Highlanders defeated Tennyson at home on Dec. 3, 2-0. They then tied Oakland Tech at home on Dec. 6, 1-1. Piedmont followed that up with a 3-2 loss at Mt. Eden on Dec. 8, and a 4-1 win at San Lorenzo on Dec. 10.
Piedmont is now 3-1-2 on the young season.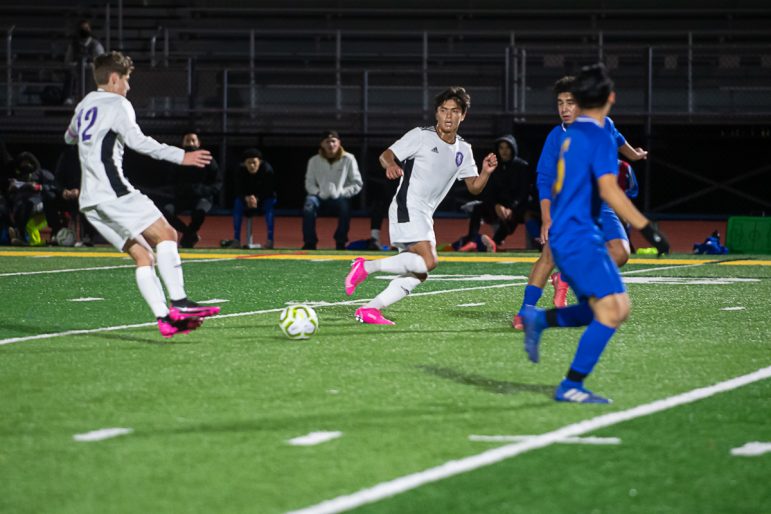 Conner Curtis and William Daniel had the goals against Tennyson, which lifted the Highlanders to 2-0 in West Alameda County Conference play.
Curtis scored when he challenged the Tennyson goalkeeper as the latter was attempting to clear the ball. Curtis blocked the pass and it went straight into the net for a 1-0 lead in the 46th minute.
Curtis assisted on the other goal, sending a pass across the field to Daniel, who was able to work his defender and put the shot in the net.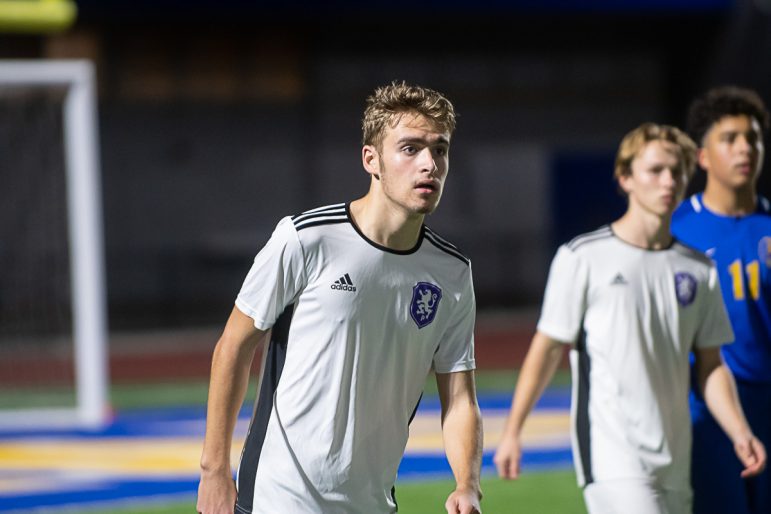 Curtis scored Piedmont's only goal in the Dec. 6 game against Oakland Tech, netting it early on. At the one-minute mark, the Bulldogs goalkeeper threw the ball up field right to Curtis who blasted it into the net from about 25 yards out.
Oakland Tech tied it up on a direct kick in the 24th minute.
In the loss at Mt. Eden, Curtis scored both goals. He got his first in the fifth minute on a rebound of a corner kick to give Piedmont a 1-0 lead. The Monarchs tied the score in the 29th minute when Gilberto Rivera got a shot off between two defenders from 20 yards out and found the net.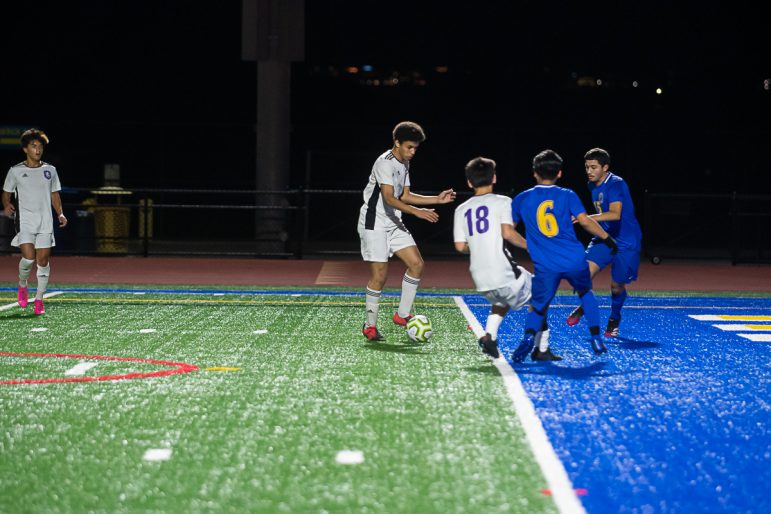 Curtis scored again in the 69th minute. A Highlander throw-in led to Curtis getting the ball 20 yards out and firing it to the far side of the net. Piedmont held a 2-1 lead.
Rivera tied it back up on a direct kick in the 87th minute, curving the ball beautifully into the upper left corner of the goal.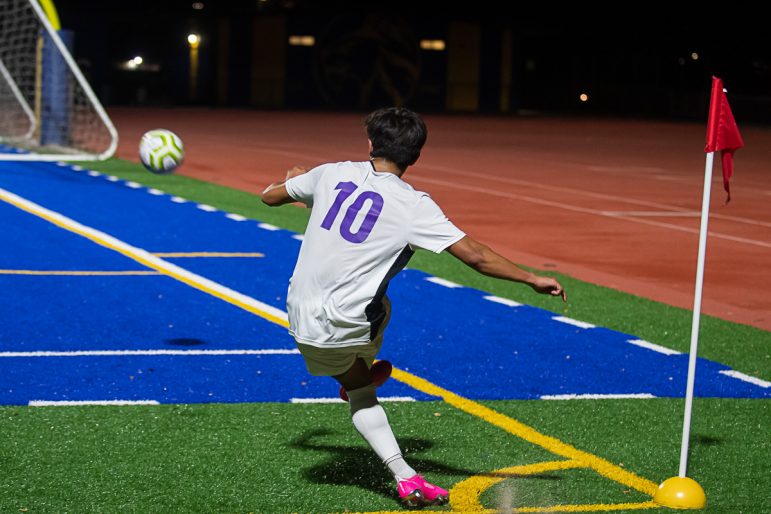 A corner kick by Mt. Eden in extra time found the head of Jovannie Robles for the game-winning goal. The kick came from the far right, Robles was in position on the left side of the goal, and he put it back to the right.
The Highlanders rebounded from their first loss of the year with a strong performance at San Lorenzo. Aiden Woolwine had a goal and two assists to lead Piedmont. Curtis had a goal and an assist. Anders Payne and Darius Grammer scored the other goals.
Photos by Jonathan Payne