Reading, writing, and reaping the benefits of the Bay Area
Get Started Early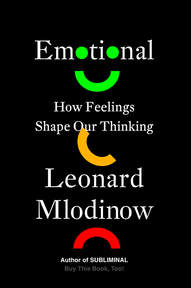 Berkeley Arts & Letters jumps to the front of the literary events line on Jan. 4 with Leonard Mlodinow's new book, Emotional: How Feelings Shape Our Thinking. Three cheers for cutting edge science that tells researchers—and us—what we've suspected is true all along: emotions are as critical to our well-being as is thinking. Mlodinow earned his PhD in theoretical physics from the University of California, Berkeley, and was on the faculty of the California Institute of Technology. His previous books include the best sellers The Grand Design and A Briefer History of Time (both with Stephen Hawking), Subliminal (winner of the PEN/E. O. Wilson Literary Science Writing Award), and War of the Worldviews (with Deepak Chopra), as well as Elastic, Euclid's Window, Feynman's Rainbow, and The Upright Thinkers. Advances in psychology and neuroscience are providing new insights into how we make decisions, cope with frustration, connect to other people, or experience fear and anxiety. Mlodinow and his book offer understanding and tools that lead to a more integrated approach in which intellect and feeling are unified; offering the hope of achieving greater life satisfaction, even happiness.
Jan. 4 at 6:00 p.m. | Free, but registration is required | http://www.berkeleyarts.org/
---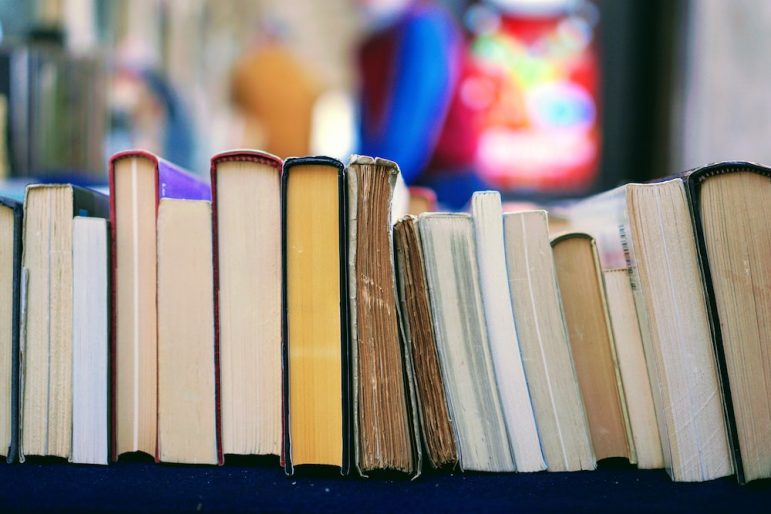 Check Out a Book Club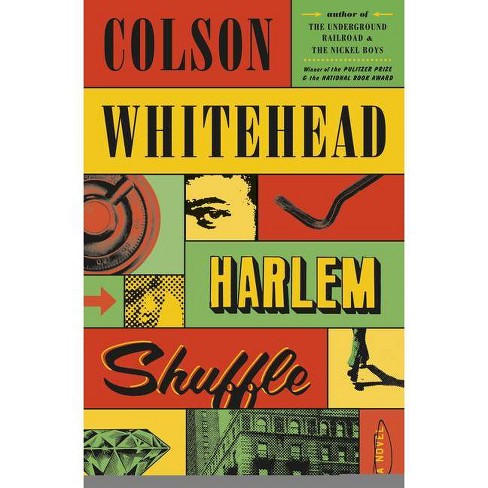 A great place to for a first foray into the world of book clubs is at Great Good Place for Books in Montclair Village. Check out the scene on Jan. 18 by joining GGP Online Book Club's discussion of Harlem Shuffle by two-time Pulitzer Prize-winning writer Colson Whitehead. Whitehead is the author of The Underground Railroad and The Nickel Boys, among others. His new book spirals around Ray Carney, a man who leads a double life in a story set in New York City in the early 1960s. The novel has been described as "a family saga masquerading as a crime novel, a hilarious morality play, a social novel about race and power, and ultimately a love letter to Harlem." The book club's approach is breezy and friendly but also comes with the bonus of an invigoratingly knowledgeable staff and an engaged readership. Find your tribe, celebrate one of the country's finest authors, learn something unexpected, make new friends—all things are possible with a book club. The Zoom meeting will be at  https://us02web.zoom.us/j/83870524254 and Facebook Live at https://www.facebook.com/ggpbooks/live/. Order a print copy at http://bit.ly/ggpHarlemShuffle, or in audiobook from Libro.fm, GGP's audiobook partner, at  http://bit.ly/HarlemShuffleAB.
Jan. 18 at 7:00 p.m. | https://www.ggpbooks.com/event
---
Write your Own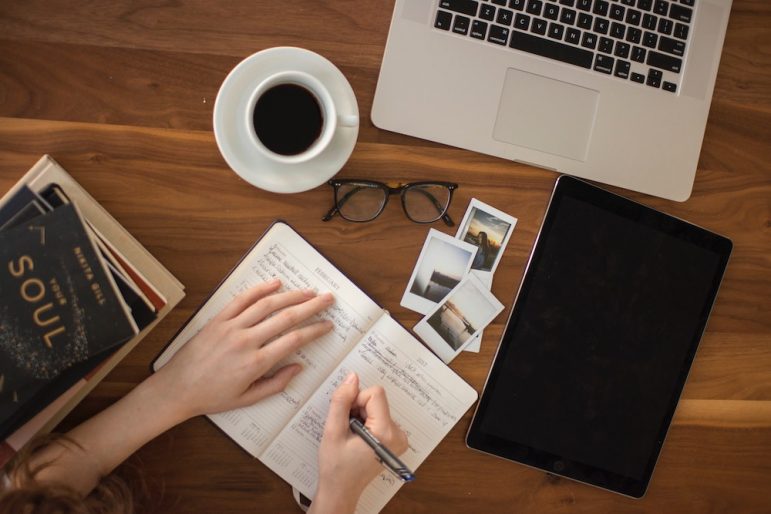 There are dozens, if not hundreds, of options for writing classes, workshops, seminars and special writing retreats in the Bay Area. Add to that list the availability of private, semi-private or group instruction from local writers and literary organizations that bring together members to create vital support systems for established and novice authors. Find the path that best suits your needs. A good place to begin your search is the Oakland Public Library that will have information about resources at the main branch, but also links to a public library nearest your home. Next, visit the websites of your favorite authors or do a web search in categories in which you hold interest as a reader such as memoirs, or children's books. (Best-selling author Joyce Maynard, for example, has held annual memoir writing workshops for adults in Guatemala for decades.) the Writer's Grotto is based in San Francisco but with the ongoing pandemic, offers a full slate of courses via the online platforms Zoom and Wet Ink. Many of the classes are taught by working professional writers, such as the upcoming Write a Children's Book in 6 Weeks! course with writer Lisa Lerner.
https://oaklandlibrary.org/; https://www.joycemaynard.com/; https://www.sfgrotto.org/
---
Read or Revisit Books published in 2021 by Bay Area Writers
Following are just a few top choices with which to begin, but a visit to your local independent bookstore is recommended for more books by local authors. The staff at any number of locations in the East Bay are up-to-date, and well-informed about local authors whose books among their back and front list selections. To start off, pick up at your a local bookstore and read Science Writer Mary Roach's hilarious and informative Fuzz; Chef and author Bryant Terry's most amazing, aesthetically rich and provocative Black Food; Courtney E. Martin's surprising and riveting Learning in Public; poet Kim Addonizio's stark, emotionally resonant poems in Now We're Getting Somewhere; San Francisco Poet Laureate Tongo Eisen-Martin's trim and soul-spinning collection, Blood on the Fog; Keenan Norris's unforgettable novel, The Confession of Copeland Cane; and Vendela Vida's masterfully written new novel, We Run the Tides.
---
Teach or Tutor Someone to Read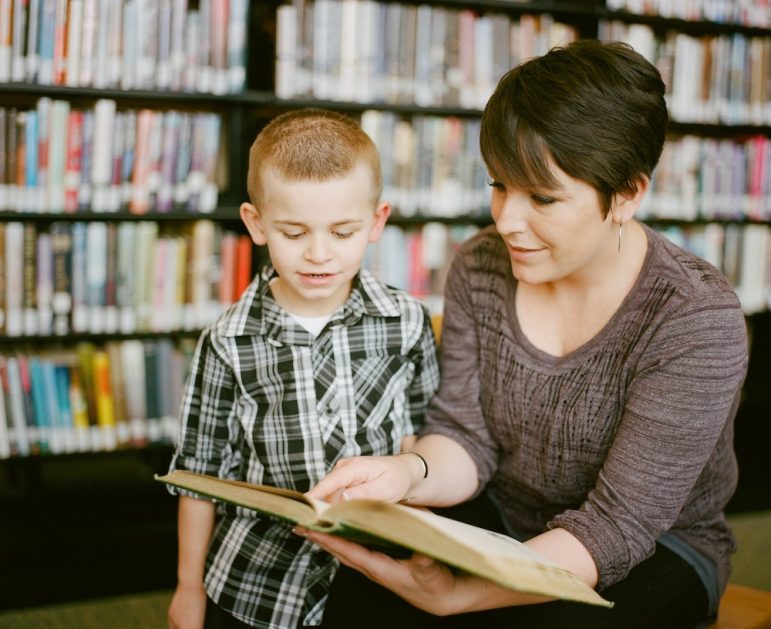 This last suggestion is an opportunity to share the wealth. If you derive pleasure from reading, think of the gift you will give when you—a lit lover—passes not only the flame of enthusiasm, but ability, to a new reader. The Second Start program at the Oakland Public Library offers free and confidential learning for adults. Students meet one-on-one with volunteer tutors. In Alameda County, 19 percent of English-speaking adults do not have basic literacy skills. People who do not have basic skills may have difficulty filling out a form at work, reading bills, or receiving letters from their child's teacher. They face health risks because they can't read information about their medical conditions. Adults who struggle with reading have a hard time participating in technology and social life, according to the program's website. Learn more, receive training, volunteer to tutor, and leave a legacy that will benefit generations to come.